Why Online Entrepreneurs Love Affiliate Marketing - You Should Too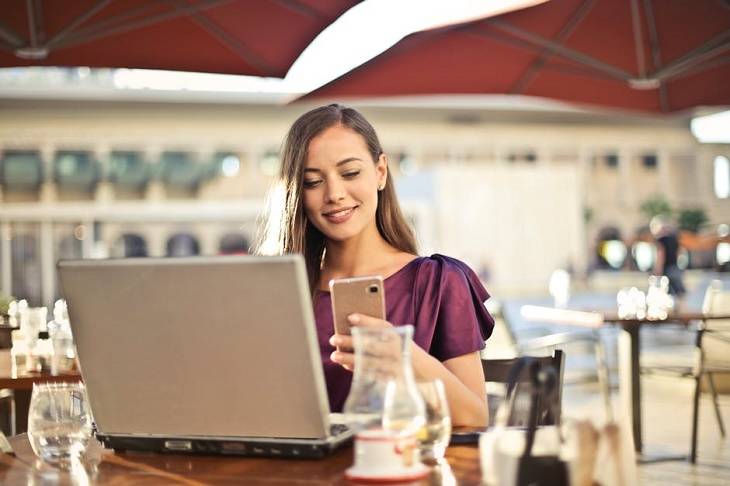 Affiliate marketing, a performance-based digital marketing model where you (the affiliate) promote select products of merchants and receive a commission for every sale, has been around for many years. It is a massive industry worth well over $12 billion worldwide, according to the Interactive Advertising Bureau (IAB), and it has been sporting a steady annual growth rate of 10%.
Affiliate marketing has been growing at a rate of 10% every year since 2015. In 2023, this growth rate is still happening. Experts project affiliates will continue getting 10% more revenue every year as this trends persists. 
Online entrepreneurs show the greatest confidence in affiliate marketing. 34% of website owners with over 5,000 unique monthly website visitors consider affiliate marketing the best way to generate revenue on their website. 86% of them expect affiliate revenue to keep growing, making affiliate marketing a great option for those looking to make money online.
Affiliate marketing is also popular among brands and publishers too, with 81% of brands relying on affiliate programs to boost brand awareness and drive sales. 31% of web publishers say affiliate marketing is a top revenue source.
Let's uncover why people love affiliate marketing so much—the benefits and allure of affiliate marketing.
Top Reasons People Love Affiliate Marketing Benefits
Firstly, affiliate marketing makes it easy for anyone to earn an income online. Statistics show 76% of people feel that the ease of monetizing is the top benefit of affiliate marketing.
With affiliate marketing, you don't have to worry about managing inventory, shipping, customer support, or anything else regarding selling products. You just need to direct users to the product owner's sales page.
Secondly, affiliate marketing is free. Most affiliate networks let you join for free. You don't even have to own your own website. As an affiliate, you can share affiliate links through other free platforms. This eliminates even the costs associated with website ownership.
Thirdly, affiliate links are unobstructive. If you use traditional, in-your-face banner ads, the best-case scenario is your ads gets ignored due to banner blindness or users use an ad blocker.
Worst-case scenario—ads irritate and drive away users from your website. On mobile, this situation is particularly dire as over 70% of users express aversion towards ads.
Ad blockers hardly ever affect affiliate links. If you link out properly, links don't prevent users from enjoying your content. Your affiliate link can become a supplement resource on your website, not an obstruction users have to get through like traditional, obtrusive banner ads.
Affiliate Marketing Stats & Tips to Generate Passive Income Online - Infographic
So, if you're looking for a simple and effective way to generate passive income online, or you are just interested in starting your own online business easily, affiliate marketing is a great option.
If affiliate marketing sounds like something you'd be interested in, check out the infographic below that is an excellent resource to learn more about affiliate marketing and how to get started.
Starting out in a new industry or field can be daunting, that's why we created this infographic to help. Check it out below.