Stay Productive in Lockdown: Business Leaders Share their Best Tips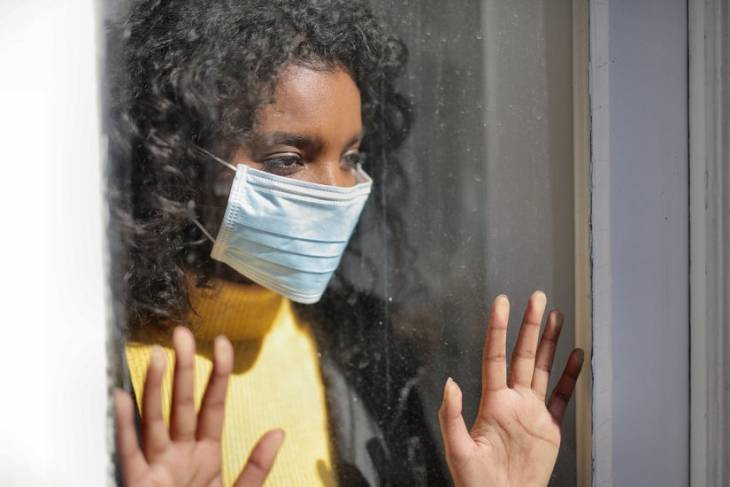 New COVID restrictions have spread across England, as the nation is plunged into a second lockdown in a bid to stop the spread of the virus. For businesses, this ushers in a return to working from home in many cases, as non-essential shops and firms are bound to close their doors for the four-week period.
Just as the business world had begun to climb back on its feet and operate within tiered restrictions, this lockdown comes as another blow to firm owners. And recurring lockdowns are now happening in other parts of the world too as the coronavirus persists.
With that in mind, The Future Strategy Club - a lean and transparent co-agency with access to the finest freelancer talent - has created a COVID Survival Guide designed to help businesses cope with the continued impact from the Coronavirus pandemic.
In a sample of commentary from the guide, top business leaders discuss how workers across the world can continue to embrace creativity and productivity whilst working from home once again:
Experts' Tips to Embrace Creativity and Productivity whilst Working from Home
Gurtej Sandhu, member of the FSC and former Digital Director of The Times, reveals the importance of greenery and the outside world:
"The value of space and the value of greenery is hugely important to me in a way I hadn't fully realized pre-COVID-19. Working at home in a makeshift office is exhausting and it is surprising how things close in on you and how easily you get stuck in your own thoughts. This limits creativity.

 

For the first few months, I was all over the place. Walking the dog, giving yourself some time to think and free yourself from your environment helps unshackle you from tasks and be a more productive and efficient worker."
Laurence Shorter, member of the FSC and author of "The Lazy Guru's Guide to Life", reflects on the importance of mindfulness in lockdown:
 

"Mindfulness has already seen huge uptake since the pandemic began, with corporate budgets being spent on apps for their workers. There's a recognition that health, sanity and the mental health of employees needs to be taken care of as a business case, which wasn't explicitly clear before.

 

I am particularly interested in a version of mindfulness that encourages people to let go of their "achievement" mindset. Zoom has already helped the work and home barriers to start to dissolve - and these barriers will dissolve even further.

 

The vulnerability of being a person who doesn't know the answers is becoming more acceptable now. There's been a shift in mindset; maybe it will go back to being formal and professional again, but there has been a normalization of having a hard time. Everyone needs support and mindfulness, and there is a real business case for this now."
Hema Bakhshi, member of the FSC and former Director of the Future of Work at Santander, reveals how to create the right headspace for work:
"Headspace revolves around creating the time to think and ensure a real clarity of thought. This prepares you to visualize goals and what you want to achieve, as well as helps to tackle emotional barriers. One way to do this is to slow everything down, so that you can tap into your thoughts and ideas in a way that leads to tangible results."