Aniview Unveils New Profit-Boosting Mobile Apps SDK Across IOS & Android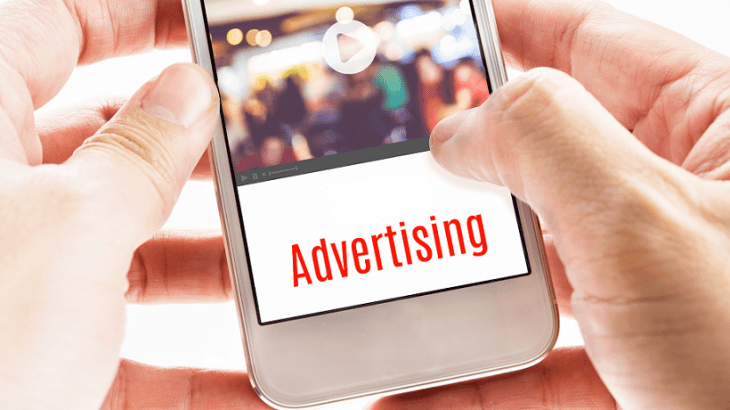 Aniview, a provider of holistic end-to-end ad-serving solutions for publishers, recently unveiled the launch of Software Development Kit (SDK) capabilities on its transparent monetization platform for video-content management.
The SDK technology empowers publishers for additional advertisements within native mobile applications to increase revenues on both IOS and Android devices. 
More than three billion people use smartphones worldwide, and that number is expected to grow in the years to come. As people continue to use and buy iPhones and Androids, marketers and advertisers need to make sure they are able to reach these consumers.
Tablets and smartphones are becoming more sophisticated and there is less of a need for laptop and desktop computers. Both devices use native applications, and with Aniview's new SDK technology, advertisers can better target the ever-growing number of consumers, while publishers and app developers can gain additional revenue streams.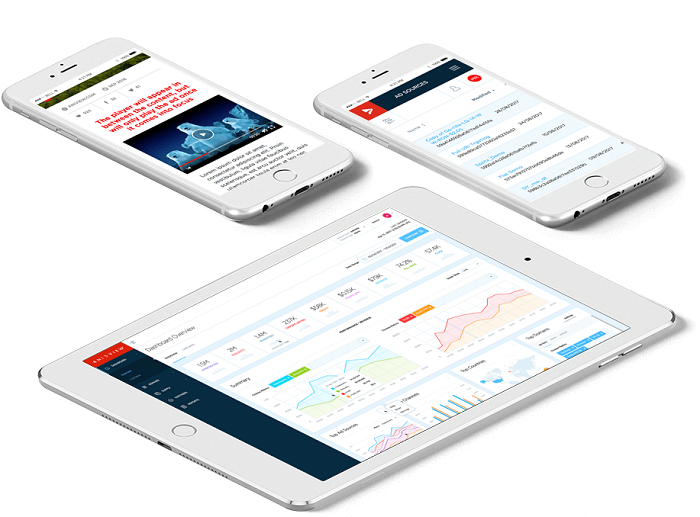 The native SDK will support both Video Ad Serving Template (VAST) and Video Player Ad Interface (VPAID), which empowers advertisers to serve rich media and interactive ads to users.
The technology supports all different kinds of formats on native applications, with a holistic approach. The best part of the Aniview SDK is that it is part of the app's workflow and does not impact user experience. 
Aniview's customers are now able to manage their SDK ads remotely through the Aniview platform. The user-friendly technology offers publishers a different set of tools such as transitions, animations, and scrolling options.
Aniview has several user-experience templates from which its customers can choose. Users can either leverage Aniview's off-the-shelf technology for easy ad integration or develop the template themselves. 
Launched in 2013, the Aniview platform provides a full ecosystem for managing video and video advertisements through its patented technology. It includes a proprietary and patented video-ad player, PreBid Server, seamless header-bidding integration, high-performance Ad Server, marketplace, SSAI, CTV/OTT dynamic auction, and mobile apps SDK.
Alon Carmel, CEO of Aniview, said:
"We are very excited about this new SDK technology because it is something different from any other traditional SDK's. The SDK opens additional placements that were not being used which, in favor, vastly boosts revenues for publishers, while generating new engagement methods for advertisers. Now, our platform is available across all different digital platforms on the market."