How to Recover Lost iPhone Data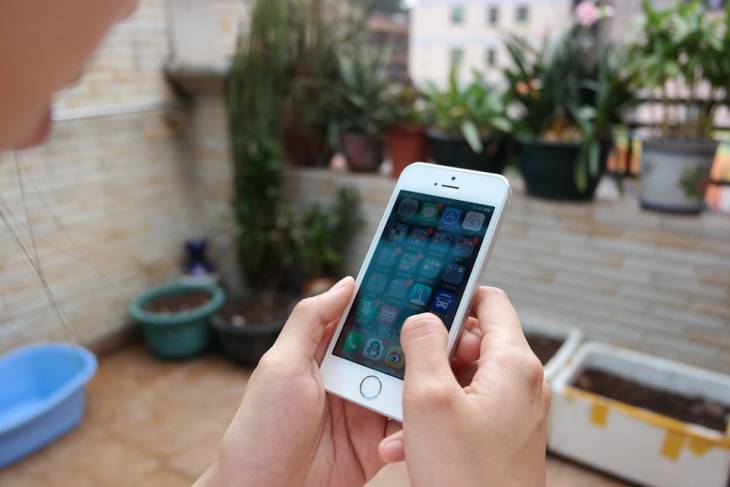 The most significant risk associated with your iPhone is losing the phone itself or all of your valuable information and data in it.
The chances of data loss are incredibly high if your iPhone becomes unresponsive, misplaced, or damaged. The good news is you can still extract the data and recover it. 
So, if you lost or broke your iPhone, the recommended way to analyses and fix the issue without causing further damage is to visit experts who specialize in data recovery.
The data recovery experts will check your phone and asses the level of damage and data loss in your particular case. The methods used for data recovery vary based on the nature of the data loss and iPhone problem you are dealing with. 
For example, let's say you live in Vancouver, Canada. A data recovery Vancouver expert will determine the level of damage or data loss and decide on the best action to take.
Oftentimes, you may not have too much trouble retrieving data if you already have a data backup. However, if your iPhone was lost or stolen, your data including pictures, videos, and contacts could all get lost forever if you don't act fast.
In the event your iPhone is lost or stolen, there are things you can do to retrieve your data:
I. Locate the Phone
Nowadays, if your iPhone was stolen, you could still recover your data by first attempting to locate your phone using iCloud. Navigate to the "Find my phone" command in the iCloud Website to locate your phone.
Similarly, if you have another Apple device, fire up the Find My app. If you're on a Mac or an iPad registered to your Apple ID, tap "Devices" to see a list and a map showing the locations of your Apple devices, including the lost or misplaced iPhone.
If your iPhone pops up on the map, tap the icon or select its entry in the list. You may be able to locate the phone that way. However, it's more challenging to locate your phone if it isn't associated with an Apple ID or iCloud. 
II. Extract Data from iPhone Backup with an App
If you already have your data backed up or on iCloud, you can extract the lost data from iPhone backups and iCloud using an app like iPhone backup extractor.
Since the software works with all versions of iOS and all Apple devices, you will be able to retrieve the data easily. The process is pretty easy if you have an iPhone or Mac.
You may also consider blocking your device if it was stolen or misplaced. But if you don't have iCloud, there often isn't much you can do to recover the data. 
However, professionals specializing in data recovery may be able to help you recover your data even without locating your phone. So, it's worth checking up with them.
III. Recover data from iTunes
You can also try recovering your lost data from iTunes if you have iTunes backup. To do this, you need to connect your phone to a computer and access iTunes.
Open the iTunes feature and click on the "Device" button. Next, click on the "Back up now" button and wait for the computer to do its job.
Recovering iPhone Data without Backup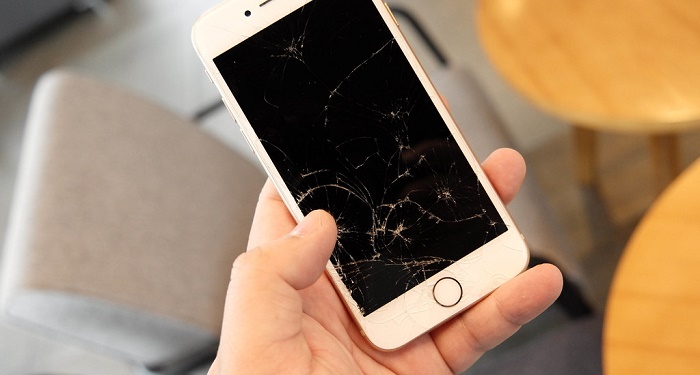 You can also recover lost data on your phone even without having backup. To accomplish this, experts usually use third-party data retrieving software. Additionally, the experts may also need access to your device to recover your data. 
The third-party software used here allow the recovery of lost data directly even after your phone is formatted. You can recover contacts, pictures, videos, and other information using these software—they tend to have high recovery success rates. 
But be sure to choose a reliable data recovery service provider since bad and malicious software can cause more harm than good. Often, you have to connect your iPhone to a computer to use third-party recovery tools to retrieve data from your phone. 
While iOS data recovery is more complex than Android data recovery, it is nonetheless possible if you know what you are doing or find expert data recovery specialists.
Always make sure, however, that you backup your iPhone data on iCloud or iTunes just in case of anything. It will prevent complete loss of data if your phone is lost or broken.