Six Amazing Support Services for Teens with Disabilities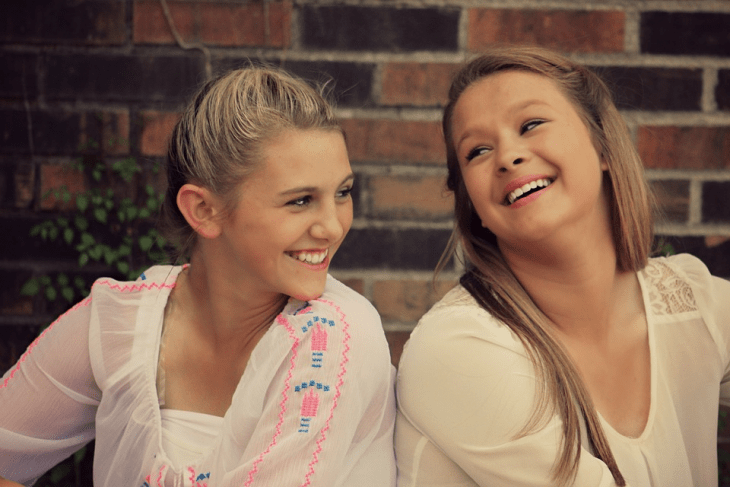 A teenager with disabilities should be afforded the same rights as one without disabilities. They are also entitled to as many opportunities as their peers.
However, accessing support for your teen with a disability is not always as straightforward as it should be. If you're struggling to access resources and support for your teen with a disability, tapping into the networks below could be worth your while.
Here're are some amazing support services for teens with disabilities you can check out. Hopefully, this connects you with the support to which your family is entitled.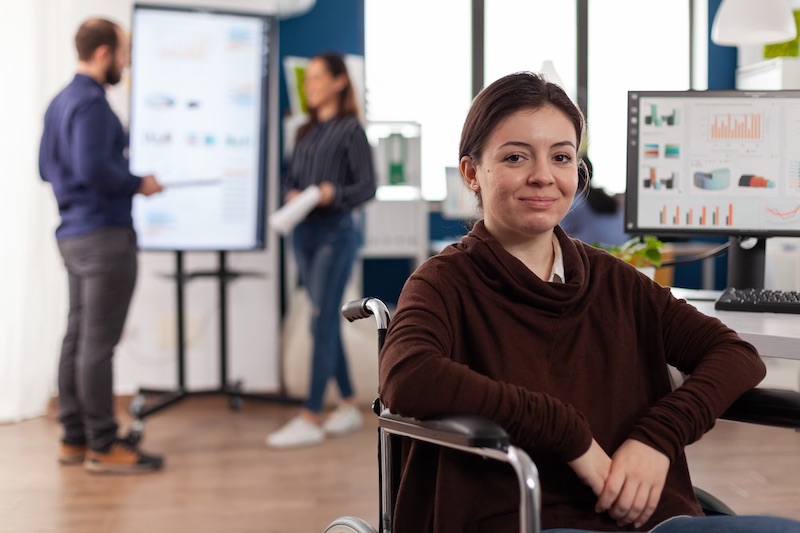 1. Employment Organizations
Many teenagers start actively seeking employment when they turn 16. A job gives them independence, freedom, and money to buy things they want and need. For a teenager with a disability, finding a job can be a lot harder than it should be.
Thankfully, there are more inclusive employment opportunities out there than ever before – all thanks to organizations that push for stable and secure employment for those with disabilities.
2. Online Support Groups
A teenager with a disability can sometimes feel alone, and so can their parents.
It's not always easy for the people around you to understand what you're going through. Fortunately, the digital age has made it possible to avoid some of those feelings of isolation.
A quick search online will likely reveal plenty of support groups for people in your position. Discord, Reddit, and even Facebook can all be helpful platforms to access online support groups, besides the many in-person group meetings.
3. Disability Support Organizations
If your teenager is living with a specific disability, you may discover that organizations exist to support people with that very condition. These organizations often provide support and information, and sometimes even spearhead research efforts to find out more about treatment options and cures.
Thankfully many people diagnosed with varying conditions are referred to these specialized organizations early on, which means support is often available from day one. 
4. Online Tutoring / Home Schooling
Depending on the disability your teen has, they may not be able to attend school regularly. Rather than miss out on vital education, your teen can access online tutoring and keep up with their peers.
There are often various online tutoring opportunities available to suit their unique needs, such as one-on-one private tutoring, on-demand tutoring, and live tutorial classes.
It can also be worth exploring the viability of home schooling to determine if either online tutoring or home schooling could provide the best support your teen requires for their education.  
5. Charities
Not every disability will have a dedicated organization set up for it. As a result, some teenagers with rare or unsupported disabilities may fall through the cracks. This doesn't have to be the case.
There is an abundance of charities to assist young people living with various disabilities. They may provide funding for equipment or home alterations or simply offer contacts for support and helpful reading material.
If you're unsure where to look, seeking out a general charity for youth can be an excellent place to start.
6. Sports Teams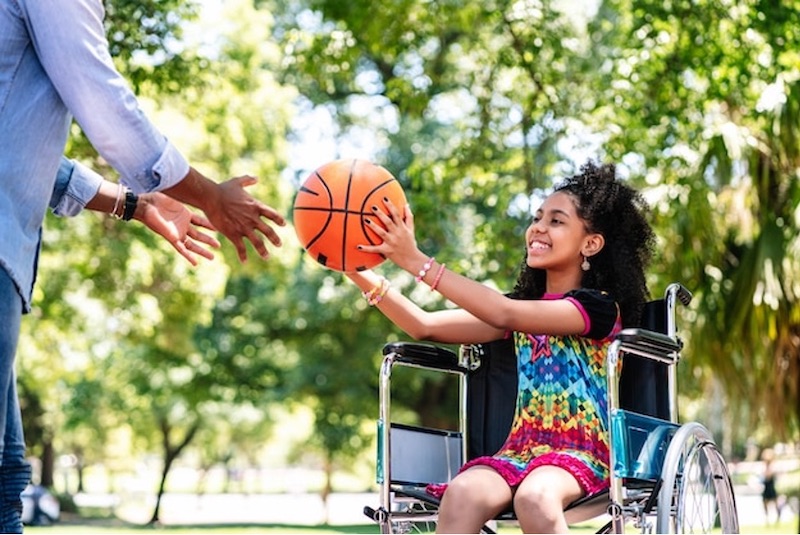 You won't find too many teenagers who don't just want to live an ordinary life. We live in a blessed age, one that allows us to access jobs for young people living with disabilities, but what about recreation?
Teenagers living with a disability want to play sports just as much as those without disabilities. You may be surprised at just how many sports options exist, such as wheelchair basketball, sitting volleyball, hand cycling, wheelchair road racing, and more.
In Conclusion
If you have a teenager with a disability, you don't have to feel isolated or alone – neither does your teen. From online communication platforms and disability support teams to employment organizations, charities, and sports teams, there are plenty of incredible support networks out there. Now might be the right time to make contact with an establishment near you.