Google Still Dominates Digital and Mobile Ad Revenue, Facebook Trailing Behind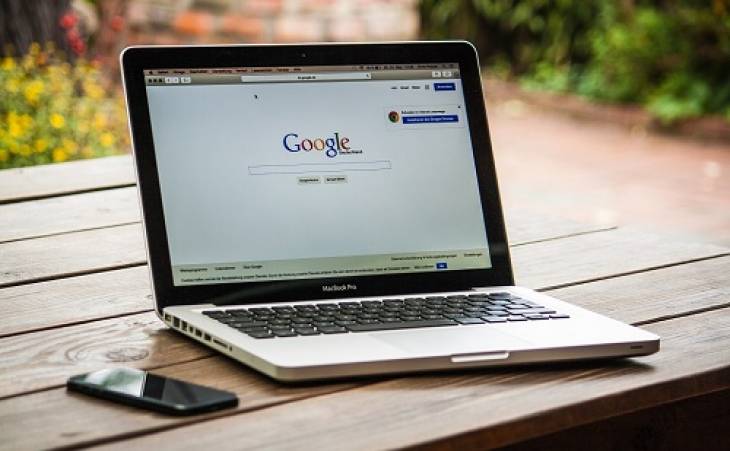 Google has been a leader in digital ad revenue for years. But with the rise of equally strong digital advertising competitors, specifically Facebook, you may have wondered whether Google is still the world leader in digital advertising, and whether other players are catching up.
Well, according to Google parent company Alphabet's second-quarter earnings report for 2017, the search giant's standing as digital ad market leader hasn't changed. Google is still king of the digital advertising market.
Google King of Digital Advertising Market
Alphabet's second-quarter earnings figures released Monday show the company keeps minting more money from digital ads than any other company on the planet. Despite incurring a huge $2.7 billion anti-trust fine from the European Union in June, the company reported a $26 billion profit for the quarter ended June 30, 2017, up 21 percent versus the second quarter of 2016.    
Yep, Alphabet's advertising business built around Google, Android, and YouTube is humming along pretty nicely.
"We're delivering strong growth with great underlying momentum, while continuing to make focused investments in new revenue streams," said Ruth Porat, CFO of Alphabet, on the company's official blog.
Google to Dominate Digital Ad Market in 2017
Google is expected to continue its solid growth throughout 2017. According to predictions by internet research firm eMarketer, the search giant will make $73.8 billion dollars in net digital advertising sales this year after subtracting for traffic acquisition costs.
As it stands, Google represents 33 percent of the world's $223.7 billion in digital ad revenue this year. Facebook is a distant second at $36 billion this year, or nearly $40 billion less than Google.
Nearly $50 billion, or 67 percent of Google's net digital ad revenue, will come from mobile in 2017, up from $38 billion in 2016, according eMarketer.
Mobile Driving Global Digital Ad Revenue Growth
So far Alphabet's revenue growth has been powered mainly by YouTube ads and mobile search ads. Google's mobile ad revenue grew about 32 percent in 2017 and has been growing steadily.
Not surprisingly, Alphabet has been updating its core search product on YouTube and Google as more consumers use its service via smartphones. The company is also adding new content as it competes with Facebook and TV networks for a share of the surging market for digital video ads.
Digital marketers and advertisers may want to take note that consumers are increasingly using smartphones to access services from businesses online. As smartphones become the primary internet devices for many in developing markets and developed ones alike, your business's future revenue growth may rely more on mobile adverting than just traditional desktop ads.