5 Best Herbal Teas to Calm Your Mind and Relieve Stress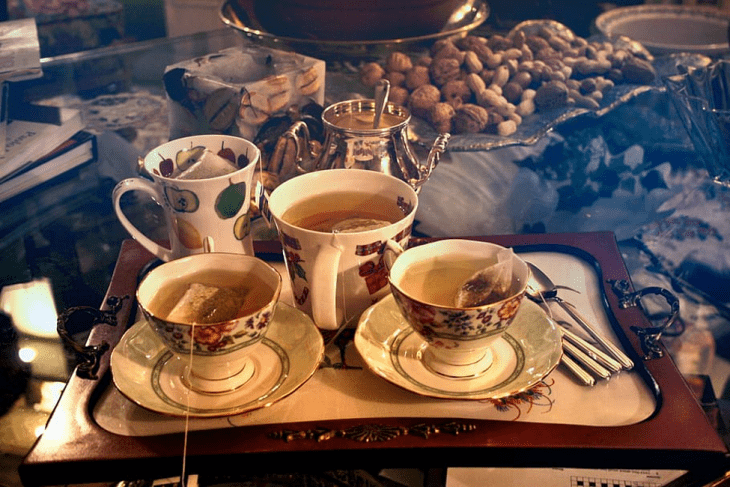 Herbs have always held immense importance when it comes to providing relaxation to the mind. In today's time, there is so much going on in everyone's life that everyone is bound to start stressing out at some point.
However, the problem with stress is it doesn't just affect our mental health, but equally also impacts our physical health.
So, how do you get rid of stress and provide much needed relaxation to the brain? A perfect cup of tea can provide that relaxation to the mind and energize you from within.
Although practices like yoga and working out are regarded as great ways to get rid of stress, one of the best ways to kick stress away is to carve good eating and drinking habits, including enjoying a refreshing and relaxing cup of herbal tea.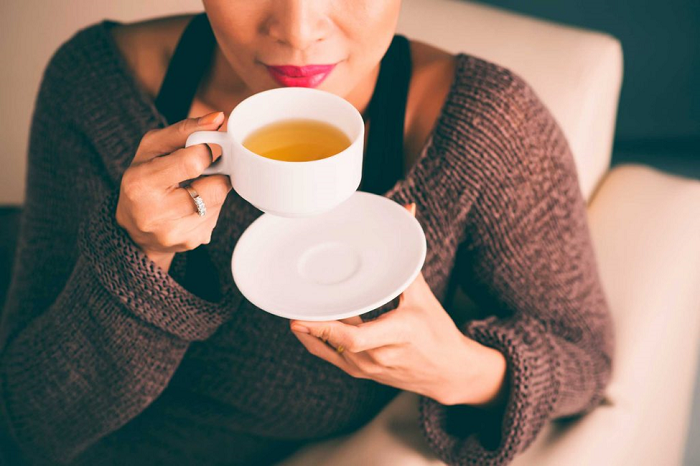 Here're five herbal teas that provide great relaxation and calm to the mind:
1. Chamomile Tea
Ever seen the beautiful chamomile flowers? They are infused in hot water to make this iconic tea. It has an amazing fragrance and helps in providing a good night's sleep.
You can also use fresh or dried chamomile leaves to make this tea. Many people also drink chamomile kava because it helps in weight loss and treats insomnia.
Chamomile tea has a soothing effect on the brain and is a perfect antioxidant for the body.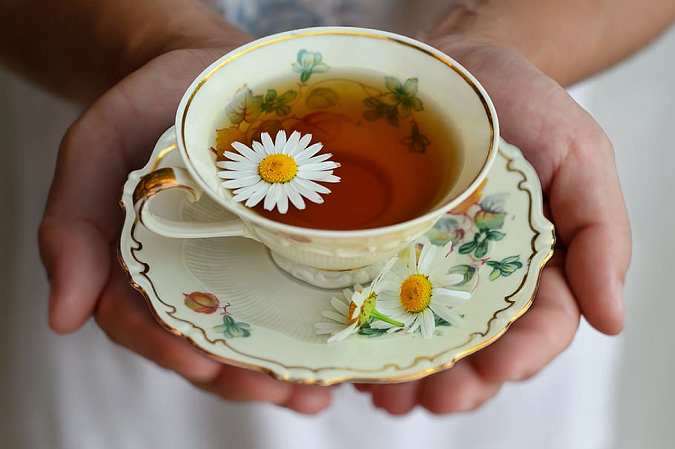 2. Kahva Tea
It is a traditional beverage that is made with the blend of Kashmiri green tea leaves, several species and saffron. Depending on what taste you expect, there are many things that can be added to improve its taste.
Kahva is rich in antioxidants and helps in losing weight. It is a common beverage in many parts of the world and continues to be a popular drink in central Asia.
Avoid drinking kahva immediately post eating a meal as it can affect the digestion process.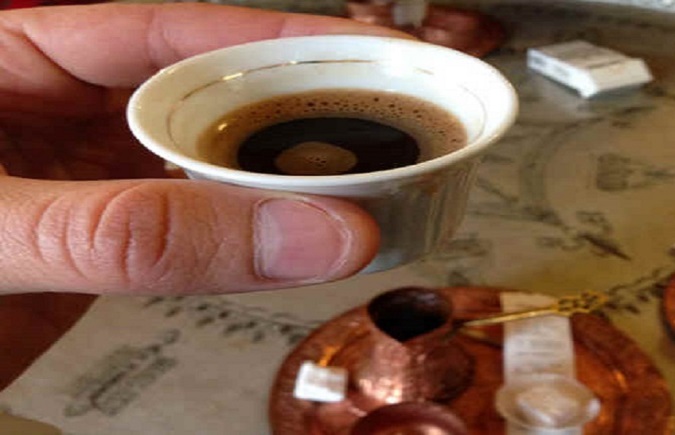 3. Rose Tea
The sweet smell of this tea is enticing enough to make somebody drink it. Secondly, if you are obsessed with skincare, a cup of rose tea every day can keep your skin glowing.
Rose tea helps in reducing stress and keeps the brain relaxed. If you want to make rose tea, all you need are dried or fresh rose leaves and need to infuse them in hot water.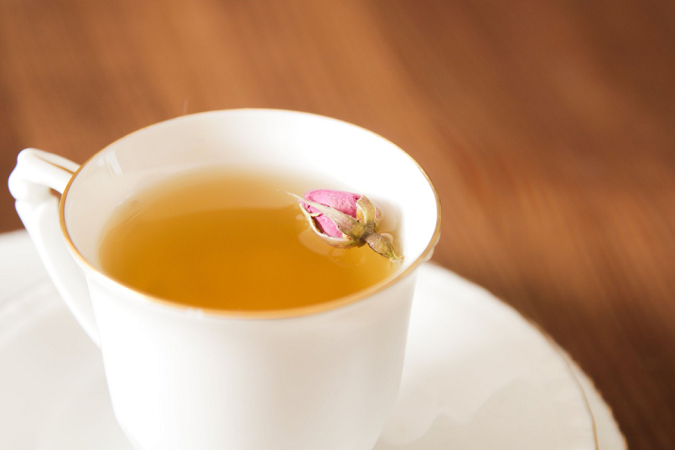 4. Peppermint Tea
The history of peppermint tea can be traced back thousands of years. The most iconic thing about this tea is its smell that sparks massive interest of the consumer.
If you are suffering from insomnia and can't get a good night's sleep, peppermint tea is the best remedy for you.
A cup of peppermint tea after dinner can improve your digestive system. Peppermint is an old herb that dates back to thousands of years.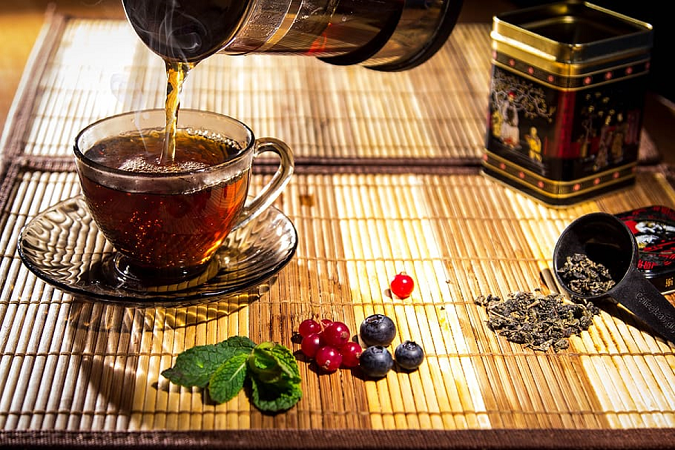 5. Sage Tea
If you don't know, sage is known as a perfect muscle relaxer for the body. Sage is perfect when you're suffering from body aches and mental health issues.
Sage tea truly makes for an enjoyable drink. The best time to drink sage tea is during lunchtime. People who suffer from obesity often drink sage tea to get rid of extra pounds.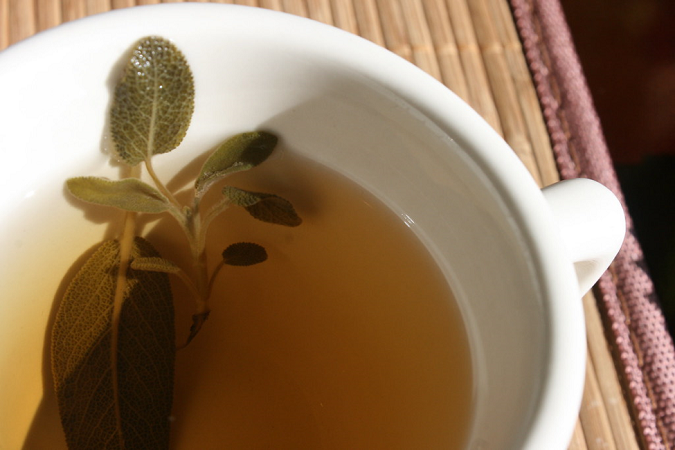 There you have it—the best teas for a relaxing time and calm mind.
What are your favorite teas? Please share in the comments section below.