Why Social Media Has Become So Vital for Business Communications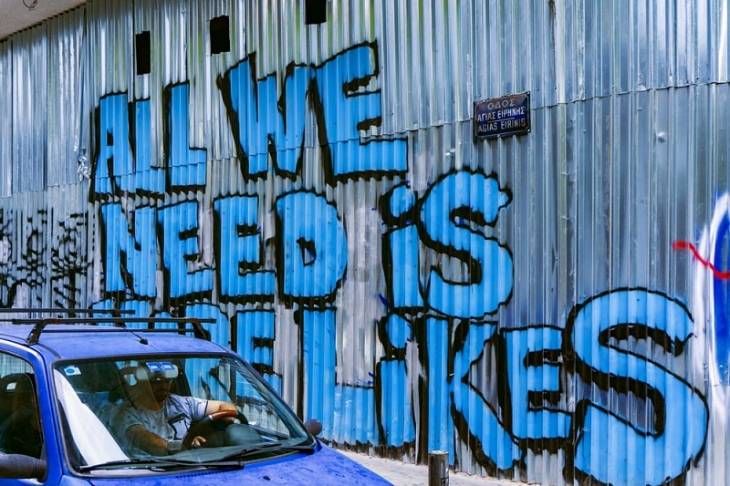 Almost every business now uses social media to reach out to their prospective clients, create awareness, and flourish. For years, though, print newspapers, television, radio, and billboards were the most in demand communications channels and most effective advertising mediums.
Today, however, the situation has changed a great deal, as more people increasingly get their news and information online. In particular, more and more people are now active on social media sites where they get their news, updates, and other information they need.
If you've ever wondered why more people and businesses have turned to social networking sites to meet their communication needs, the reasons are many.
Here are the top ten reasons why social media has become one of the most vital communication platforms for businesses, entrepreneurs, and other creative professionals today:
 
1. Popularity
There was a time when people used to pass their leisure time watching television. But nowadays it's very hard to find a dedicated television audience, since they're usually browsing their Facebook account or watching their favorite content on YouTube.
Even people who were into watching and reading the news now do it online. Women, instead of going shopping in a mall, prefer to shop online anytime and every time. It's more convenient.
If we look around, it would seem like everyone's life is consumed by social media, so much so that they hardly have time for anything else.
However, according to digital marketing agency digitrio.com.sg, 3.2 billion users around the globe spend about two hours and 22 minutes on social media every day. Nonetheless, they hold almost 42% of the world's current population.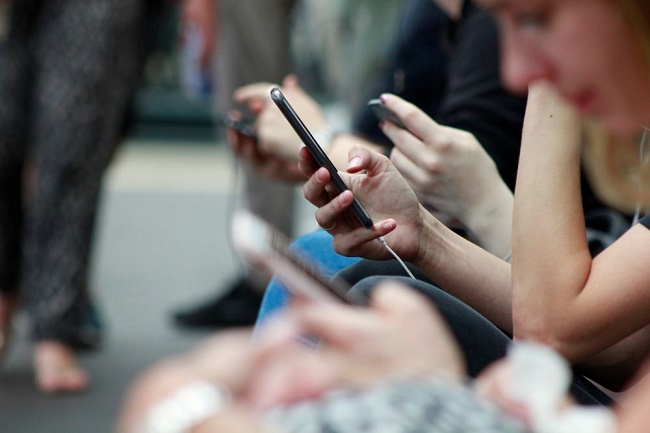 2. Wide Range of Audiences
Social media attracts the attention of potential consumers from nearly every level of society. People use social media regardless of their socio-economic status, age, or interest.
According to social media usage statistics, millennials are the most active, with 90.4% of them using social media. There are also 77.5% Generation Xs, and 48.2% baby boomers.
3. Efficient Communication
Unlike other digital tools, social media comes with minimal restrictions. Therefore, it's possible to be really creative and bold in communication to draw the public's attention.
Social media is ideal for popularizing content made for other media too. The best part of social media communication is that it's very easy to measure the effectiveness of an advertisement or content by observing the number of reactions.
While sites like Facebook and Twitter are great for expressing reactions, spreading content through sharing and increasing engagement through commenting on posts, some reports indicate that they're also great platforms for boosting recommendations.
71% of consumers are more likely to recommend to others a product, service, or brand if their experience is satisfactory with it on social media. On the other hand, it also makes it easy to learn about their client's expectations and experiences.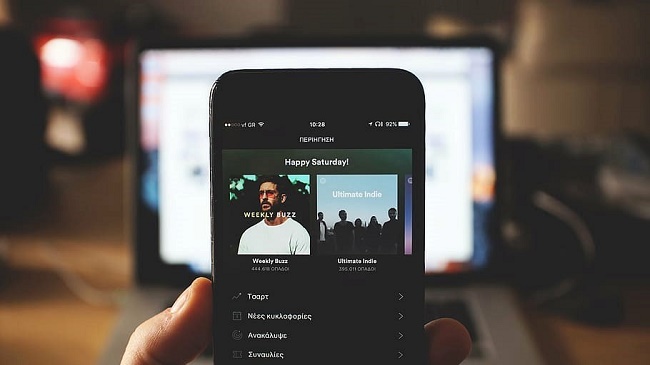 4. Cost Effectiveness
Social media advertisements are a lot cheaper than other media, such as print media, television, and radio. It also offers great visibility and faster responses and results.
All it takes is a smart social media strategy to get the most out of your business.
5. Target Specific Audiences
Social media allows brands and companies to decide who will get to see their ads and plan the campaign accordingly. In fact, in order to help with planning target audiences more accurately, it provides useful user data.
So, once this data is analyzed, a company can comfortably target their primary, secondary and tertiary audiences, plan content, publish at the most suitable time, and boost them where it's needed.

6. "Commonizes" Advanced Tech
Social media is advancing every day with new technologies to support and invite new ideas for advertisement and interactions, such as livestreaming and virtual reality effects. Hence, it's never boring and perfectly suitable for a customer's constantly changing demands.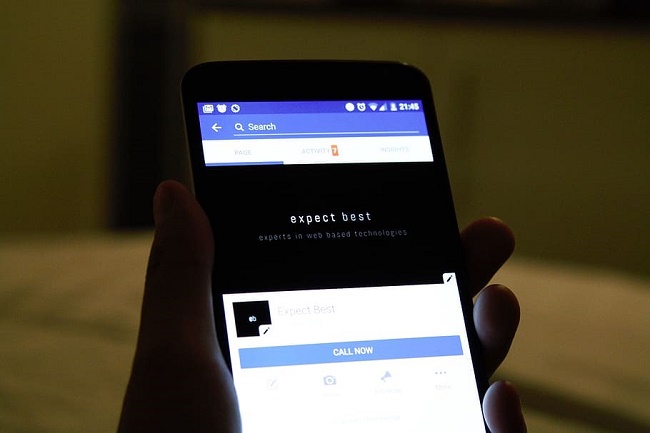 7. It's a Free Space
Social media does not only provide a space for advertising products, it can also work as the showroom for the products you sell.
A large number of savvy web developers, marketers and entrepreneurs are coming up with new applications of social media and creating new and sustainable trends online. 

8. Without Boundaries
Social media lets you advertise your products regardless of the location of your brand. It's a global platform that's open for all to explore their possibilities around the world.
There is virtually no limit as to whom and where your business can reach online.

9. Compelling Client Service
Social media keeps you open to both admiration and criticism and lets you place your product and service to your customers directly, building a personal bond of trust, relationship, and transparency. 

10. Connects to a Loyal Fan Base
Since social media advertisements and posts include more personal communication, it connects you to and creates a more loyal fan base.
As long as your brand remains relevant, friendly, transparent, consistent and distinctive, you'll gain a loyal following on social media and your reach will continue to expand.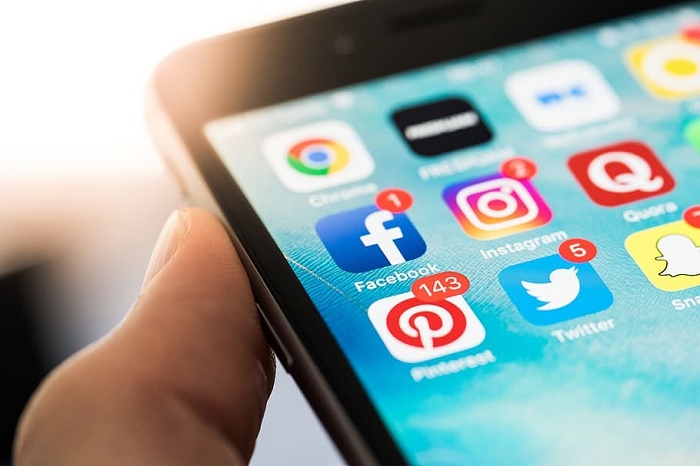 Run More Effective Social Media Campaigns for Your Business
As you can now tell, social media has become a vital tool and is inevitable for any business and professional that wants to grow an audience and their business online.
When deploying different social media campaigns for your business, keep a few more key things in mind to achieve the best results:
i.) Advertisements should be short and crisp.
ii.) Information should come out clear and optimized to generate engagement.
iii.) Content should be timely and relevant.
iv.) Content should be relatable to the target audience.
v.) Posts should be published regularly and with consideration of the best posting time when there are more people on social media.
vi.) Respond to comments on posts to boost engagement.
vii.) Send email update to fans, followers and subscribed users' inbox to stay top of mind.
viii.) Be courteous and considerate with your answers to demonstrate your professionalism and trustworthiness.
Conclusion
Plan a smart strategy for your business' social media use to be truly successful in today's digitally social world. Without the support of social media, it's almost impossible to run effective marketing campaigns that reach people anywhere they are in the world.
Therefore, while traditional marketing and communications channels are still important, nowadays digital and social media channels are vital.
Even for big brands with large budgets for traditional offline advertising in print and TV, it's highly recommended to use digital tools and social media in particular for your business' communications. The benefits of doing so are many and worthwhile.