YouTube Will Add Wikipedia Excerpts to Counter Trending Conspiracy Videos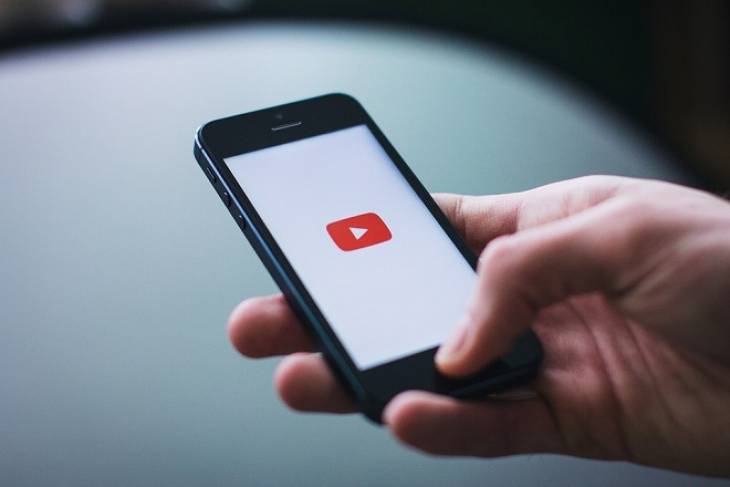 YouTube has said it will start adding excerpts from Wikipedia with links alongside popular conspiracy videos on it's platform. CEO Susan Wojcicki said the video-sharing site wants to provide viewers alternative viewpoints on the conspiracy theories and other controversial topics published on the site.
Wojcicki was speaking at a panel at the South by Southwest Interactive festival in Austin, Texas on Tuesday evening, where she announced the counter-conspiracy measures. She said YouTube will add text boxes dubbed "information cues" around conspiracy videos about "widely accepted events like the (1969) moon landing" to provide additional information on controversial subjects. She added the information cues will appear directly below the video as a short block of text with a link to Wikipedia.    
YouTube Counter-Measures for Conspiracy Videos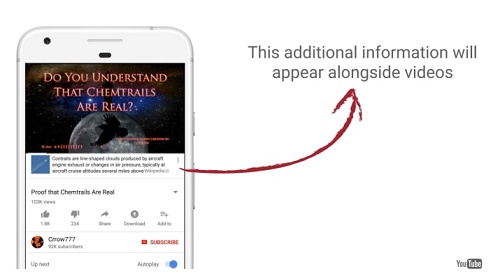 "When there are videos that are focused around something that's a conspiracy — and we're using a list of well-known internet conspiracies from Wikipedia — then we will show a companion unit of information from Wikipedia showing that here is information about the event," Wojcicki said on stage. She did not specify how many conspiracies were on the company's initial list, but she did reveal the "information cues" will begin appearing on conspiracy-related videos within the next couple of weeks.
The move comes in the wake of the Google-owned video site coming under increased public fire for an algorithm that can be easily manipulated by conspiracy theorists looking for viewership. Last month a conspiracy video surfaced on YouTube suggesting students who survived the high school shooting in Parkland, Florida were in fact "crisis actors," hired by Democrats and gun control advocates. The video rose to the top of YouTube's Trending section, attracting 200,000 views before YouTube caught onto it and pulled it down.
A similar thing happened last year following the mass shooting in Las Vegas. Next time, Wojcicki said, should an incident like this happen again "then we will show a companion unit of information from Wikipedia showing that here is information about the event."
Wikipedia Blindsided by Announcement
Wikipedia was, apparently, not aware of YouTube's plans to link to its content. In a statement posted on its Twitter account on Wednesday, the Wikimedia Foundation, which runs Wikipedia, said:
"We are always happy to see people, companies, and organizations recognize Wikipedia's value as a repository of free knowledge. In this case, neither Wikipedia nor the Wikimedia Foundation are part of a formal partnership with YouTube."
Wojcicki had, however, suggested the linked excerpts might not appear solely from Wikipedia. She noted the excerpts could be pulled from additional alternate sources of information and added on conspiracy-related videos, as well as other topics and events that have inspired significant debate.
"What I like about this unit is that it's actually pretty extensible," Wojcicki said.