Why Getting Your Book Published Hinges on Your Brand, Not the Book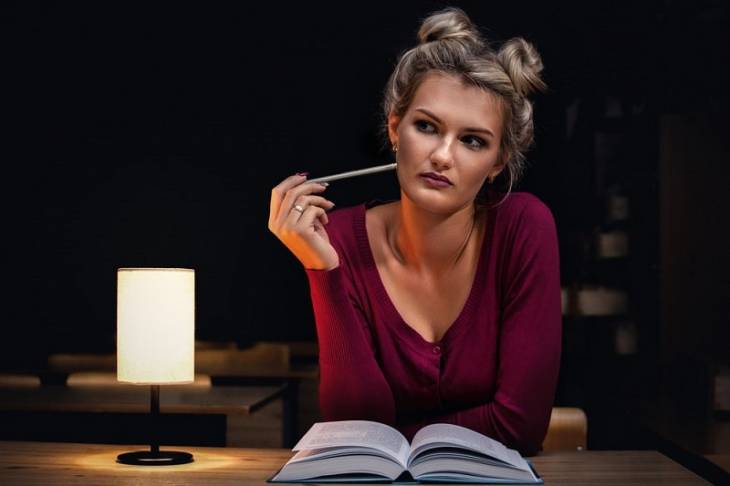 The world of publishing is a competitive one. But, you probably already know that.
Among the biggest challenges facing authors is standing out from the rest and getting their work seen above the sea of competition. No matter how good your book is, if you don't get noticed, then you don't get published.
So how can you achieve this to get yourself seen?
The answer: branding. Without a distinct author brand, you'll struggle to get picked up and published. But creating an author brand is achievable and worthwhile.
Let's explore why getting published hinges on your brand, not your book (with some useful tips to get you started).
Why Does Your Author Brand Matter So Much?
If you want to get published, you don't just need a stellar book. You also need a stellar brand to match. Here's why.
1.

In today's world, branding is everything
We live in a world in which personal brand is everything. Buoyed by social media and influencer culture, we naturally strive to create our own personal brand online. This shows the world who we are and what we're about.
Even job interviews touch on potential candidates' brands, litmus tests to see whether a new employee will fit into the company vibe. Evidently, our personal brand is a powerful factor in our lives, from work to our social lives.
2.

A brand is what gets you a literary agent (and a publisher)
There are lots of things you need to do to get a literary agent, from writing a great quality book to finding an agent who will best suit your needs. But to convince a literary agent you are worth it, you need a solid brand behind you as well.
Experts Jericho Writers explain that, when you're writing a cover letter to a literary agent, your author credentials should be included from the get-go, including completed creative writing courses, professional writing experience, meritorious prizes, personal recommendations, and so on.
Referencing tangible industry experience speak volumes about you as an author and help build credibility — helping you land a decent agent to represent you and your work.
As well as literary merits, you should include your personal story too. When literary agents pitch your book to a publisher, they do more than just wax lyrical about your novel.
Publishers want to know the person behind a story. The author and the book are arguably inextricable, and each one informs the other.
3.

Your readers care about your brand
It's not just literary agents or publishers being nosy either. Your prospective readers want to know the source of your story, the voice in which it was written and the experiences which inform it.
Books are important tribal signifiers for readers. They proudly show off their current read on the commute, on social, to their friends. It unites readers into a distinct tribe, whether they're true crime fans or chick-lit lovers.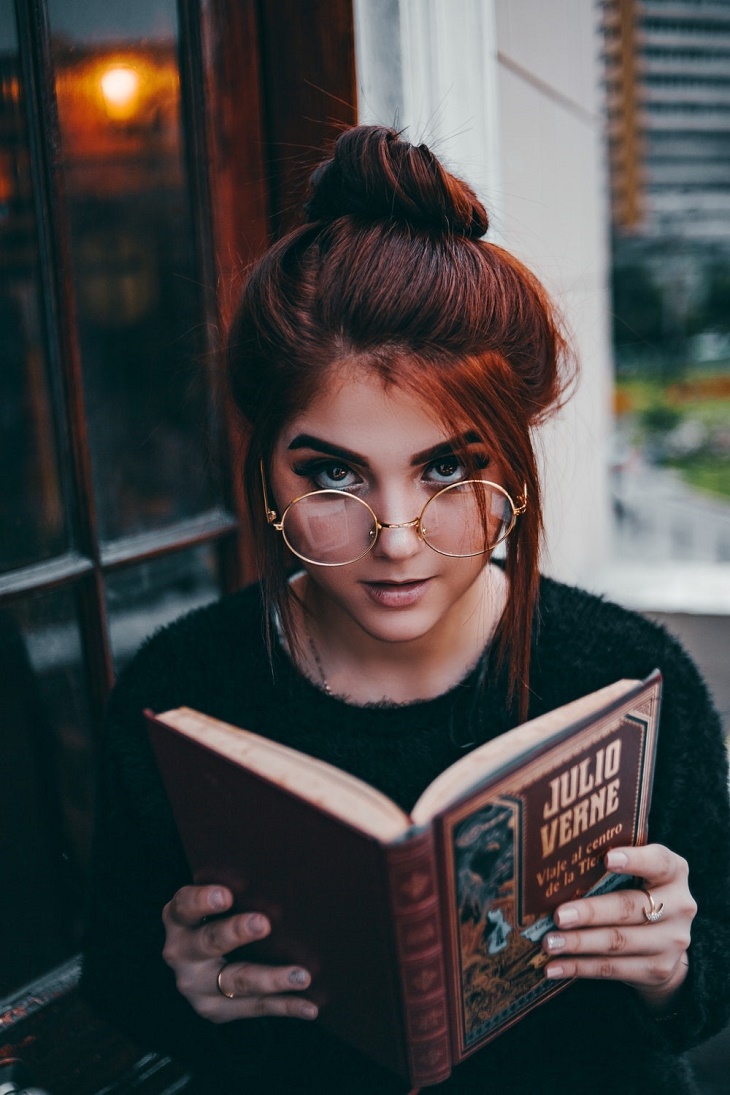 How to Create a Brand for Your Book
We've looked at why getting your book published is about your brand, not your book. But how can you create an author brand that gets you published?
1.

Identify your target reader
Look at any major successful commercial business — not authors — and you'll find distinct brands which resonate with their audience. Why? Because they know their audience. Everything about big brands is geared towards what their customers love and demand.
And the same applies to your brand as an author too. Knowing more about your readership means you can better position your brand towards them.
A good way to start is by creating a fictional reader persona for your book. For instance, if you write graphic novels, your target reader is Alex, a twenty-something who attends comic conventions and is a proud comic book nerd. Your branding should, therefore, be tailored to him — going specific is what gets you noticed.
For a useful quick fix, check out competitors in your niche. Their readership likely overlaps with yours, so you can easily find prospective readers online on social and community forums. This provides you with a wealth of information to help shape your author branding.
2.

Create a distinct author persona
It's easier for big businesses to create a brand because they are a construction of something else: brand values, language, product, and so on. But for people, it's harder. Your brand isn't a separate entity — it's you.
To that end, you should create a distinct persona for your author brand. Start with a memorable name. Take C.S Lewis, for instance. It's short, catchy, and rolls off the tongue. Initials or middle names are good features to include in your author persona.
Beyond this, consider the visual elements of your persona for your online presence. Author branding experts NY book editors explain that the colors, images, fonts, and other visual elements you use say speak volumes about your brand. Whimsical, romantic, or serious — visual cues wordlessly convey depths about your author persona.
A black-and-white photo and daunting Gothic fonts might suit a horror writer, while bright, colorful typeface and a soft smiling photo would work for a children's writer.
Finally, consider your author bio too. Include elements which appeal to your target reader. For instance, thriller fans might be interested in your military service. Little touches like this build your persona out and attract the right kind of readers, literary agent, and publishers to you.
3.

Create an engaging social media strategy
Earlier I touched on the role of social media and branding. And it's as important for big commercial brands like Coke as it is for writers.
Social platforms such as Facebook and Instagram play a major role in branding, whether you're an author, vlogger, or fitness influencer. They let you wear your personality on your sleeve, showing your growing readership what you are about.
Create author profiles on a selection of social platforms. Instagram is a useful one for writers, as is Twitter — both play host to a wide readers community you can expose your work to.
Hashtags are a great way to get your content seen by the right readers, as Mixtus Media explain. Tag your content with relevant hashtags to get your work seen by your future readers and grow your online following into the bargain.
Update your account regularly with extracts of your work, photos of your writing space, or Q&As to engage your followers. This strengthens your reader community relationships and enhances your brand as a consequence.

You might also like...