UK Gov't Planning Internet Regulator to Crack Down on Online "Social Harms"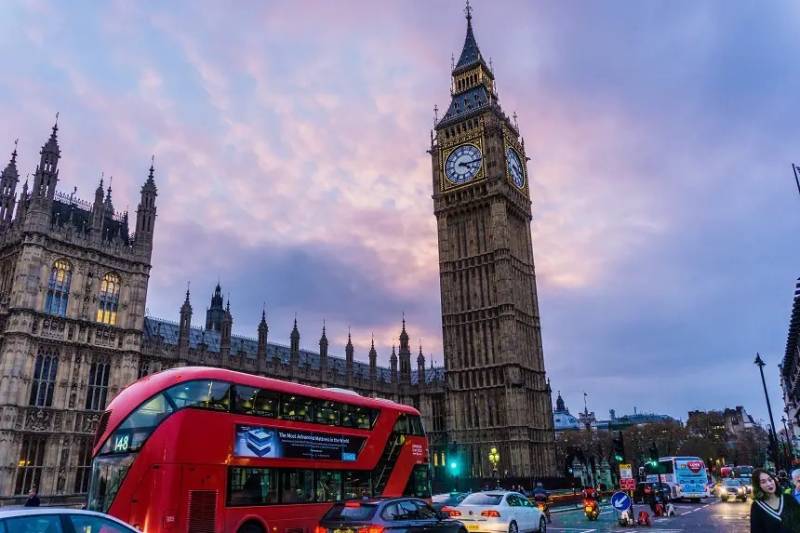 The UK government is planning to establish an internet regulating body to curb online "social harms" like hate speech and terrorist content, according to a recent report by BuzzFeed News.   
The government regulator will include a compulsory code of conduct and age verification for Facebook, Twitter, and other social networks that's designed to hold tech companies accountable for content published on their websites.
"Some people say that it is not for government to regulate when it comes to technology and the internet," the ruling Conservative Party's manifesto for last year's general election stated. "We disagree."
UK's New Internet Regulator
According to BuzzFeed News, which first broke the news of the internet regulator that will ultimately be accountable to parliament, legislation to regulate the internet is being drafted by the Home Office and the Department for Digital, Culture, Media and Sport, and will be announced later this winter.  
The internet regulator will have powers to impose punitive sanctions on social media platforms that fail to remove hate speech, child abuse images, or terrorist content within hours. The body will also enforce new regulations on non-illegal content and behavior online.
It is not clear what will constitute "non-illegal content and behavior online" and how they'll be regulated, but this is likely to be an area of heated debate when the legislation rolls out.
Home secretary Sajid Javid and culture secretary Jeremy Wright are however keen to implement strict new rules such as "takedown times" forcing websites to remove hate speech within a set timeframe or face penalties.
"We are considering all options, including what legislation will be necessary and whether a regulator is needed," Buzzfeed quoted a government spokesperson as saying.
Internet Regulation Concerns
The move to introduce a new government body to regulate online social harms raises questions about Big Brother snooping, how hate speech will be sanctioned, and the government's ability to make technology firms based outside the UK liable for content that users post on their platforms.
Sharon White, head of the UK's communications regulator Ofcom wants tech companies to be regulated in the same way as the mobile phone and broadband industries.
White says, "Certain principles from broadcasting regulation could be relevant as policymakers consider issues around online protection."
Meanwhile, UK ministers are also looking at creating a second new regulator for online advertising, according to BuzzFeed News. The mandate of the second regulator would include cracking down on online advertisements for food and soft drink products that are high in salt, fat, or sugar.