8 Tips for Effective Internet Research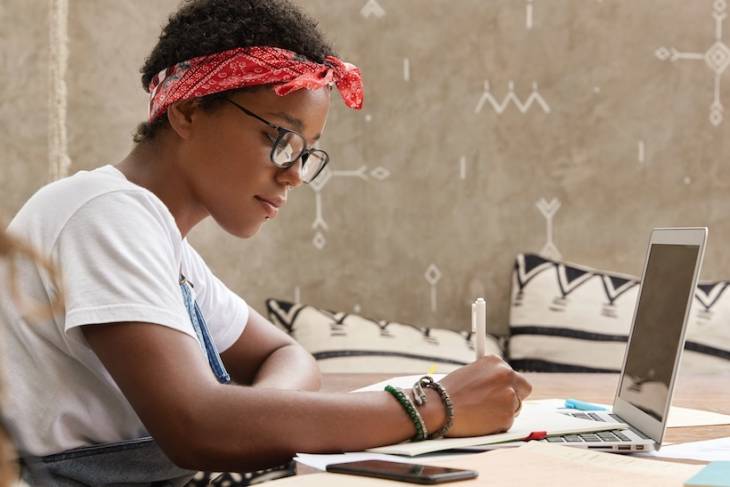 Whether you are a blogger, scientist, journalist, student, or anyone in-between, learning how to use the internet for research is essential.
Research gives credence to your work, augments your knowledge, and boosts your chances for professional success. Proper research on the internet is convenient, effective, and proves to your readers (or listeners) that you are not just making stuff up.
So, how do you use the internet properly and effectively for online research? Are there technical skills you need and can use to conduct thorough research on the internet?
How to Use the Internet for Online Research
Researching on the internet is not mere Googling or casual Web browsing. Anyone can Google, but few can draw the best results from the abundance of material available online.
If you want to nail your online research and conduct thorough research on the internet on a topic, you need to learn some key skills for performing effective internet searches.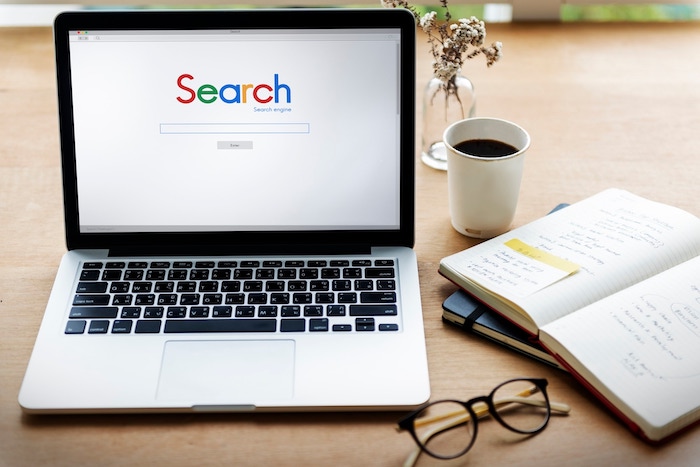 Here are online research tips to help you draw the best information from the internet each time:
1. Know what kind of research you want to do first.
There are two basic types of online research you can do: Soft research and hard research.
Hard research is used for looking up factual, scientific, objective topics where statistics, numbers and other rigorous evidence is required.
Soft research is used for opinion-based topics, such as something trendy mentioned in the news. Soft research is, of course, easier to do than hard research.
Knowing exactly what kind of research on the internet you want to do beforehand enables you to narrow down where to look for that information.
If you want opinion pieces on some current event in the news, you can head straight to newspapers like the New York Times to find what you want.
If, on the other hand, you want hard statistics on some aspect of the U.S. population, you can go straight to websites like the U.S. Bureau of Labor statistics (BLS), or you can search for relevant reports like the United States census reports.
The more exactly you know what you are looking for, the easier it will be to find it.
2. Make a list of keywords you will use in your online search.
Think about the topic you are researching and come up with different ways of expressing the same idea in less than four or five words. For example, if you are trying to find out everything you can about NSA spying, NSA spying is an obvious keyword phrase you could list down to start with. However, you should not stop at that.
Expand your keywords list to find more pertinent information on the topic. For example, you could expand your keywords to include phrases like Impact of NSA spying US or NSA spying Europe and so on, depending on the information you seek. Just take some time to clearly define your primary keywords on paper or in your head.
3. Enclose keywords in quotation marks.
Enter your primary keywords in Google, enclose them in quotation marks, and then hit search. Quotations allow you to refine your search in Google and find the exact word or set of words (keywords) you are looking for.
For example, if you want to find out all you can about the world's fastest animal, you will probably type into Google the keywords: the world's fastest animal. In this case, Google could bring up, say, 42,600,000 web page results. However, when you enclose your keyword phrase with quotations, Google may return some 2,360,000 search results that contain the exact keywords you used. This latter number is still large, but you get more refined search results.
4. Use the minus sign (-).
The minus sign or a dash (-) is another way to filter unwanted words in search and refine your search results.
For example, if you are searching for information about jaguar the animal, typing into Google Jaguar will return a huge number of web pages many of which are about Jaguar the luxury speed car. However, if you type into Google the keywords jaguar -car, the search engine will filter out pages about cars and bring up the pages you want about jaguar the animal.
Google has more search modifiers like intitle: that help you refine your search and make searching more precise. Read more on these modifiers on Google Guide and Google search operator page.
5. Try specialized search engines.
Google may be your favorite search engine, but it is not the only search engine out there. Sometimes you will get better results researching your topic using specialized search engines.
For example, some websites prevent Google from indexing their pages for different reasons. Some of these websites have quite useful web pages, but the pages only exist in what is often known as the "invisible web."
Try specialized search engines like DuckDuckGo, Jooble, and Congress.gov to research your topic and get information you may be missing. You may be pleasantly surprised at what you unearth in the invisible web.
6. Skim through search results web pages.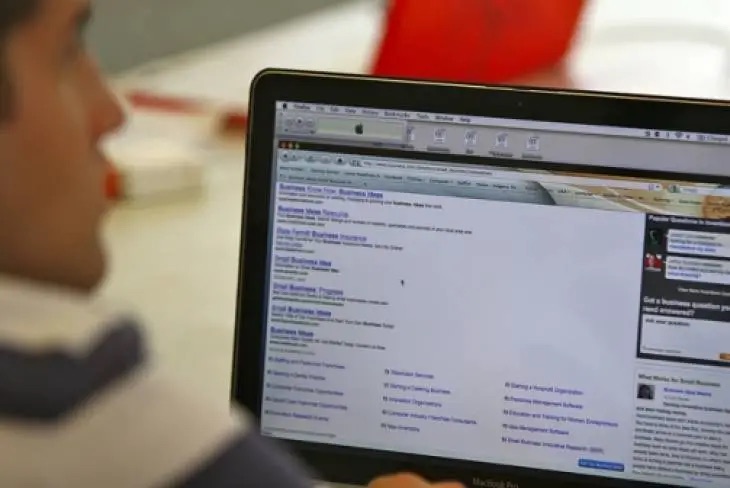 When you use a search engine, you will get a web page listing results. Skim through the text below each link in the results page to find out what the linked page is about. This can save you time clicking on irrelevant pages. It's frustrating and time-wasting to wait a few seconds or so for a page to load, only to find it is not helpful.
Angle towards pages with URLs ending with .gov, .edu and .org for hard research as these tend to be more authoritative, non-profit-making sources. Websites ending in .com are commercial in nature and some may not be entirely upfront with their information or motives.
7. Bookmark, bookmark, bookmark!
Every time you come across an interesting link, bookmark it. Even if you are not sure how exactly the link is important, bookmark it anyway. A link can easily be deleted from bookmarks, but stumbling upon an especially useful link does not happen everyday.
Create a new folder for each topic you are researching and bookmark links in to their respective folders. This way you can easily retrieve the links you need for each research topic.
8. Review your bookmarks.
Go through all your bookmarks and sort them according to relevance and credibility. Not all information you find online will be accurate, up-to-date or relevant. Highlight any important bits or parts of links you do find useful. Draw from the useful links and write down some notes in preparation for putting them together in your own written piece later.
If you find a page has too many disrupting advertisements, spelling mistakes or unusual pop-ups, fonts and colors, be careful about trusting the information in it. Discard links that are not useful and credible enough for your purpose.
In conclusion
Don't forget to keep the details of all authors, URLs, and titles of web pages you decide to use or refer to safely. You may need to retrieve this info later, say, when you want to give credit to your sources.
Remember, giving credit to your sources protects you from possible plagiarism violations, proves to readers you actually did your research well, and ultimately helps build trust and credibility.