7 Simple Tips to Minimize Website Development Costs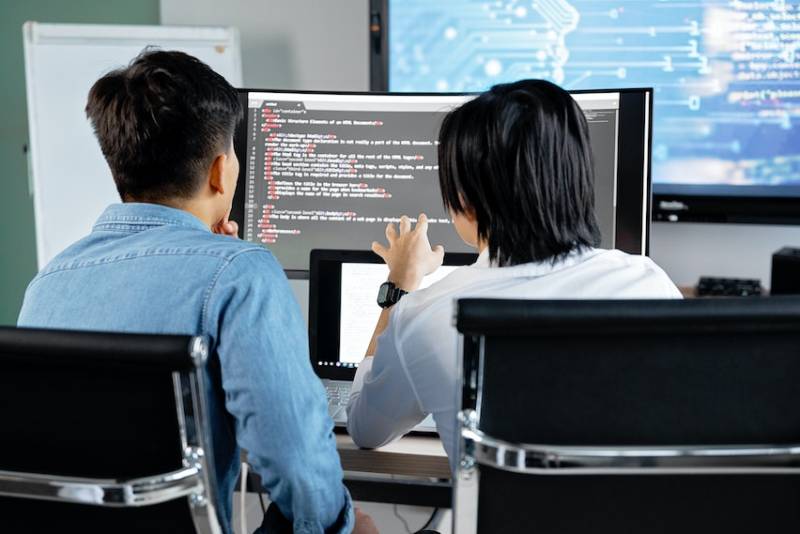 Hardly any business does not need an online presence post-pandemic. Covid's impact made 71% of businesses set up a website for conducting their business online, with 1.13 billion websites now on the internet as of 2023. Even still, a new website is built every three seconds,
If you are planning to grow a business or start a new one, investing in a website development project is a smart decision. Website development brings your shiny new business website to life and helps you with improving brand awareness, building credibility, saving on marketing costs, increasing conversion, and boosting ROI.
However, the initial investment for website development can be quite high, which deters many entrepreneurs with low budgets. But there are some tips and strategies you can use to reduce the cost of website development without breaking the bank or compromising on quality.
Top Tips and Tactics to Reduce Web Development Cost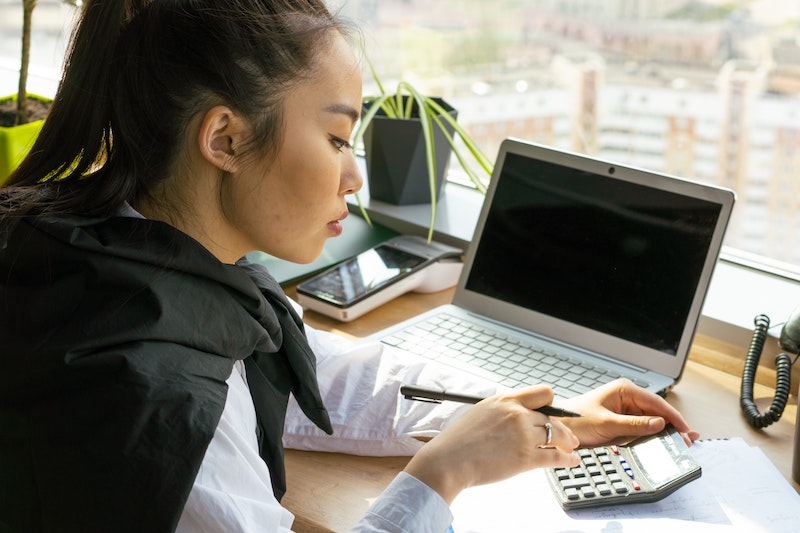 1. Plan ahead
It's essential to create a plan and a project scope document before the website development project starts. Initial research and planning reveals the market rates, competition, audience, deadlines, business goals, and more that's necessary to build a successful website.
Planning also helps to know the possible obstacles that may hinder the website development process and other factors that could extend the budget. Also, this step reveals unnecessary parts of the website development and hidden costs that can be avoided.
As such, creating a development plan is very important to identify areas you can cut down on development costs.
2. Select your tech stack wisely
Technologies are evolving at a rapid pace, and creating websites using the right technologies helps in successful web development and differentiating the business from others in the market.
However, website development using the most advanced, modern technologies has its cons. For example, new technologies can be expensive and may not have large community support. Besides, hiring specialists can be a hard nut to crack with new technologies.
When choosing the technology to use, be prudent in deciding the best solution for your needs and budget. For example, initially you can go with DIY website builders, readymade templates, and open-source libraries and APIs to build your site cheaply without compromising on quality.
3. Outsource tasks
Outsourcing helps to inject agility in the web development process, where you can easily scale staff and resources up or down based on existing project requirements and budget. With outsourcing, you can avoid wasting time and money in the onboarding and hiring process of new development personnel each time you want the web development project moving forward.
When you outsource web development, you hand over all or some development activities to a self-managed expert while preserving control of the overall project direction. This way you can scale your development team faster as and when required for more cost-effective development.
4. Start with a Minimum Viable Product (MVP)
Initially, you can focus on MVP development, where you build your website with the basic features and functionalities required to add value to users. This entails building the website with minimum features that may be improved and added on later, which will ultimately save you money that you otherwise would have spent on a lot of iterations, bells and whistles.
An MVP also helps in getting users' feedback early on about the website that you can use to improve it. Sometimes, if a comprehensive website is built and launched and it doesn't resonate well with users' needs, your efforts and investment may go in vain. So, start off with the minimum viable product and build on it gradually for better cost-savings and success.
5. Conduct rigorous testing throughout development
When building your website, test all the features and functionalities throughout each development stage, rather than testing the website at the end of the development.
When the website is tested at the end, testing and fixing issues becomes much harder and more costly. It is usually easier to find issues and fix bugs at each stage of development, rather than later when development efforts and troubleshooting cost surge.
Continue quality testing even after development is complete and the website is launched to ensure everything works as expected, from design to accessibility and performance. This helps to catch and fix any issues early, which can save you money on costly debugging and development tasks.
6. Automate development tasks as much as possible
When laborious and repetitive tasks are automated, a lot of time and effort is saved that can be spent on performing other essential tasks in the business. Since time is money, you also save money by automating website development, testing, and maintenance tasks.
Developers can automate laborious website testing and data collection that take time and are prone to errors, but are necessary processes. For example, during development, you can automate things like downloading files and filling out forms by handing them over to helpful bots. 
Similarly, you can deploy browser automation actions to interact with webpages and simulate events such as clicking on buttons and JavaScript scripts uses. This provides useful insights and brings better web development results, while also saving time and reducing costs.
7. Use free plugins, themes, and other resources
Similar to choosing your tech stack solutions wisely, including considering free CMS solutions like WordPress and Drupal for static website development, you can also go for free website plugins and themes to enhance the website without spending any or a lot of money on it.
At the same time, opt for free images or stock photos to add an attractive visual element to your website that will attract website visitors. Hiring professional photographers and graphic designers to produce original website images can be very expensive and add costs significantly.