Is It Better to Build a Website Yourself or Hire Someone to Do It?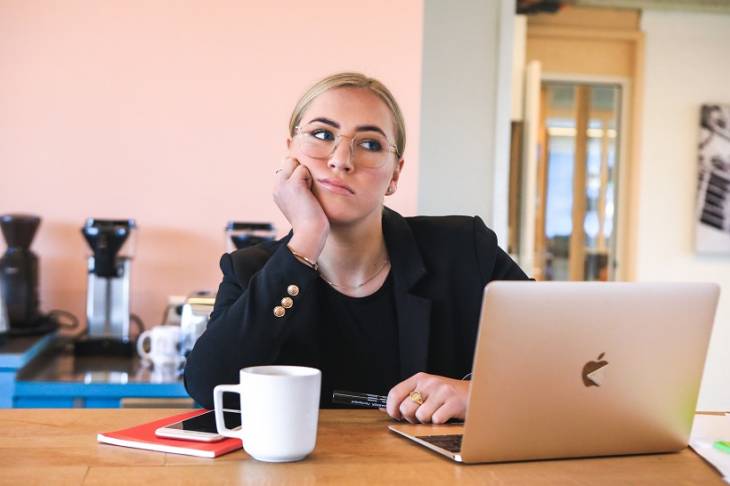 If you are wondering whether you should hire someone to design and develop your website or do it yourself, there are some important things you should consider first.
Start off by considering the pros and cons of a DIY or professionally developed website and then pay attention to the following key factors before making your decision:
1. Complexity
Think about the level of complexity you are expecting. You should plan in advance what functionalities you want to have on your website.
Depending on how simple or how complex your website is, you can decide whether to do it yourself or hire someone else.
If it's just a one-page website with simple contact information, then you can definitely develop it yourself. There are many decent one-page templates you can use on your favorite website builder, as well as many plugins offered by DIY website builders you can use.
Sometimes, you may be expecting some advanced functions on your websites, for example, you want a website with eCommerce, online appointment scheduling, and complex forms functions. In this case, you can opt to hire someone to develop your website for you.
2. Time Frame
Time is an important factor in your decision-making for building your website. While planning, you should predict how much time you want to dedicate to the development stage.
If you have a short time frame, then your choices are limited. For a simple website with a limited time frame, you can do it yourself. It may not be worth spending time finding an agency for it.
For a complex development project, though, it's usually better to ask a professional for help so that you can save some time. But if you have plenty of time for the development, you can still do it yourself.
3. Budget
Along with deciding on your time frame, you should also calculate your budget for developing the website.
Many people believe that building a website is expensive. But, that's not always true. You can build your website and run it for as low as $5 a month, using website builders like Wix and Squarespace.
There are some more expensive options, like Shopify, that you can use to built a professional website for something like $30 a month. It is a great platform for eCommerce websites.
If you are willing to invest more in your website development, hiring a developer is advisable. Hiring a developer to create a stellar website can cost you something like $5,000. 
4. Coding Curiosity
If you are interested in learning to code, build your website yourself. You can learn basic HTML and CSS while developing your website with platforms like WordPress.
Learning about HTML and CSS will enable you to customize the templates of your website and platform. You can easily develop a basic HTML website yourself if you learn to code.

However, if you are not interested in coding or curious about the web development process, simply call a developer and order your website built for you. 
5. Project Sensitivity
How sensitive and crucial is the website for your business? Is it a platform that all your business depends on it? Or just a marketing tool to attract more clients?
Knowing how mission-critical your website is can help you decide whether to outsource it to a pro or do it yourself.
If your business totally depends on your website, and you expect the best security, loading speed, and more. Then, it's probably better to leave your website development to professionals.
In conclusion
There are many parameters to consider before deciding whether to hire a developer or not. The most important ones include the complexity of functions you want on your website, your time frame, and budget, as well as your curiosity about learning to code.
Thinking through all these parameters will helps you make the best decision for your web development project.