6 Fundamental Tips to Avoid Money Transfer Fraud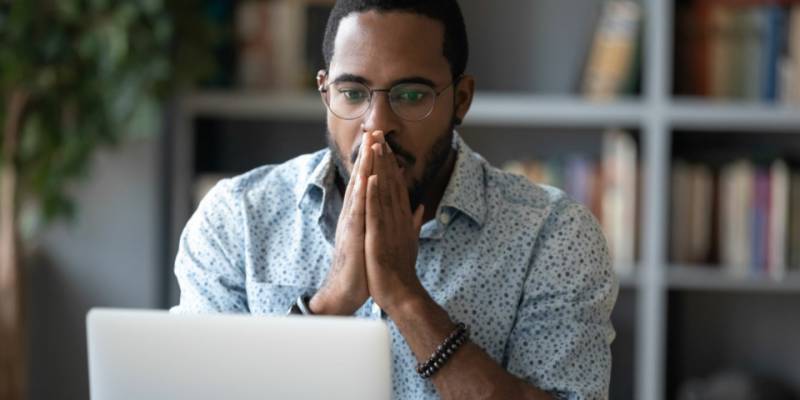 While online money transfer saves a lot of time and effort, one of the biggest threats is having your money stolen during a transaction.
Scammers love online money transfers because there isn't a way to stop the transaction, refund, or trace the money.
However, you can limit such activities by using these six tips:
1. Update your operating system regularly
Over time, software developers come up with updates that have advanced security features to help stop some of the advanced skills of scammers.
The new software versions also come with a firewall, making it harder for scammers to get to your system. Therefore, using an old operating system could make you vulnerable to money transfer fraud.
You also need to keep updating your antivirus to help scan for any virus attacks before they manifest and crush your computer or before the scammers use the virus to get your financial details.
2. Use secure internet connection
Scammers can get your transactional and account details through the internet connection you are using.
If you are in a public place, do not use their public Wi-Fi, and if you must, use VPN to help encrypt your data.
Always use a mobile provider's Wi-Fi or one that is protected using a strong password.
3. Have a strong password
One of the easiest ways you can fall victim to online money transfer fraud is if the scammer guesses your password. Use a strong password that has numbers, upper and lower case characters, plus special characters.
Do not use obvious passwords, like your name, birthday, name of a loved one or pet, and birthdays.
You should also memorize your password instead of writing it in a place that someone else can access.
If you are using a send money app, do not opt to save your login details for automatic logins.
3. Be careful with account details
Just like your password, do not write down your account details on a place someone could access them, even your computer or mobile phone. That is because scammers could hack into the computer, and with all your details, they will take all your money.
You should also secure your checkbooks and never leave signed cheques in the checkbook. Also, avoid giving out signed cheques that do not have any details on them.
4. Do not click malicious links or pop-ups
Scammers could install a virus on your computer or phone by using emails or malicious links. Once you click on them, they automatically install the virus, and the scammers could access your account details.
They could also use popups in the send money app you are using or the banking website asking you for your username and password. However, do not enter it because once you are already logged in, you do not have to enter those details again.
5. Watch out for spam calls
Some scammers call people pretending to be bank employers or officials, claiming that there could be an issue with your account. They then ask for your account details to try and fix the problem.
To avoid that, ensure you have a caller ID app on your phone. You could also write down the numbers that the bank will use to call you.
If you accidentally send money to a scammer, call your bank as fast as possible, file a complaint, and ask if they can reverse the money.