What Customer Experience Teams Should Know About Collaboration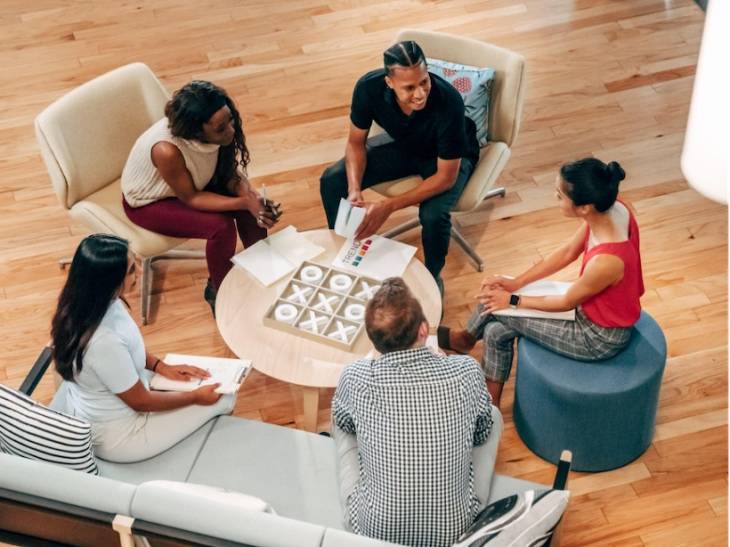 Teamwork makes the dream work, as the saying goes. And when it comes to customer service, teamwork is essential for creating a top-notch customer experience. 
Every team member – from the frontline agent to the customer experience manager – has a role to play in making sure customers feel valued, heard, and taken care of. 
Collaboration makes customer experience the best it can be by ensuring that all members of the team are on the same page, communicating well, and efficiently resolving issues as they work towards the same goal. 
When each team member understands their role in providing excellent customer service, it leads to a more seamless and positive experience for customers.
Here are some ways team collaboration can level up customer experience: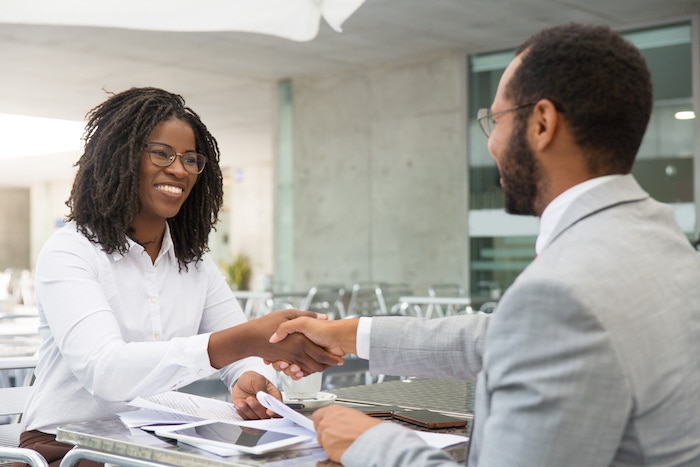 1. Improved communication
Collaboration among team members leads to better communication overall. When everyone is on the same page, it is easier to resolve issues and keep customers happy. 
Good communication also helps prevent misunderstandings that could lead to frustrating experiences for customers.
2. Faster issue resolution
Since team members are able to communicate more effectively, they can also resolve issues more quickly, says Thrive Agency, a hybrid digital marketing agency. This is especially beneficial when customers are dealing with time-sensitive issues that need to be resolved ASAP.
3. Greater customer satisfaction
When customers have a positive experience, they are more likely to be satisfied with your product or service. And satisfied customers are repeat customers. 
According to a study by PricewaterhouseCoopers, nearly two-thirds of consumers say they would pay more for a better customer experience.
4. Increased sales
It is no secret that happy customers spend more money. In fact, according to RizeReviews, an online reputation management company, happy customers spend 140% more than unhappy customers. 
When your team is collaborating well and providing a great customer experience, it is likely to lead to increased sales.
5. Improved morale
When team members are working together towards a common goal, it can improve morale and make everyone feel more invested in their work. This can lead to improved performance and greater job satisfaction – both of which benefit the company as a whole.
Conclusion
The takeaway is that team collaboration can help businesses level up their customer experience. This means taking a step back and streamlining the entire task management process, from start to finish, and ensuring that every interaction is seamless.
It also requires creating an environment where employees feel comfortable voicing their opinions and ideas. By empowering your team and providing them with the right tools and knowledge, you are able to improve alignment and coordination, which will translate to a top-notch experiential journey for your customers.
If you are ready to wow your customers, we recommend strengthening your team now.

You might also like...