The Future of TV and Video Streaming by 2030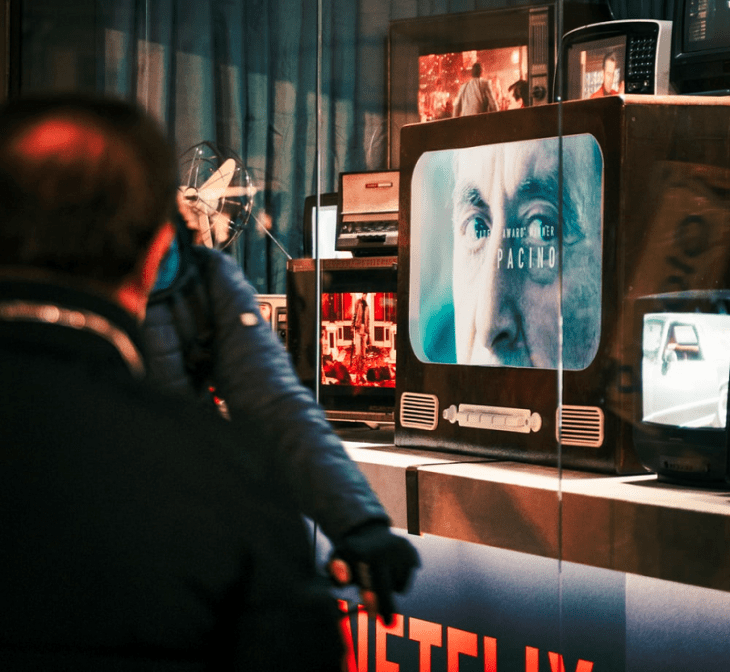 Before the internet happened and .coms started floating all over the world, television was arguably an undisputed king for entertainment and news.
After the launch of YouTube in 2005 by three former PayPal employees, YouTube saw the potential in online video streaming service and bought the platform for a whopping US$1.65 billion. And with the launch of Netflix's paid online streaming services in 2007, the idea of online streamin became popular among netizens.
But the growth was gradual as third world countries were still building high-speed internet infrastructure and the launch of cheaper Android smartphones was still far away. The real burst happened in the second half of the last decade when emerging markets become a party to the OTT growth story.
In the last few years, over the top (OTT) video services have disrupted the way we consume entertainment, news and sporting events among others. There has been a fundamental shift in consumer demand for entertainment videos. Increasing high-speed internet penetration and easy accessibility to cheaper mobile devices and smart televisions have drifted millions of users towards OTT entertainment.
OTT service providers have enabled users to have greater control over their entertainment. It allows users to watch their favorite at any point in time from any location with the powers to pause, rewind and forward videos. A massive difference between television and OTT viewing experience.
After cable and satellite TV, OTT is powering the third era of television that is digital and served straight on your mobile devices among other options.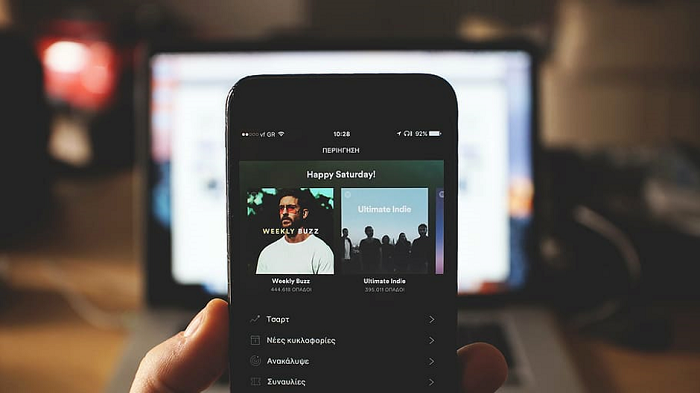 More Refined Content
With multiple OTT platforms in the foray to tap into millions of OTT consumers, several service providers are producing content after extensive market research and planning to cater to a specific target audience. That means content creation has become more market-driven and catering to specific demographics.
Also, several countries don't have censor guidelines for online content that provides greater creative freedom to producers.
More Investment
The OTT industry's revenue is poised to surpass 242 billion dollars by 2028, according to Statista. Media streaming services are witnessing massive growth in the subscriber base and becoming increasingly popular in new markets due to out-of-the-box content that is fresh and market-driven.
Apart from existing big players, including Netflix and Amazon Prime Video, Disney and Apple have also jumped into the OTT market. With their deep pockets, all the players are investing heavily to create great content.
For example, reports show Netflix invested around $130 million in two seasons of The Crown and over $100 million on The Irishman that was directed by Martin Scorsese. This commitment reduces all apprehensions about content being inferior on OTT platforms due to budget constraints.
More Diversity
Technological advancements have made it very affordable to launch an OTT service. You just need to have a functional website and you can partner with OTT platform service like Phando to roll out a video streaming platform within minutes. This facility has given a great opportunity to smaller studios and producers to create entertaining and engaging content with low budgets. 
Several small online video streaming services have mushroomed in local markets to showcase their original content or partner with big studios for bigger projects. Many of these platforms don't even charge for subscription and are sponsored by big brands to produce content.
The biggest beneficiary of this fierce competition is the end-user who is getting great diversity in content without having to spend a fortune.
Broadcasters and Studios Also Rolling Out Their Online Video Streaming Platforms
Traditional TV broadcasters have taken a great hit on revenue and growth prospects due to the mushrooming of several Video on Demand (VOD) services on local and international levels.
In a bid to hedge their bets, broadcasters have also launched their own OTT services. They are investing heavily to beef up their content library with high-quality content and make their TV content available exclusively on their own platform.
TV giant Star network also leverages its OTT platform HotStar for live video streaming of different sporting events. It has helped the broadcaster to increase its exponentially among young viewers who rely majorly on their smartphones for all kinds of entertainment.
Disney also launched its online video streaming platform Disney+. The entertainment giant has now stopped licensing content produced by Disney and other sister studios, including Pixar, Marvel, Star Wars, and National Geographic to third party vendors. This step has been taken in a bid to make globally popular content exclusive to only Dinsey+ viewers.
This practice will further fuel the war of creating great content to stay relevant and offer different choices to viewers.
In Conclusion
With an estimated 6.8 billion smartphone users in the world as of 2023, it is safe to say that the future of video and TV is on smart mobile devices. The OTT industry is well set to witness brisk growth in this decade and surpass the viewership of cable/satellite television.