8 Business Ideas You Can Start While in School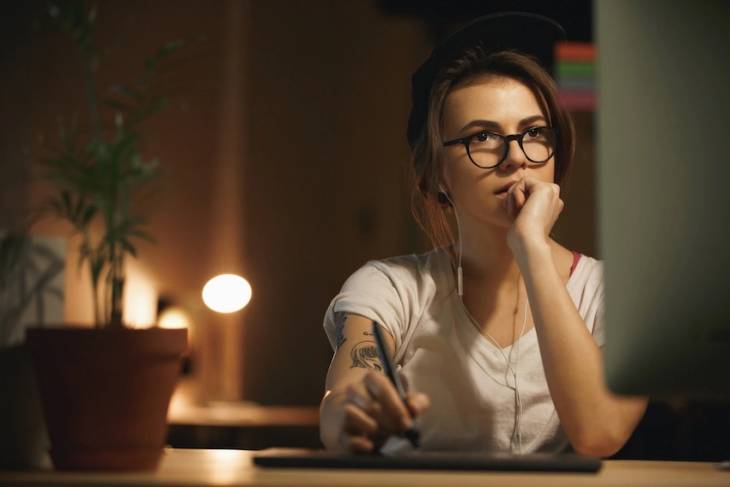 College life is filled with classes, assignments, and a lot of partying with friends. However, you're not rolling in money as a college student. If anything, you're probably frugal and are okay with eating noodles to save cash. 
You likely have a minimum-wage job that takes care of daily expenses and doesn't leave room for anything more. So, how do you make more money to be comfortable? 
Well, the answer to that is to start a business!
Businesses Worth Pursuing in Your Dorm Room
Many of the most successful entrepreneurs trace their beginnings back to their college dorm rooms. The truth is, starting a company is about ideas and execution. Keep in mind that starting a company or business is not a walk in the park, either. It'll take up most of your time. 
However, if you are up to the task and would like to start a business while in school, there are many options you can pursue from social media content creation to affiliate marketing and writing essays for money. With the right busines idea, you can build your empire in no time.
Here are a couple of ideas to get you started:
1. Graphic Design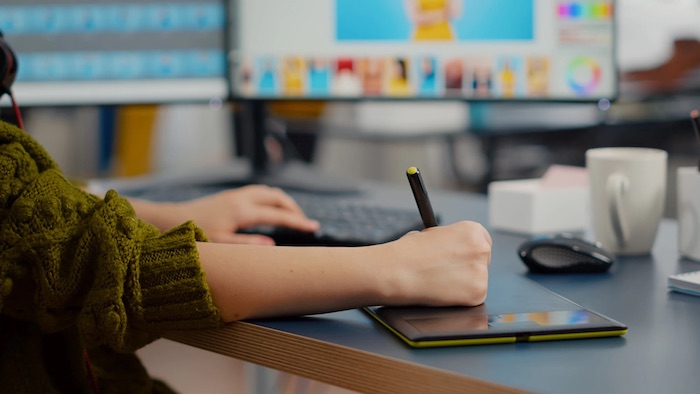 If you are artistic and good at coming up with drawings, illustrations, and digital designs, this can be your path to financial freedom. Bonus points if you're well-versed in Adobe suite apps or other design programs. 
You can create a portfolio from your personal projects, set up a website, and print out business cards to hand out to potential clients. 
2. Web Development
IT skills are among the most in-demand in workplaces and businesses today. Additionally, millions of websites go live on the internet every day. If you're good at web development, you can build websites for different clients and get paid for it. 
You can follow up with a pitch to local businesses and companies about developing a more robust way for their clients to make orders on their website. There are plenty of opportunities available for web developers. You simply need to be proactive and market your services well. 
3. Event Management
Every college campus has that one extroverted person who's popular and known for throwing the best parties. If that's you, then it's time to use your skills to turn a profit. 
You can sell your services around campus to help students and the school committee organize group activities, graduation parties, homecoming weekends, and more. 
Once you're good at managing different events, you can branch out of school.
4. Affiliate Marketing
Affiliate marketing involves advertising other companies' products or services and getting a commission when someone makes a purchase, usually through a link that you share. 
There are several ways you can promote a company's offerings, including: 
Social Media
Blogging
Videos
Coupons
Email Marketing
This can be especially lucrative if you are adept at persuasion. Naturally, this would make you a good salesperson. 
Affiliate marketing is one of the harder things on this list, but if you're dedicated enough, it's also among the most rewarding. 
5. Personal Styling 
Personal stylists bridge the gap between fashion and people by helping clients with their image. They advise on the right wardrobe choices depending on the occasion, help clients save money on purchases, and coordinate outfits that will look best on them. 
If you have a knack for fashion and keep up with the latest trends, this might be a good business to pursue. 
6. Interior Design
Interior designers use their creative and artistic senses to enhance the aesthetics of a space. This business is ideal for students who love decorating and have a knack for always picking out the right things for their personal space. 
Bonus points if you're always getting compliments for how nice your dorm room looks and asked about where you found some of your decorative pieces.
7. Freelance Makeup Artist
A makeup artist's primary role is to enhance a person's appearance through makeup, prosthetics, and other accessories. They can work in various industries like film, magazines, fashion, events, and television. 
If your friends always come to you for advice or ask you to apply their makeup, consider taking this route. As a freelancer, you can gain a lot of experience while helping others look and feel good. 
8. Content Creation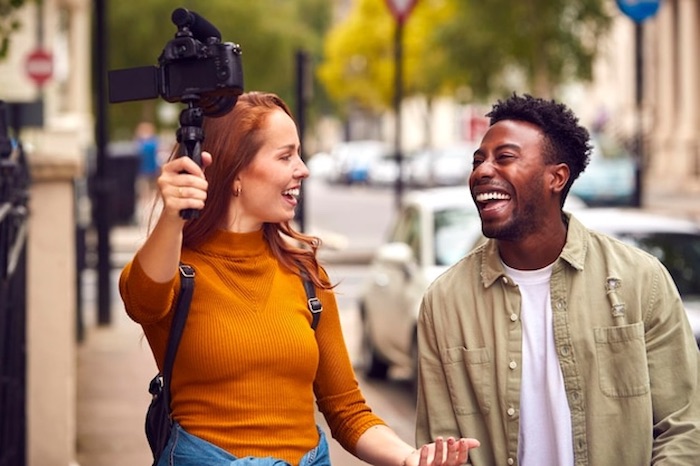 Content creators are among the highest-paid entrepreneurs in the entertainment industry. The prevalence of social media sites like TikTok, Instagram, Twitter, and YouTube has made it easy for people to access a wide audience easily and for free. 
You can tap into this media stream by creating content that may include videos, images, and texts. The good thing is that you can lean into your strengths instead of conforming to what others are doing. 
For instance, if you're a good writer, you can write threads on Twitter about topics of interest. There's no one size fits all solution, and you're free to approach it in whatever way you please. 
In Conclusion
The path to financial freedom doesn't have to begin after you graduate. You can build something lucrative right from your dorm room with the right idea and attitude. Pay special attention to your strengths and interests to find the path that's right for you.