Why You Should Consider More Affordable Sim-Only Plans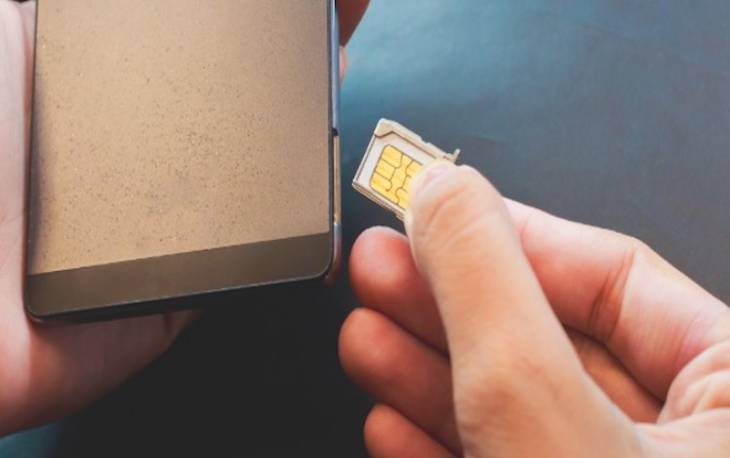 In the tough economic times currently being experienced around the world, many people are finding that they can't afford the expensive data plans that come with some Sim cards. 
If you are looking for an alternative to high-priced carrier contracts and want to save some money, then going with sim-only plans instead can be a good option. 
A sim-only plan is any plan in your mobile contract that covers your talk, text, and data usage, but doesn't include or come with a mobile phone.
There are many reasons why sim-only plans are a good option, including you'll have more choices when it comes to your cell phone provider and no contract will tie you down.
Benefits of Sim-Only Plans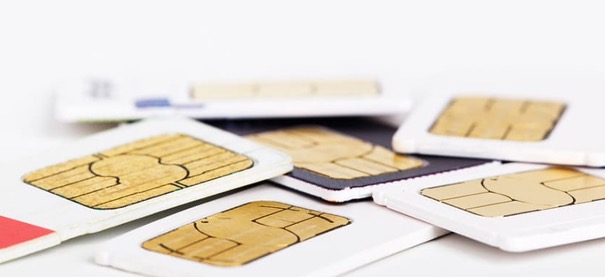 Here're more reasons why you should consider sim-only plans:
1. Cheaper rates
Sim-only plans can help you keep in touch with your family and friends without breaking the bank. A sim only plan provides lower airtime prices, cheaper minutes, and text messages.
That means that when you need to call someone, it won't be as much of an expense – plus, they get to hear your voice and know that you're well and thinking about them.
2. Ease of use
An sim-only plan is easy to set up and start using, as you do not need to pay for a new handset. You simply order the sim, and it will be delivered to your house within a few days of ordering. After this, you just insert it into your phone, and away you go.
3. More flexible
Most companies offer a range of data and minutes packages, allowing you to choose the right one for you. Look out for deals with generous amounts of data, as this is usually the most cost-effective.
If you are a business owner, an influencer, or even a celebrity, an affordable sim only plan may also be offering a great deal that could give you more than one sim.
4. Customer service
Most companies will offer 24/7 customer support for sim-only plans. If you have any questions or problems, you can take advantage of this and get answers from someone trained on your product.
5. Save on roaming charges
Most sim-only mobile data companies offer a way of calling abroad for free. This is great; however, be careful as some do not offer a certain amount of calls before they start charging you. You may wish to check beforehand and see if that's the case before making the call.
6. Pre-paid offering
If you are using an affordable sim-only plan, this could help you save up for the new handset that you want. You can either buy a new phone and keep all of your data or a brand new, unlocked phone and get data added to it. You can then use the phone without worrying about contracts.
7. Better quality calls
A sim-only plan gives you access to telephone networks that are not as crowded as mobile phone networks, making calls clearer and of better quality. For example, you may have fewer dropped calls on a sim-only plan.
8. Better coverage
An affordable sim-only plan is better for keeping in touch with those who live far away from you. This is due to the fact that if used properly, you will be able to get a stronger signal than your mobile phone provider can give.
9. Great value
A sim-only plan also has great value due to the fact that you do not have to pay for data as it is already included. This means you can save up for a new phone or handset of your own choosing.
10. No switching costs
If you ever go on a contract, you will incur a lot of costs when you move to another network. This is because the phone company will have to pay for connection charges and equipment. A sim-only plan means this money is not taken from your account when you move to another company.
In conclusion
If you are not a fan of mobile phone contracts, a sim-only plan is a good option and the way to go! You get affordable deals to choose from, giving you a wide range of options for the data and minutes you will use. You can also cancel your contract at any time, so give it a try.