How to Wear Streetwear for Both Grown-ups and Youngsters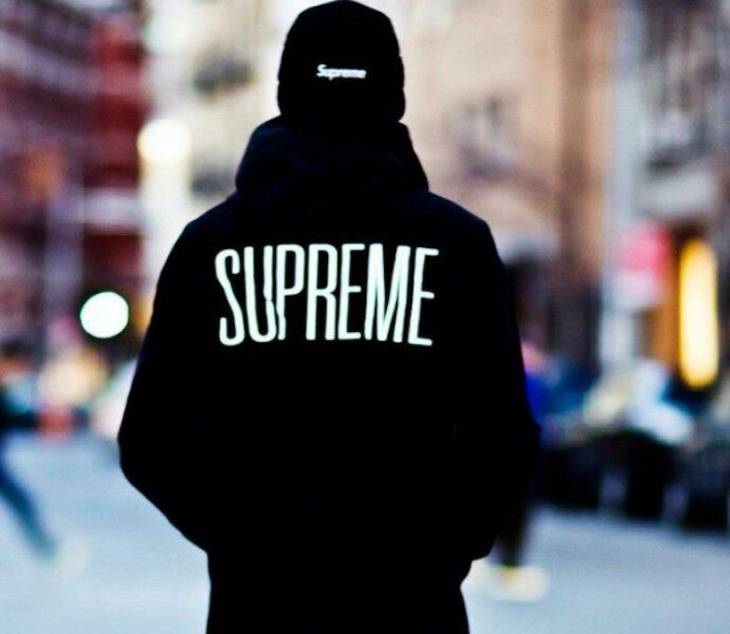 Streetwear is a familiar style that's very popular with the younger generation. It's no surprise that there are thousands of streetwear brands out there. Some streetwear brands are on the more premium side, while other streetwear brands are more affordable. 
Many people actually like the streetwear style but don't wear it; others would like to wear it but don't really know how to wear it. While this is a bold and unique clothing style, streetwear is also a very modern and adaptable style suited for many groups of people. 
Different brands are actually collaborating with mainstream artists, creatives, and influencers to bring this clothing style forward to different demographics of the general public, including those who don't consider themselves as youngsters—but rather think of themselves as more grown-up.
Urban Streetwear Adaptability 
In fact, we all know about the smart-casual style for the office, streetwear is so adaptable that it is now creeping into the office too. Depending on the dress code of your office, people are starting to wear streetwear in the office as a viable casual-wear option. 
Not every office asks for a smart-casual or a full suit for work; some are more than happy with a casual style, which is the perfect place for streetwear. Many contemporary streetwear brands are also designing items for both casual-office wear and every-day wear.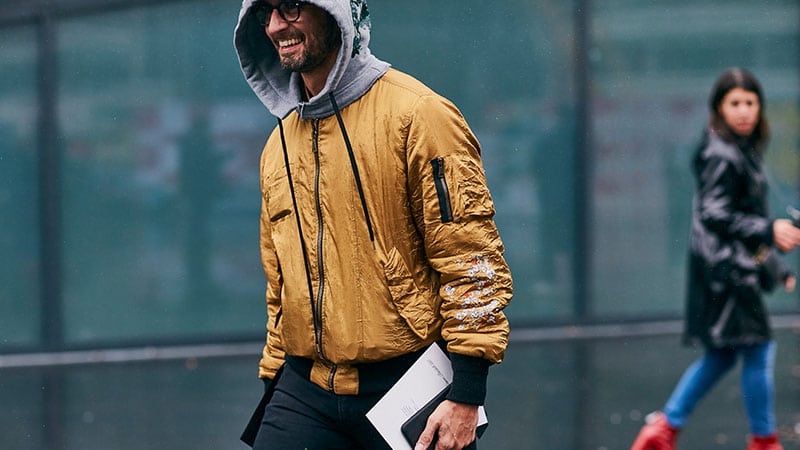 A way to style the office-casual streetwear look is to wear a hoodie under a bomber jacket for an extra layer. Additionally, if you wear half a suit along with sneakers, that is a casual streetwear look that also works in the office. Something else that is worn in the office is cargo joggers. 
There are many variations of this style you can wear for different settings, so don't be afraid to try it out. 
Rules & Tips for Wearing Streetwear With Style 
If you love this fashion style and wish to wear streetwear correctly, regardless of whether you think of yourself as a grown-up or a youngin, we have some useful tips and a simple guide on how to rock this fashion style, including some of the streetwear brands you should be looking at this year.
Let's get right into it… 
Rule Number 1#: Wear Luxurious Fabrics
Once upon a time, people would wear streetwear casually in urban streets, going around on their skateboards and roller skates. It is a style that wasn't expensive so people were not bothered about it getting damaged. 
That has since changed, especially in the last 15 years. Premium streetwear is now a massive hype at the moment, and this is why even grown-us are equally suited to wear this style as well. 
Streetwear has changed in the quality of fabric used, range of styles available, and nature of trending designs. Today, it is not just skateboarders who wear this style. People from all walks of life wear the style on the streets and for their day-to-day jobs.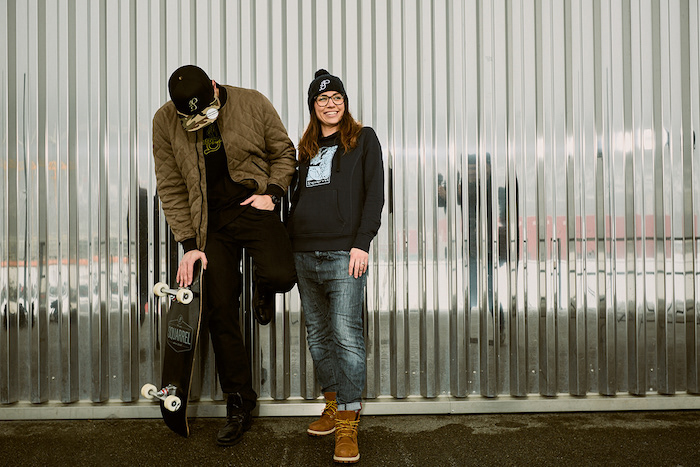 Premium brands are in high demand from people who want wear the best quality, luxurious streetwear. Go for premium brands if you want to ensure you get the most luxurious and comfortable streetwear. Bathing Ape, Pangaia, Fear of God, Gods Gift, and Supreme are some of the top brands that offer the most luxurious streetwear. 
Supreme, for example, is one of the biggest streetwear brands, if not the biggest. As soon as people see the American clothing and skateboarding lifestyle brand, they assume it to be expensive. However, you can get some good deals and affordable prices when you buy items from the official Supreme store. It's resellers who tend to up the prices of streetwear brands. 
Rule Number 2#: Avoid Being a Hype-Beast
A lot of people who wear premium street brands tend to be a hype beast. If you are not sure what a hype beast is, it is where someone will wear a clothing brand because it is on trend. Avoid being one of those people as they may go out of fashion quickly. 
Fear of God essentials is the typical hype beast streetwear at the moment because it is affordable and on-trend. Don't be afraid to wear fashion brands you don't often see in the media. Look to be different as well. It will make you stand out from the rest. 
Another thing to mention about being a hype beast, you will often find teenagers wearing some particular brands. If you wear brands that nobody has heard of and are more innovative, you are going to style this much better than those who follow trends. 
One tip we can give you is to wear streetwear brands that don't blast their logo all over on every piece of clothing. Pick more contemporary, less-self promotional brands. Luckily, there are lots of brands out there that aim for this particular approach to branding. If you wear these brands, you will draw attention a lot and be asked what brand you are wearing. 
Rule Number 3#: Pay Attention to Footwear
The next rule is a simple one to follow—pay attention to footwear. Footwear is the standard benchmark clothing item for streetwear. If you wear baggy jeans with an oversized and a good pair of sneakers, you have got a good streetwear outfit. 
Nike is a popular brand when it comes to contemporary urban footwear. Another big footwear brand is Adidas, which designs good footwear for streetwear lovers. Also consider other smaller brands that target quality instead of focussing only the big fashion brands. 
Generally, we would advise you to avoid very unique footwear designs that are less conventional when donning your streetwear.
Rule Number 4#: Wear Loose Fitting Clothes
Loose-fitting clothing is synonymous with streetwear. Teenagers will usually wear oversized clothing as they don't need to consider their build. 
However, if you are an adult and have a dad bod, you'll need to consider the design and fit of your streetwear. Try to wear clothes that match your figure if you wish for it to look right. This isn't just a thing with streetwear; it matters with all clothing styles out there as well.
For the bottom half of the body, you don't have to worry too much about it as it's relatively easy to get a fit. However, for the upper body, it can be more difficult as human upper bodies can vary significantly. Take your time to find moderately or slightly loose fitting streetwear designs that are just right for your body size and shape.
Rule Number 5#: Keep It Simple 
As already mentioned, there are many streetwear brands and designs out there that are suitable for different groups of people and situations, including office casual-wears. The easiest and best route with streetwear for anyone is to keep it simple—don't overthink each item, too. 
That means you don't have to go all out with every single streetwear item, or even endeavor to ensure each clothing item is luxury or from a big brand. Instead, you can have just one centerpiece to your outfit that will stand out and then aim for more contemporary items for the rest. 
Avoid overkill. If you wear streetwear sneakers, wear unbranded cargo joggers or plain joggers with them. Then for your upper half, you can wear a white tee or hoodie. Simple is better.
In Conclusion 
There is no reason why you shouldn't wear streetwear, whether you are a young person or a full grown adult. Streetwear isn't a style exclusive for only those in their 20s anymore. Even when you are in your 30s and 40s, you can wear streetwear. It's a style that can suit any age when worn correctly.