Best Ways to Handle Customer Communication During the Pandemic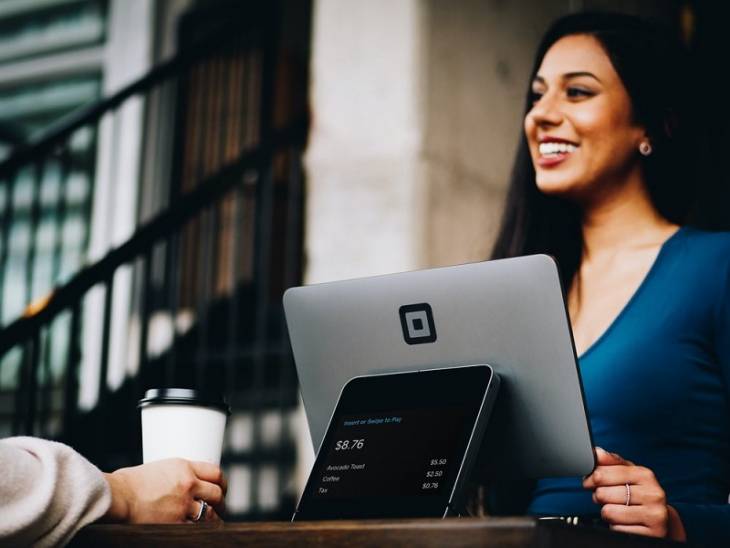 We live in a completely different time from what it was like at the beginning of this year. When the pandemic began, no one anticipated the severity of it or how long it would go on.
The people who had never worked from home or had done so very minimally, went home with their laptops and computers thinking how simple and shortly it would be to pop back into the office.
Many of us did not anticipate the requirements of a worklife that has to be lived within the confines of a space at home. We did not anticipate how to handle things when our equipments broke down and our services were overused while at home.
Previously, if a computer audio driver failed, it would be simple enough to wait for the weekend, do a few online searches, and fix it yourself. Now if this primary computer you need for working remotely has one faulty key, you need to contact support and get it fixed immediately as you need it to work. It's not impatience so much as it is a necessity.
If you have to work from home, you now have to make sure your home office has all the essentials; you cannot simply ignore that faulty keyboard. The tools you need to do your job should be in place and function properly. While that is true, you cannot however just go to the nearest support center to fix it. It's closed.
Many product and service businesses are closed, operating virtually, or working from home. And if you are a business, you have to make sure that you communicate with your customers exactly how you will be helping them during this challenging period of the pandemic.
Now, you need to keep in mind that passive communication won't do anymore. You need to revise your communication strategy in order to pivot during this change and the new normal that's emerging.
Communication Strategies to Pivot During the Pandemic, New Normal
Here are a few tips to help you understand the nuances of actively communicating well, and the changes you need to make to win your customers' trust during this pandemic.
1. Communicate what you are doing inside your company
If you are selling physical products, make sure that they are sanitized before shipping and before the customer gets them.
More importantly, the fact that you are sanitizing your products and/or following WHO's sanitization guidelines should be clearly communicated with them, so that they know that they can trust you.
Similarly, if you are a tech company, you need to release a business continuity plan so that your customers are aware of the steps you are taking to provide them the services.
Also, tell your customers the actions you are taking to limit the spread of the virus.
2. Communicate if you are changing/terminating certain products or services from your offering
If one of the things you offered was assembly or demo of a product like furniture or an appliance, you won't be able to do that now. Communicate that clearly on your website because sometimes that can be a big deciding factor in a purchase.
You can also offer to help the customer with the assembly, virtually, by hosting live sessions; or forward them recorded instructional videos.
The communication needs to be transparent and done at the right time, so your customers are not left hanging with a million questions and nowhere to turn to.
3. Provide routine updates
The response to the pandemic has changed over the months, and it has required us to change the nature of our operations.
Keep your customers and clients updated regarding the changes frequently, i.e. at least once a month so that they can make an informed decision regarding their interaction with your company.
That will not only help build a better and stronger relationship with your customers, but also help to retain any of the customers that might be thinking to leave for some or the other reasons.
4. Don't over-promise; but do keep your promises
If the nature of the pandemic is making it seem like you might have to try harder to stay afloat, it might be tempting to over-promise your customers just to get them to sign up with you. Don't do that.
If you are unable to fulfill some promises, there are chances that they won't consider your service/product when they need it next time. It is natural to promise a little lesser right now and they'll likely understand that.
If you can keep the promises that you made even if they seem too small, they will trust you and return to you again and again. That's a customer you onboarded for the long haul.
5. Offer to help with offers and discounts
When the pandemic ends, your business needs to be found standing with a steady flow of customers. Our lifestyles have changed, and you should know it will continue to evolve in response to the pandemic.
Build that long-term relationship with your customers that will continue after the pandemic. For example, you can offer discounts on products and services or introduce some freemium options to help the customers in need.
If your platform publishes comic books, make them available for a lesser price to build a positive relationship, or maybe even make them available free in exchange for something like 5 referrals.
If more people see your great offers at this time and like them, more of them will stay with you when you eventually increase the price to the original price, or the referral program can get you the customers you never knew were there. 
Meet the need of the hour, both yours and your customers'.
Wrapping Up
Certain things can be company-wide like the changes in the demo services or updates regarding the company. You can show these changes either on your website or shoot a customer-wide email or add it in your weekly newsletter if you have any along with announcing everything on your social media.
Other things that you want to exclusively offer to your current customers after they sign up with you include things like extra discounts and video support. You can do so by adding features in your customer portal.
A customer portal is an interface for you and your employees to effectively communicate with the customers, vendors, or any other parties in real-time, while providing them with self-serve options. This also gives you the benefit of customizing communication for each customer.
In the end, it is not only about communicating right but also communicating at the right time and platform. So, pick your medium, tone, message, and tools wisely and make sure they are futureproof as well as pandemic-proof.