4 Reasons to Work With a Recruitment Agency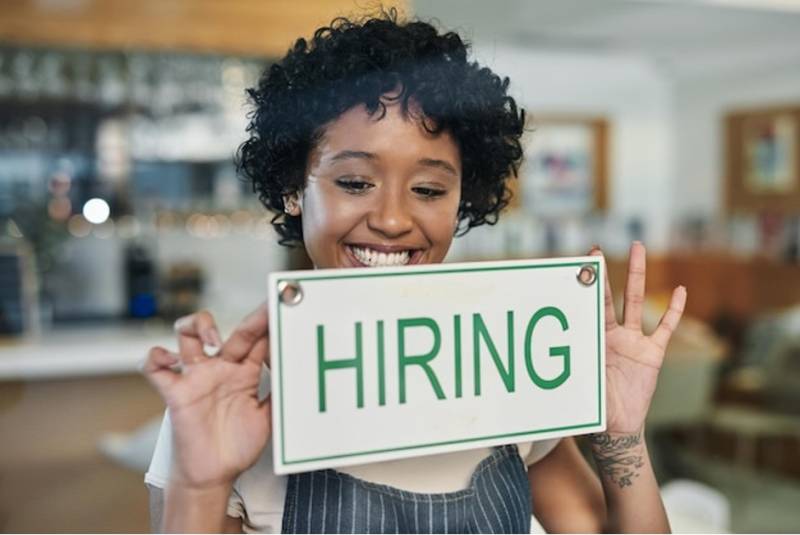 No matter what industry you're in, finding the right candidates who are qualified to do the job you're hiring for can be a very challenging task.
You'll find the number of people who are actively looking for work is drying up. Often many of the candidates applying don't meet your criteria. This is just part of the hiring process.
Depending on how large your company is, you can have hundreds of candidates applying that you have to sift through to find the right ones. This is a very time-consuming process.
Luckily, many the challenges businesses and companies face when hiring can be easily solved when you work with a recruitment agency.
Recruitment agencies such as Attic Recruitment make the hiring process so much easier, and bring a wide range of benefits.
Want to know some of the benefits that working with a recruitment agency can bring?
Benefits of Investing in a Recruitment Agency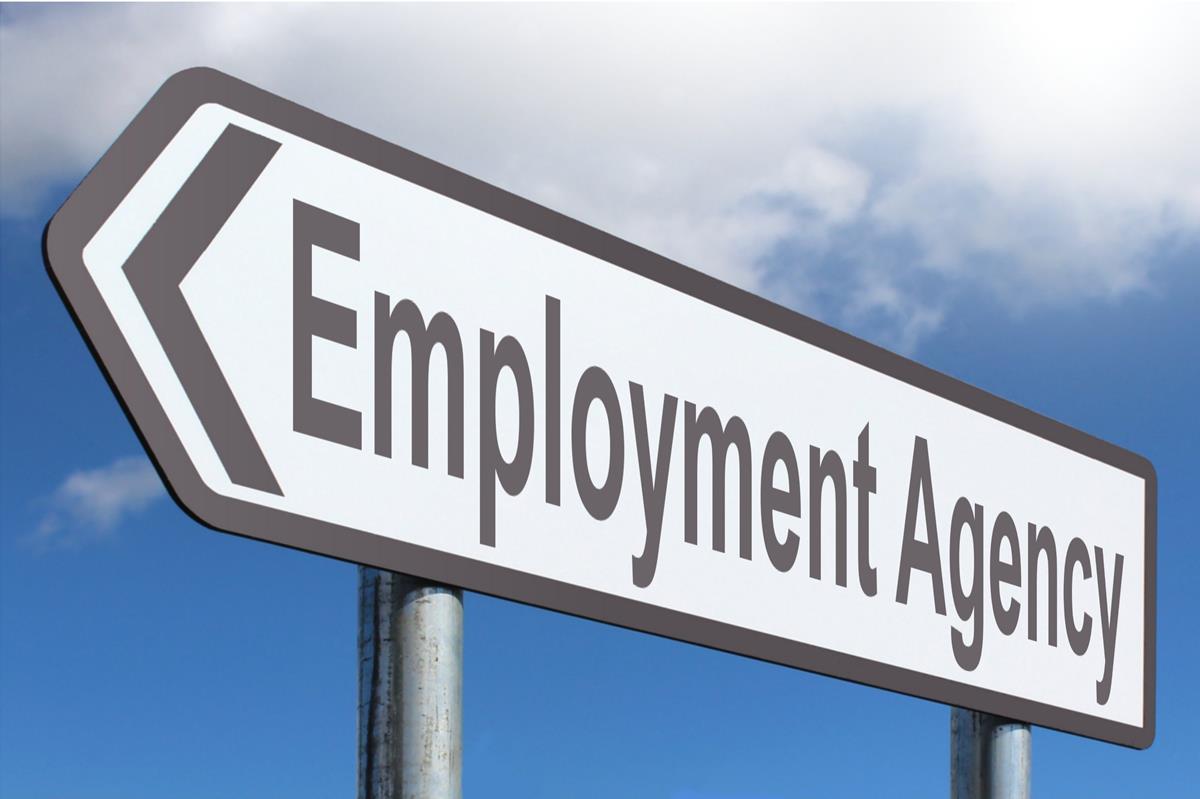 Here are four benefits of investing in a recruitment agency to find the best talent for your company.
1. Saves you time
One of the main benefits to working with a recruitment agency is that they will save you a lot of time and energy on your part. When recruitment is done in-house, unless you have someone hired for that specific role, it will take up a lot of that employee's time.
Recruitment is a full-time job, depending on how large your company is and how many new roles you have. Working with a specialist recruitment agent, however, means your team has more time to focus on their responsibilities and not have to worry about the important task of screening and hiring somebody new.
Finding the right person usually takes a fair bit of time, but this is not the case if you use a recruitment agency. Agencies are already in touch and working with potential candidates, meaning it doesn't take long for them to pair your company up with a few potential options.
2. Saves you money
As well as saving you time, there's no doubt that working with recruiters can also save you money. This is because recruitment agencies don't just provide you with a list of potential candidates, they take the time to conduct all the relevant background tests, as well as first screening calls.
With some recruitment agencies, all of the additional costs it takes for hiring the right candidate are taken care of, potentially saving you a lot of money and time.
3. Gives you access to a better pool of candidates 
Another benefit of working with a recruitment agency is that you get access to a targeted talent pool quickly and easily. If you want to immediately sift out candidates that don't meet your requirements, then contacting a recruiter is the best path to go down.
When you work closely with an agency they will conduct the preliminary screening, review CVs, and with that information put together a curated list tailored to the job requirements, giving you the best possible pool of candidates for the position at hand.
4. Quick to hire
If you're looking for a quick and reliable way to fill a role then look no further than a recruitment agency. Sometimes a role needs to be filled immediately, and sourcing the best person for that role can take longer than expected. This is where an agency comes in, solving you the timing issue and offering the best talent they can find to ensure a smooth transition.