Why Having a Virtual Office Is a Good Idea for Most Businesses
Renting an office is very important for most business enterprises. No matter whether you are a small business or a large firm, an office is often required to run your operations properly.
However, with the prices of properties increasing, renting a physical office space for your business can be challenging due to high overhead costs.
That said, if you are looking for a new office for your business, and you do not have the budget and infrastructure for setting up, then choosing a virtual office for your business is a good idea.
What Exactly Is a Virtual Office?
A virtual office is essentially a flexible workspace solution that provides businesses with any combination of on-demand services, technology, and more to enable business owners to work remotely.
At the very least a virtual office provides businesses with a physical address and office-related services like secretarial services, phone answering services, meeting rooms, and videoconferencing without the typical overhead of a long lease and dedicated staff.
In other words, a virtual office is similar to a physical office, but the difference is that with a virtual office every person in the company will be working remotely or from their respective homes. As you might expect, a virtual office presents many useful benefits.
Benefits of Having a Virtual Office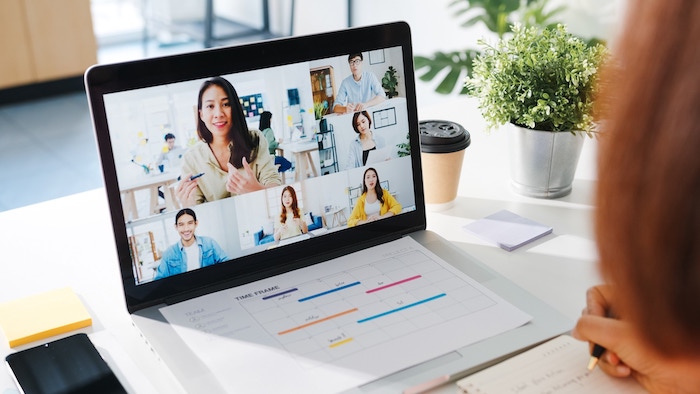 Having a virtual office will not only save your money, but also save you operational and travel headaches. You will notice that you are saving a substantial amount of money each year and have more time and peace since you won't have to commute to work when you have a virtual office.
Even if you already have a physical office for your business, you can still go for a virtual office to save some overhead costs. You can outsource some office tasks and no matter where you are – at your home, beach, café lounge, or on a vacation, you can get work done remotely.
Operating your business from your virtual office will only require internet access that will connect you to your team, colleagues, customers, partners, and more. Using an internet-connected laptop is great for portability, and you will literally be carrying your office with you in your backpack!
Since your business will be operating via cyberspace, you'll be available in your virtual office around the clock just as long as you are connected to the internet. That means that no matter the time and place you are located, you can do your work and run your business without any issues.
What's more, virtual offices are readily available these days. Since COVID-19 forced people to work from home, the trend of virtual offices and working remotely has continued to gain momentum. So, if you are wondering where you can get a virtual office for yourself, all you need to do is search local classified sites and you'll see lists of available virtual office rentals online.
If you are not satisfied with the options you find in local classifieds, search a little more broadly on the internet and you will definitely find a virtual office rental company suitable to you. However, before you make your final decision on a virtual office and sign up for a virtual office rental, check the features of the virtual office you identify to make sure it meets your needs.
Key Features of a Virtual Office to Look Out for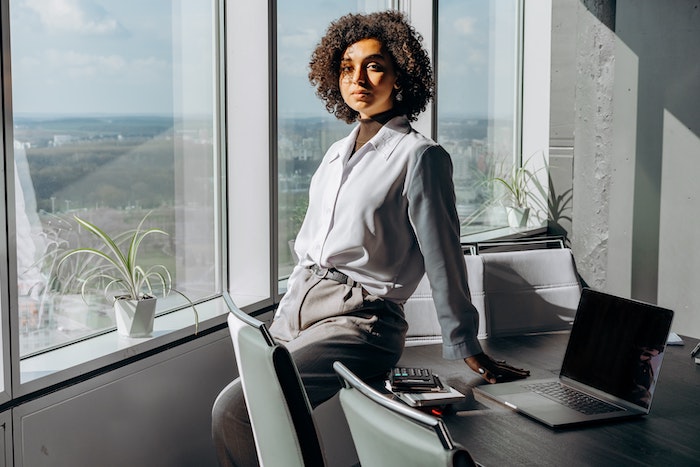 Some key features of a virtual office to look out for include:
You are provided with a business mailing address in place of your home address. For example, if you need a Post Box Number in Singapore for your business, you should be given a local mailing address upon signing up for a virtual office rental in Singapore.
 
You are provided with a corporate suite number by the busines mailbox service known as CMRA (Commercial Mail Receiving Agency). This is necessary because Post Office boxes may not receive parcel deliveries.
You are provided with necessary virtual office software, training, and technology options for effectively doing your work in the virtual office and securing your documents/data.
In Conclusion
Before you contact a virtual office rental company, make sure you have a list of things you want in your virtual office. If you do not need many features, you can request and go for a standard virtual office plan. As your business grows, you can then consider upgrading your virtual office.
With so many different options provided by virtual office rental companies, the prices and features may vary. Do due diligence and you will get the best virtual office rental for you.