How to Build a Strong Relationship with Your Partner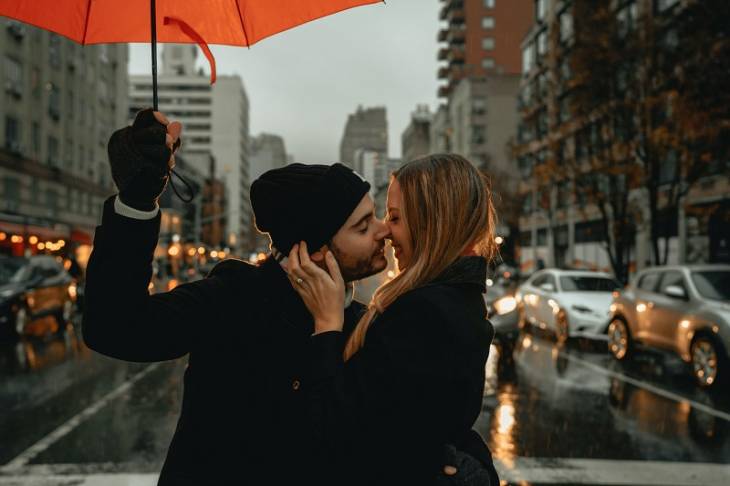 Relationships with the people you love should be healthy, but sometimes they are not.
If you have an unhealthy relationship, either with your kids, parents, spouse, colleagues, or other people around you, you need to take up the challenge of turning the tables and making things work better for all involved parties.
Healthy relationships don't just happen; they are built by two willing parties. Healthy relationships take time, commitment, and a lot of work to build.
You will know your relationship is unhealthy and needs fixing if:
You and your loved ones don't support each other as much as you should.
You are emotionally and practically absent from each other's life, especially in bad times.
There isn't mutual respect or trust shared by both parties.
You aren't communicating openly about things that bother you in life. 
You don't share any interests anymore, neither do you respect the interest of the other party.
The understanding and honesty you shared no longer exists.
Everyone needs to be happy and satisfied with their lives, around the people they love. You need to feel the warmth and worth of belonging to a family, a community. For that reason alone, you should fix your relationship (especially with your partner).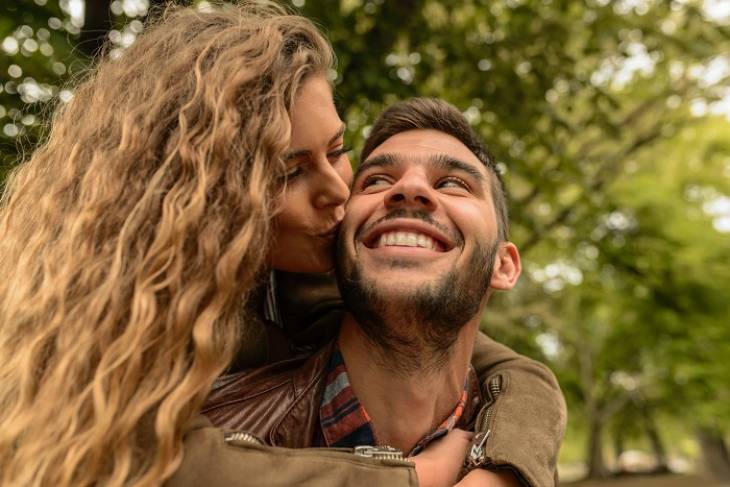 Here six tips to help you do just that:
1. Show appreciation
Couples in love shower each other with affection and words of appreciation all the time, even for the smallest romantic gestures. Along the way, most of them start taking those gestures for granted. That is the genesis of many people falling out of love.
To keep the original love burning, you need to keep admiring your partner and appreciating the little things they do for you.
Appreciate them when they make you happy and when they try to make you happy but fail. In fact, you don't need any reason to appreciate them for as long they are in your life, by your side.
Although you don't have to give them material gifts to show appreciation, your partner will always appreciate you more when you gift them.
Well thought out gifts, not necessarily fancy, will make your significant other feel your love. You can, for example, get her a fingerprint bracelet to keep your hand wrapped around hers everywhere she goes.
That is a simple gift that will remind her of your love everywhere she goes.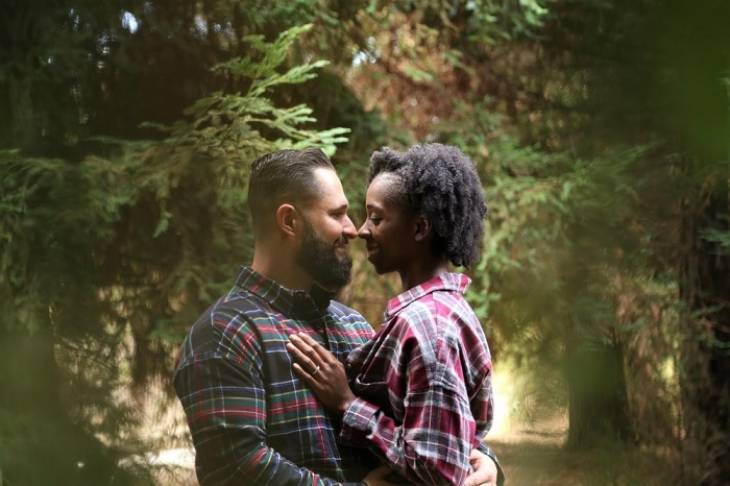 2. Invest in trust
Whether he/she is your partner, friend, or relative, you need to trust them first for there to be any meaningful relationship between you two. A trusting attitude is an attitude for love.
To build trust, you need to be consistent with what you say and do. You both have to respect each other's boundaries. Most importantly, you must never betray their trust.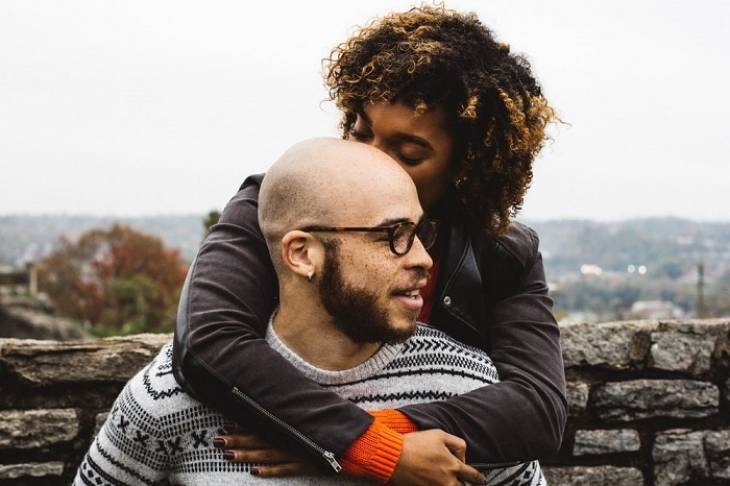 3. Communicate openly and lovingly
There will always be tons of unfathomable hurdles to overcome within a relationship. Your partner may lose their job, someone might hit on them, illnesses can strike, and bad decisions will be made by both parties. These are some of the challenges that have brought down healthy marriages and friendships.
However, if you communicate openly and honestly, and from a place of love, these hurdles will never shake your relationship. Communication allows you to explain to someone else what you are experiencing and what your needs are.
This act of communicating freely and openly not only helps to meet your own needs, but it also helps both you and your partner to understand the situation from the other person's view, resolve issues, and be connected in the relationship.
4. Be a good listener
Communication is two way. If you want your partner/friend to listen to you, you must be prepared to listen to them as well. Listening effectively will actually help boost your partner's self-esteem; they feel confident that someone loves and supports them.
And listening doesn't mean staring blankly as they talk. It means making an effort to understand what the other person says, having a genuine interaction with them, and following the instructions they give if any.
Show genuine feelings while at it and understand how they feel as well.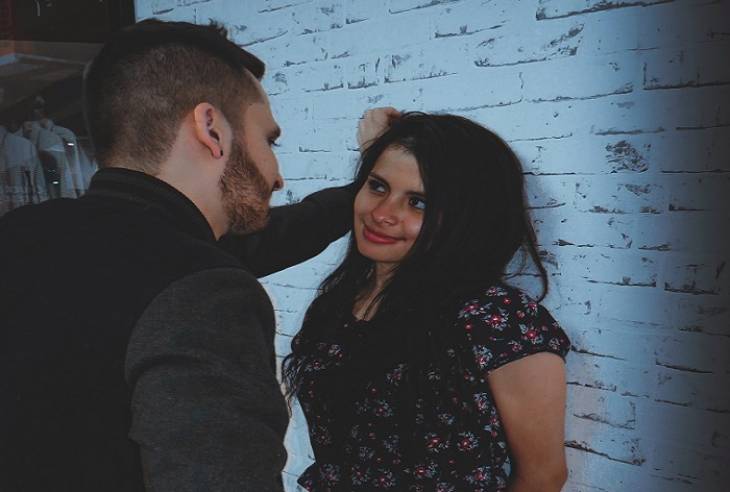 5. Be committed to the relationship
You have to be committed to sharing yourself and your life with your partner. There are no two ways about that. Commit your time, resources, and energy to make things work between you two.
Be willing to be loyal and to stand with the other person; choosing them over and over even when it is not fashionable to do so. It is only after doing that that you can expect them to reciprocate.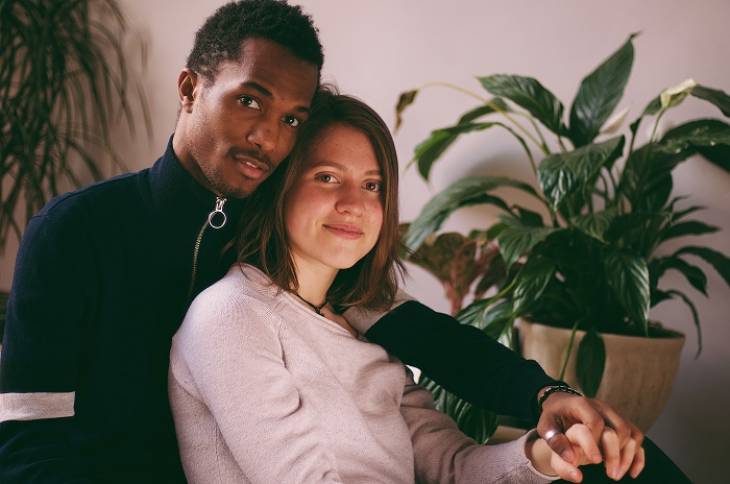 6. Spend quality time together
No matter how crazy your life gets, no matter how busy your day was, always set aside time for your partner. Participate in fun activities together. Be willing to stay together.
The same goes for friends. Even if you are married, have jobs, and everyone is chasing their own life, you must create time for each other lest the relationship collapses.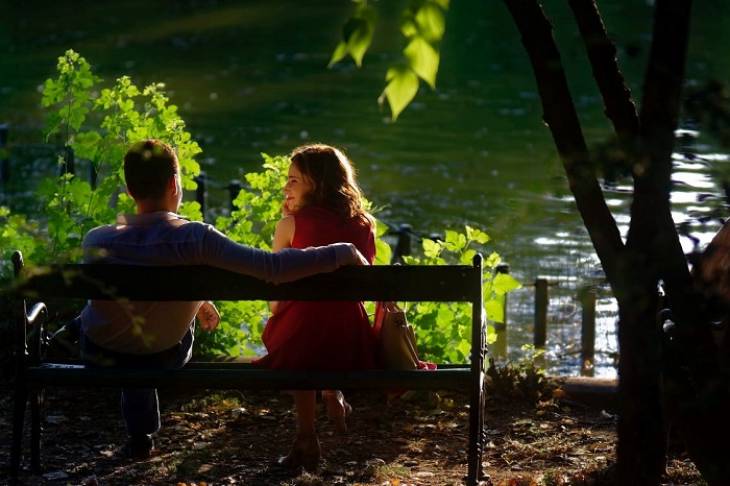 Final thoughts: Be respectful at all times
Emotions, feelings, and beliefs aside, you must always respect the people you love. It doesn't matter if they are right or wrong. You must respect them even when you disagree if you are to have a healthy relationship.