Top Tips for Hiring the Right People for Your Business
As a business owner and employer looking to fill vacant positions in your company, ensuring that your company's culture matches with the candidate you hire is very important. 
That means creating detailed job descriptions and testing the all-round suitability of each candidate are all important things that would help you in successfully hiring the right person.
Along with that, here are key tips to help you in hiring the right people for your business:
1. Start with posting a detailed job description
When looking for the right person for your business, you may not know what you're looking for precisely when you put up a "We are hiring" sign, but you do want the best in the market. You could be hiring a general store manager or someone to conduct market research, so it's essential to also have a well-written job description.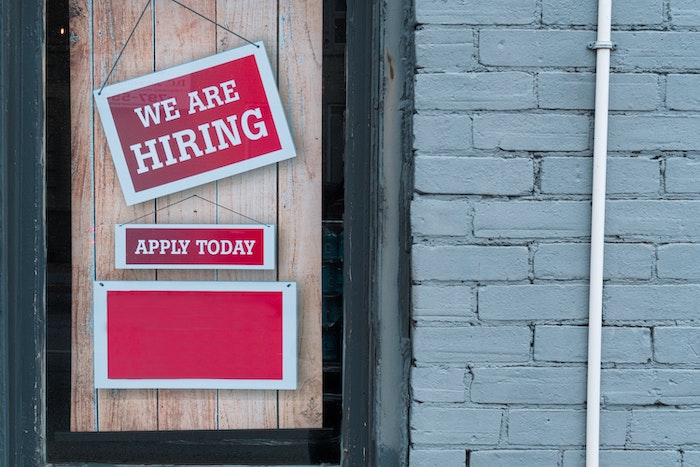 The job description should outline the qualities of the ideal candidate you are looking for and any other necessary qualifications. It should state if being experienced is an essential standard to be eligible to apply. A detailed and well-written job description will help to establish a solid set of expectations for employers to communicate to their potential employees.
Post your job description on either or both paid and free job boards, if you want to cast a wide net for your job opening, and also on your company website to attract qualified job applicants. Candidates will read the job description and gauge their own suitability for the role, which will help to attract the right candidates that you are looking for.
2. Outline and promote your company's internal culture
A company's internal culture reflects the personalities, traits, and ideals espoused by the people who work there. It is crucial to hire people compatible with your company's internal culture. 
Highlight your company culture and promote it on different platforms and mediums, including social media to showcase that your company is a great place to work. Productivity and happiness are both vital for employees and they can appeal to your target hires for successful recruitment. 
One way to ensure you cultivate a positive and attractive company culture is to hire employees who embody the same values that your company does. This will support creating a friendly work environment where everyone is on the same page and feels good about what they're doing. 
Once you clearly understand your company's inner culture, commit to hiring people who will fit in with it.
3. Scrutinize, test, and look beyond the submitted CVs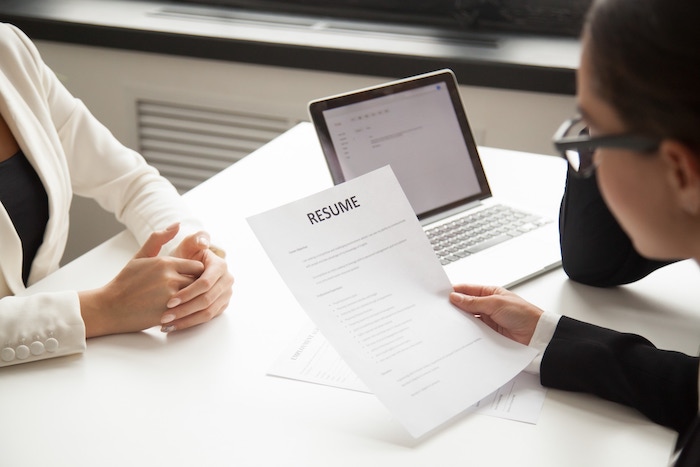 When hiring for your company, you should test potential employees. A traditional interview can be time-consuming and costly, so some recruitment experts suggest you put that money towards a pre-hire process to easily spot potential employees who are more than just their resume. 
Among the best ways to test someone is through a skills-based assessment or a culture fit questionnaire. Other pre-employment tests you can conduct include cognitive ability tests, integrity tests, emotional intelligence tests, and personality tests. You should not just depend on one job posting to get the candidates you need. 
Remember, recruiting can be problematic because recruiting agencies have so many qualified people that it can be challenging for companies like yours to find the right candidate. To overcome all of these obstacles in recruiting, you should use testing for your recruitment process.
4. Organize well-structured job interviews
Interviewing can be a time-consuming and overwhelming process, and it is often a difficult task to learn how to do properly So, prepare early. Consider your interview questions ahead of time to ensure that both you and the candidate get the most out of the interview.
Ask for specific details and take notes throughout. For example, consider asking your interviewee how they would handle specific problems that you know may come up in the future. This will ensure that you find the right candidate.
Don't forget to discuss salary as well to assess the candidate's potential fit in your company.
5. Check the candidates' references 
One of the most important things to do when recruiting new hires is to ask for references. The references will highlight the candidate' best qualities and their performance at previous jobs. So, ask potential employees to provide references. It'll help you make sure that they are good hires. 
Moreover, asking for references can give you a much better picture of what the person has done in the past (drive and work ethics) and how they might fit in with your company. It also helps you assess the candidates' "cultural fit" within your company's culture and working environment.
6. Onboard new employees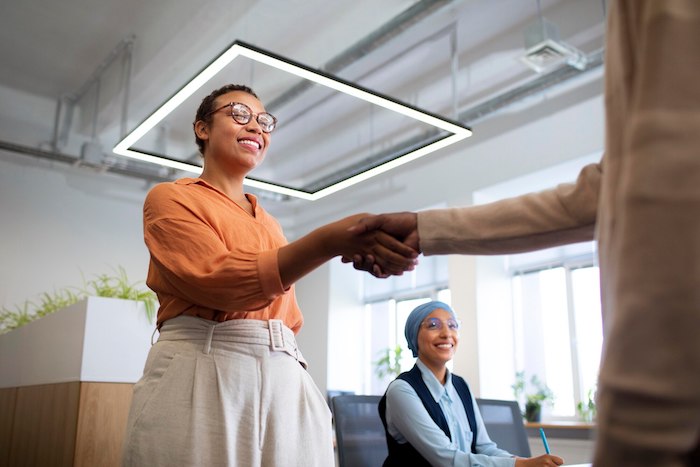 While it may take a lot of time and energy to find the right employees, going through all the recruitment processes mentioned above is well worth it.
In the end, you will identify the most suited candidates for your business. And then it is time to hire and onboard the new employees in your company.
Bring the new employees on board as soon as possible so that they have time to get used to their new roles and adjust accordingly to company expectations and work environment. 
When onboarding new employees, send a welcome email to the new hires along with essential information on things needed or to-be-done prior to their first day at work. 
Next, organize your new employees physical and or digital workspaces, and arrange for a greet and meet with their new colleagues, as well as a tour of the office or workspace.
Help your new recruits in every way possible to settle well into their new roles. If you've made a great decision, the onboarding process will confirm it within the first three months.
Conclusion
The hiring process is not easy, but it is vital. A company or business that hires the right people will have a competitive edge and increase its profits as it will have qualified and skilled people to help it meet it's objectives. If you should need help, a Recruitment Agency can be helpful.
Ultimately, every business needs the right people to bring its vision to life. So, take the entire employee recruitment and onboarding processes seriously and give them the attention they deserve.