Six Best Online Business Ideas You Can Start Without Much Capital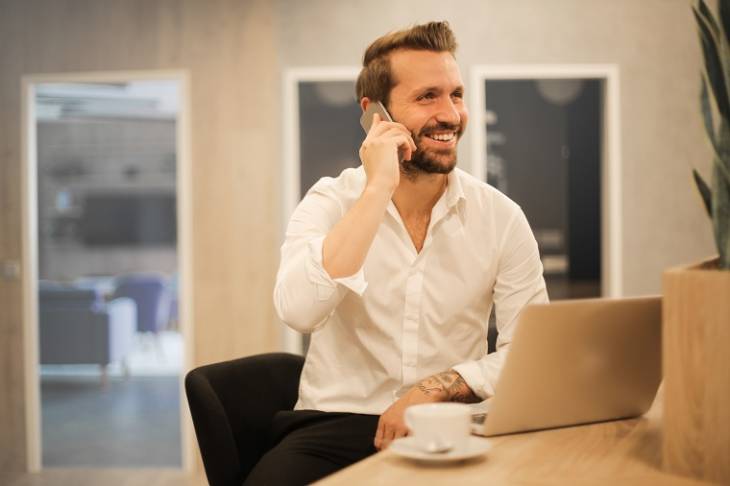 The internet is an exciting medium for entrepreneurship. There are so many wonderful business and startups opportunities you can go for online. And frankly speaking, we all need some.
Below we highlight some of the top online business ideas you can start today that do not require much, if any, capital and monetary investment.
These career and business opportunities have tremendous potential to generate profitable earnings for you.
1. Ghostwriting
Many bloggers and internet marketers do not have the time to write long blog posts for their websites and blogs. As such, they are happy to welcome anyone who can do that job for them. The busiest marketers are on the lookout for good writers who can do ghostwriting for them.
As a ghostwriter, your job will be to supply the marketer or business owner with the quality content they need. You will eventually publish that content on blogs and websites under their own name.
2. SEO Consulting
Search engine optimization (SEO) presents one of those online gigs that are expanding with each passing day. This is mainly because SEO is of critical importance for companies and website owners. The majority of traffic on websites today comes from Google, and people cannot ignore this and other top search engine tools.
As an SEO expert, your job will be all about getting websites to rank highly on search engine results pages. It may take months for you to learn enough SEO so you can offer your services for a fee, but with time you may even be able to open your own SEO agency and offer big brands paid SEO consultancy.
3. Pay per Click Website
Another viable online business is a pay per click website, which does not need a single dollar to setup with free website building tools like WordPress. If you are familiar with online advertising, you will know that many ad networks like Google's AdSense pay website owners per every click on ads that appear on their websites.
What these ad networks do is canvass the internet and advertise on partner websites. They pay partner sites when people click banner ads. It is an easy way of making money without spending a dime, especially if you already have website design and management skills.
4. Website Flipping
Website flipping is the process where you buy an existing website, redesign, rebrand and or remarket it, and then sell it for a profit. You spend zero amount of money establishing the website, although it may take you some time prepping it for a sale.
A lot of people make loads of money doing this. This is not one of the easiest online business ideas because it will require some upfront financial investment and a certain skill set. But, it has great potential. You can also build your own website from scratch and sell it for a profit.
5. Amazon Associates
Amazon.com offers a profitable commission program where publishers get a chance to earn some money by referring other people to buy from the giant ecommerce website. Simply set up a website of your own where you will review or mention individual products on chosen categories. Join the Amazon Associates program and link to the products you reviewed.
When someone clicks on your links that have your affiliate ID, you will get your cut of the sale if the user completes his or her purchase on Amazon.
6. Online Magazine and Book Club
And finally, an online magazine or book club is a great online business idea you can start with $0 in your pocket. You will only need to start a book or magazine club that can attract people with similar interests on your website or on popular social media platforms.
The good thing about such online book clubs is that you can accept members from anywhere. They just need to follow the rules. You can then promote affiliate products in the group or charge a small fee for joining the group once it becomes popular.
All of these business ideas can be started with little, if any, monetary investment, so get to work now!