How Private Equity Firms Are Helping the UK's SMEs Rebuild Post-COVID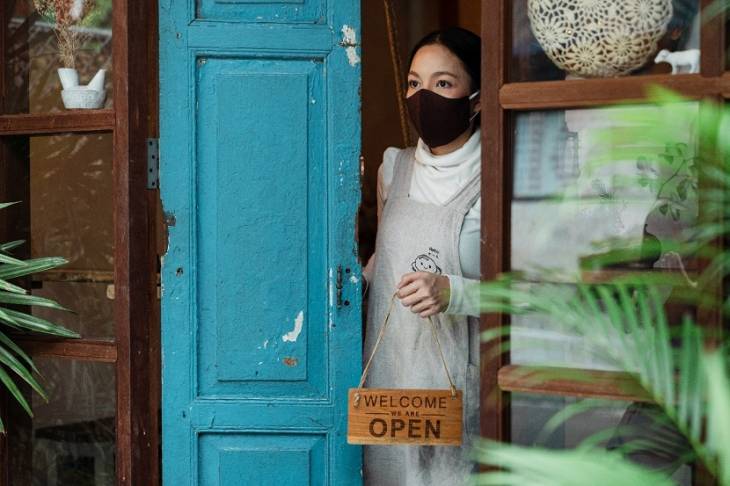 Keith Morgan, the outgoing Chief Executive of the British Business Bank, recently called on the government to provide more funds to support SMEs, industries and regional growth outside of the capital to support the coronavirus rebuild.
At the start of the year, the British Business Bank supported over 100,000 firms with close to £8bn of funding; £2.4bn of the Bank's own money and £5.6bn of private sector funding. 
The UK's small and medium-sized enterprises (SMEs) have been affected massively by the COVID pandemic, but many have also been able to pivot quickly and diversify their service offering to see them through the period.
However, as government aids such as the furlough scheme begin to end, businesses should be looking elsewhere for support, including the British Business Bank and private equity firms.
Luke Davis, CEO and Founder of SME investment firm IW Capital, comments on options that small businesses should look at to scale and grow despite the COVID recession: 
"This has been a turbulent period for many businesses across the country, one not experienced for generations, so help and assistance to scale and grow a business out of this time may seem difficult. However, help from government-back institutions such as the British Business Bank and from the private sector has been crucial for many small firms over the last months."
There are many fantastic businesses across the country with a huge amount of growth potential that may be slipping through the net if they do not receive vital growth funding when they need it. This is why private equity firms like Davi's are actively looking to invest in these regions and are looking into employing investment directors specifically for each region.
Davis continues:
"State-sponsored initiatives and infrastructure investment will be key to giving businesses confidence but the majority of funding is likely to come from private sources. And given that bank lending to SMEs remains a key issue limiting growth, private equity through schemes such as the Enterprise Investment Scheme (EIS) will be crucial to unlocking the growth potential of these firms."
The small business community and its success is as important to the economy as anything else in the near future. With an economic contribution of over £2tn, the success of the UK economy as a whole may in future hinge on the prosperity of SMEs, start-ups and high-growth firms.
"There is a fantastic range of innovative, growing SMEs that we work with which are likely to drive our private sector forward in the coming years," Davis concludes