4 Things to Do & Put in Your Bucket List to Attain Financial Freedom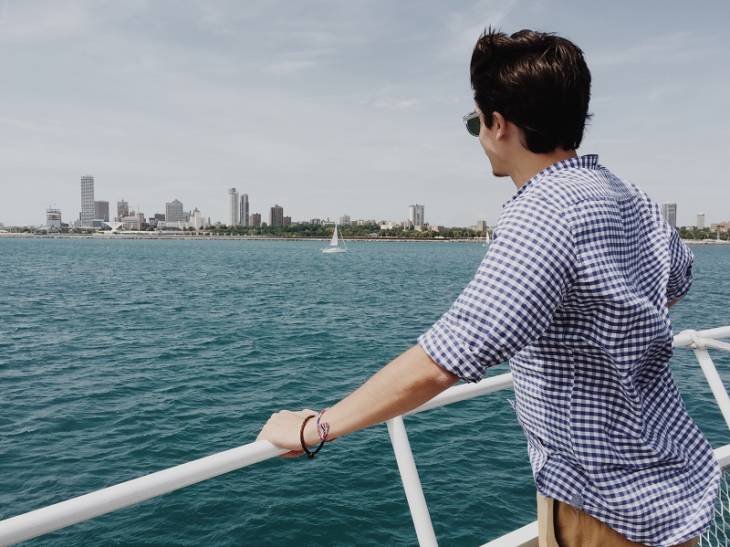 Are you concerned about your financial situation? If so, you're certainly not alone. According to a recent report, 25% of Americans are worried about their finances.
Some of the most common worries about money include not having enough cash to get by, covering the rising costs of healthcare, and falling deeper into debt.
Sometimes, when you worry about a situation, you feel helpless to make it better and end up doing nothing. To stop yourself from falling into this trap, turn your money woes into money goals. An effective way to do this is to create a financial bucket list.
While you might think of a bucket list as containing items like skydiving, visiting the pyramids, or other exotic experiences you wish to check off before "kicking the bucket," you also can create a financial one containing the goals you want to achieve.
Financial Bucket List to Attain Financial Freedom
A financial bucket list can not only help you attain your goals, but also help you achieve financial freedom. It can be used like a map to help you pay off debts, save money for retirement, and more.
If you're yearning for financial freedom, you need to do things differently and start managing your money better. Consider the following key things to do and include in your financial bucket list:
1. Change your living arrangement
Start by looking at how you live. Does your home contain more living space than you need? Can you find ways to live that will drastically reduce your living expenses?
If you've answered "Yes" to both of those questions, it's probably high time you made some changes in your living arrangement:-
2. Take on a new role
In order to meet your financial goals, you'll need to earn more money than you spend. One way to draw in more income is to take on a new role in the world of work. This could mean getting a side job and becoming a barista, for example, or it could also mean doing one of the following:-
3. Invest your money in something different
If you have trouble with money, you've most likely repeated the same financial habits for years. Maybe you have a history of overspending, or it's hard for you to stick to your budget. Whatever the case may be, it's time to get out of that financial rut and do something different with your money.
4. Quit bad habits
In many cases, cutting out bad habits doesn't just benefit your physical and mental health; it also can benefit your financial health. Most habits cost money, and even though they may only cost a few bucks a day, it very easily adds up.
In Conclusion
Life is expensive, and money goals can seem too lofty to reach. But really, it only takes some behavioral changes to start creating a better fiscal picture for yourself.
If you can create a budget, cut out some unnecessary expenses, and bring new energy and focus into the way you approach your finances, you could start checking off bucket-list items left and right — leaving you more free and secure financially.