Popular Content Types You Can Leverage for SEO This Year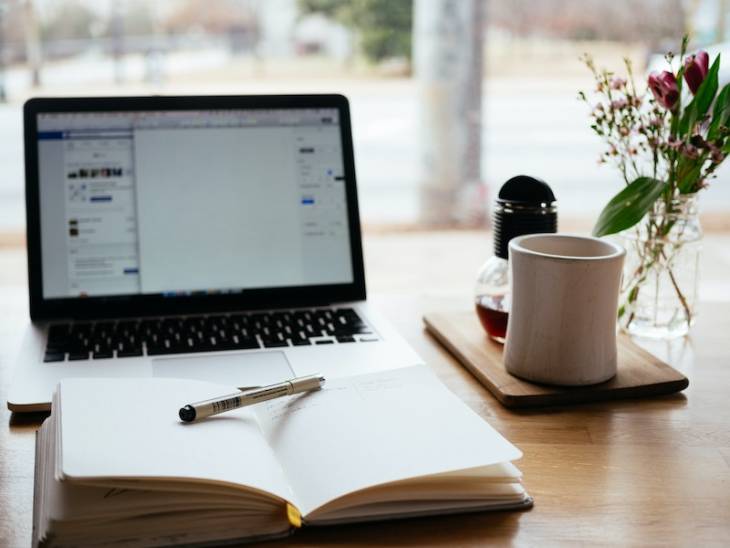 Most people searching online do not go past the first page of Google's search engine results. That means you want your business website to make it on the first page of search engine results pages (SERPs) where users are more likely to see your links and click through to your site. 
If your website doesn't rank on the first page of SERPs, you'll be missing out on valuable eyeballs. Research actually shows that websites on the first page of SERPs receive almost 95% of web traffic, leaving only 5% for remaining search results pages.
One of the best ways to ensure that your website ranks on the first page of Google and other search engines like Bing and Yahoo is to publish high quality and relevant SEO content that internet users are searching for. 
You can write long or short blog posts, create insightful infographics, or even produce eye-catching videos that people want to consume. All of these are very popular types of content that gain plenty of views online.
Let's explore more about these and other popular types of content you can leverage to reach a wider audience online, and see how they can change your SEO game for the better.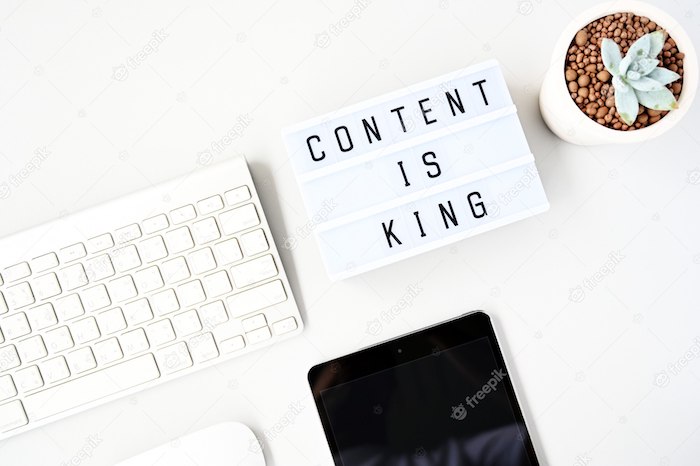 1. Long-Form Content 
First up on the list is long-form content. This basically refers to articles, essays, whitepapers, blog posts, and more that extend past the 1,500-words mark. 
Long-form content is great for SEO because Google tends to crawl through the content more to find out how in-depth it goes. Keep in mind that long-form content still has to be high-value and relevant, otherwise it just won't work for SEO purposes or even for meeting readers' needs.
For example, let's say you write a long-form article about how to make a chocolate cake. In this article, you go on and on about the history of cake, and very little on how to actually make chocolate cake. That's a fail.
Yes, the article is long and in-depth, but Google will still flag it because nobody wants to comb through 3,000 words of irrelevant info before they actually get to the information that they need. 
2. Short-Form Content
Long-form content is arguably better for SEO, but that doesn't mean there is no place for short-form content. In fact, you can't gain a lot of traction in some cases by using short-form content. 
While there's no universal number that everyone has agreed on, short-form content is generally less than 1,500 words long—often fewer than 200 words. Video that is up to 2 minutes and 30 seconds in length is also considered short-form.
As a brief, "snackable" content, short-form content is a key formula for success on social media these days. It is the predominant content type on behemoth social media platforms like TikTok and even YouTube. This content type is ideal for passing quick message online, where users are notorious for their short attention span. 
Writing short-form posts generally will make it hard to rank for difficult keywords, but you can still be able to make low-competition keywords work. The short-form format lends itself to more creative communication that excites and inspires people.
3. Infographics 
As much as some people love to read, sometimes they don't have the time to read a 2,000-word blog post. For some people, it's hard for them to process that much content at once. 
That's why infographics are so popular today. This visual content type sums up everything that you can get out of a long blog post with only a few words presented in a well-designed and illustrated diagram. 
Not only are people online more willing to read infographics, but they're also more likely to share and link to them, which explains why many infographics go viral. The shares and links from people play a key role in SEO success.
4. Videos 
Out of all content types, video has emerged as one of the most engaging in the marketing industry. Videos are an excellent way to give audiences a full sensory experience of what your company is about through creative visual and audio stimulation. 
For maximum impact, it's best to keep your videos short. The rule of thumb is to keep online videos under two minutes, although optimal video length varies depending on the platform you plan to share or embed it.
On YouTube, for example, 10 minutes is generally the ideal video length, while on TikTok the ideal video length is between 5-60 seconds. If you get your videos right, you'll have content people will love to watch and share again and again for years to come. 
Conclusion
With these popular types of content, you can drive more traffic to your website and increase user engagement, which helps boost your SEO. It doesn't matter what industry you're in, improving your SEO boosts your brand visibility online and leads to more robust revenue growth.