5 Ways to Keep Your Data Safe On Public Wi-Fi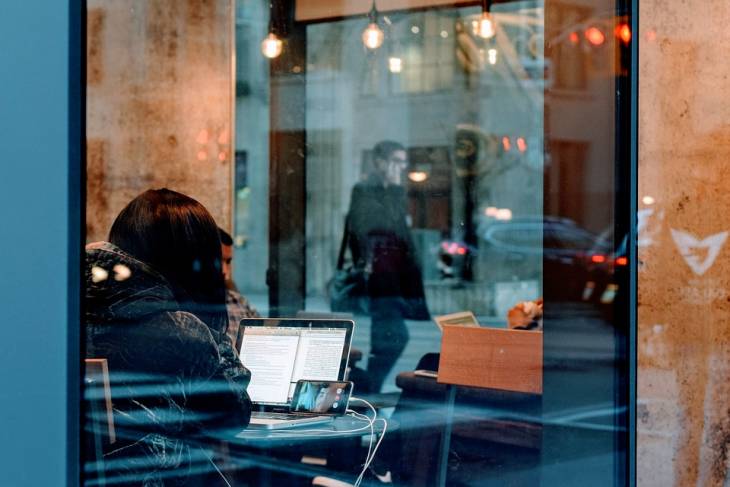 Each year, the internet becomes more tightly woven into our lives, and the pressure and incentives to be constantly online continues to increase. As if in answer to this, public Wi-Fi has become more commonplace in shopping malls, restaurants, coffee shops, public transport, airports, and more. 
Unfortunately, public Wi-Fi hasn't gotten a whole lot safer. We have covered the basics of keeping your data safe on public Wi-Fi on this blog, but it's worth revisiting the topic and expanding on it.
Just as the internet has become more widely accessible, so too has the means to spy on other internet users become accessible. Some spying methods are almost ridiculously simple, while other are complex and difficult to fend off. 
With that in mind, it pays to take extra precautions to protect your information and stay safe when using public Wi-Fi, such as the ones below:
Important Safety Precautions When Using Public Wi-Fi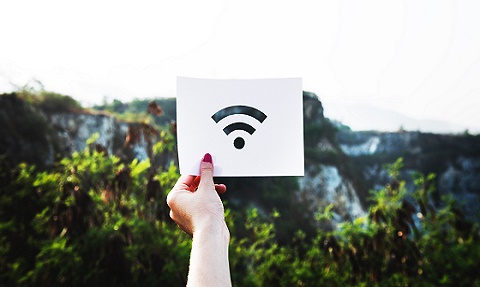 1. Vet the Networks
The evolution of the internet has obscured many things—like static websites, IRC, and several social media apps—but it hasn't quite killed open networks. 
Network protection should be your first criteria: do not connect to WiFi that is completely unsecured. WPA2 or WPA encryption are best, but WEP will do in a pinch.
Networks that use in-browser login portals to limit users have been gaining popularity. They're more secure than fully open networks, but carry risks of their own. Take time to read the terms of service before connecting to one, especially if you're a repeat customer. They'll give you an idea of how much the host establishment cares about guests' safety. 
That said, before connecting to any network, verify if the network actually belongs to a nearby establishment—it could be a rogue hotspot imitating one.
2. Keep Security Software Updated
Both Windows and Apple operating systems come with fairly robust antivirus protection these days, making additional security software more optional than required. What's more important is making sure your security programs, whichever you choose, are kept up-to-date. 
And of course, make sure you download those updates on a secure network, not a public one.
3. Choose Encrypted Connections
Just as you should choose only encrypted networks, you should stick to encrypted connections with websites, too. Secured websites are marked with a "Secure" label alongside a padlock icon in the address bar. They're also recognizable by the "https://" prefix at the start of the URL.
You can further fortify your web browsing by using dedicated browser extensions for privacy. These extensions allow you to block specific sites and also provide some blanket protection against same-network threats, such as session hijacking and clickjacking.
4. Opt for Apps that Use Encryption
Mobile apps generally lack the security indicators browsers have, making it hard to ascertain if you're accessing secure connections. On top of that, the security built into mobile apps can vary widely—it's all up to each app's developers.
One thing to note, though, is that a number of messenger apps don't encrypt the information they send. If you're on a public network, that means your conversations are easy targets for eavesdropping. 
If you want to keep your chats safe from prying eyes, switch to a messenger with reliable encryption and encourage your friends to do the same.
5. Use a VPN
We've said it once, but it's worth repeating: when using public Wi-Fi, use a Virtual Private Network (VPN). VPNs send information through a tunnel that's encrypted at both ends, providing the most reliable online privacy you can get.
Since these tunnels can be established using remote servers around the world, they can effectively conceal your IP address, too, making it difficult for third parties to track you. 
VPNs can provide a number of other benefits too, so using one is in your best interests, regardless of where you're connecting from.
Read Also: Google's Project Fi Wireless Option – Can It Really Save You Money?