10 Quick Link Building Tactics for Beginners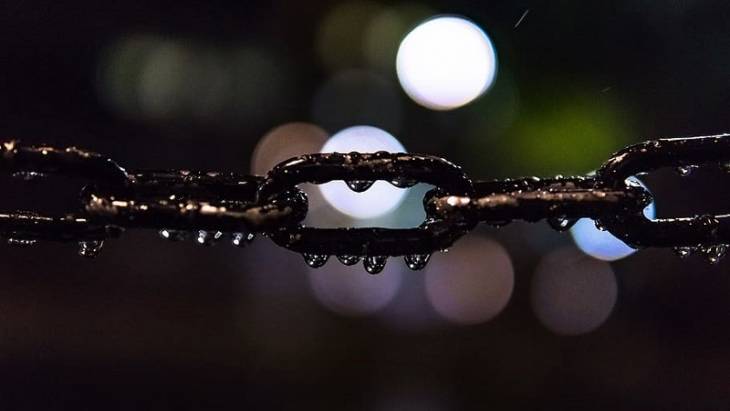 Google rolled out BERT (Bidirectional Encoder Representations from Transformers), an AI language model that Google now applies to search results and featured snippets, last October 2019. What came after were huge adjustments on the part of web pages and websites that want to rank in the search engine, especially through link building.
With BERT now focusing more on language processing and ensuring Google's top pages meet precisely their readers' needs, digital marketing teams will have to do a restructuring of their SEO approach to ensure their survival in today's thriving markets. In short, it's going to be a year of many changes for SEO strategies.
What's in it for link building?
If you're a newcomer in the SEO and link building scene, you might feel overwhelmed with the number of adjustments you have to do and factors you have to consider before even pulling off a link building campaign.
Thankfully, if you've stumbled across this piece, we're here to tell you that you shouldn't necessarily be panicking over BERT - or the latest link building trends in general.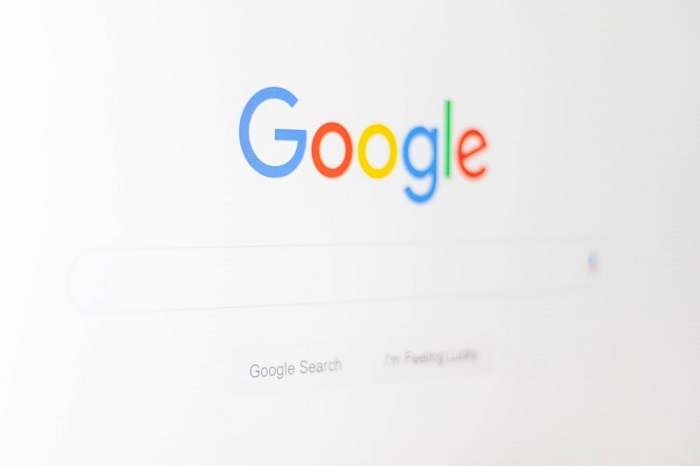 In this article, we'll highlight a quick summary of quick link building tactics you should be using now to give your brand a headstart in your niche as you study more in-depth link building methods.
Top Link Building Tactics That Bring Results
Without further ado, here are the top link building tactics bringing results in the wake of BERT:
1. Take your link building one step further with email outreach.
One of the fastest ways to identify who you should network with is to find out who in your industry (be it journalists or bloggers) that are likely to return links.
You can do this by finding out the highest-ranked websites of your chosen keywords and running them through popular services, such as Ahrefs. These services can analyze URLs and gather backlinks that lead to that site.
The pages that link back to your chosen website are likely to link back to your website, and it's precisely these websites you should reach out to.
2. See if you can repurpose great content.
If you see great resources of content from your competitors, or if you have a blog with great content that has poor reception, you might be using the wrong platform. Thankfully, link building isn't necessarily just a "blog" thing. You can actually generate a lot of backlinks to relevant blog posts if you repurpose useful content into the appropriate format.
You can transform pieces with statistics into infographics, or even video content - essentially, using a recognizable and easy-to-digest format that can generate appeal from your audiences.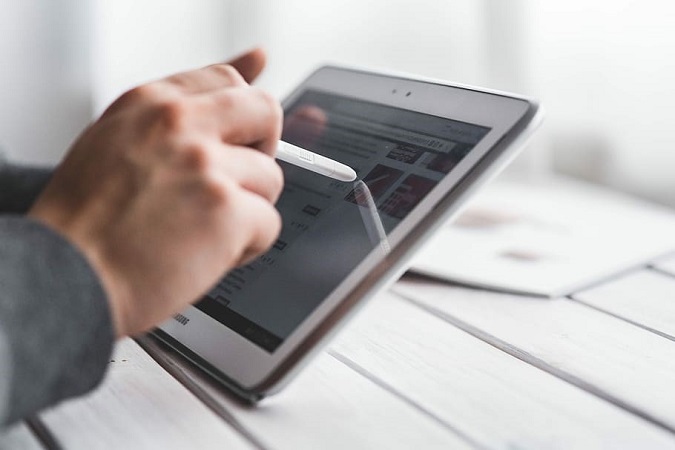 3. Create social media content to boost engagement.
Who says link building only has to happen inside blogs and websites? If you have interesting content and industry insights to share, make sure you share them via your social media platforms as well. These can be in the form of direct posts, a link to your blog with a caption, or even multimedia.
Considering the fact that around 3.48-billion (!) people use a social media network, that's 3.48-billion people that can potentially see your post. And among those people are industry professionals that may just use your social media posts as reference - and that's an instant backlink for you.
4. Add your hyperlinks to online communities and niche forums.
What better way to reach out to audiences than to go to audiences yourself?
If you have the opportunity, try adding your links to posts and responses you're releasing in those niche communities.
Chances are great that members of those forums will likely respond and visit your link, which is an easy way to generate more views and potential backlinks from other blogs.
5. Tap into resource links your trusted websites use.
There's a saying that a creative person never reveals their sources - and maybe we can apply that maxim to digital marketing.
Thankfully, trusted websites and blogs actually cite resource links they use in their pieces (usually at the end of their articles). Make sure you take note of these resource links and analyze them in your own way.
You can actually use information here to create your own spin on these topics, and these can generate just as much (or more!) backlinks to your site.
Instead of going to other people to use your link, you create an interesting blog or informational piece that will catch their attention automatically.
6. Guest post with the right blogs.
The idea of guest posting can be very attractive as a marketer - after all, having your website linked in other blogs can do wonders for your SEO. This is a very traditional form of link building that's still being used today.
However, you should do guest posting with care. As per HubSpot, businesses with blogs can get 55-percent more visitors and generate 97-percent more inbound links. But, make sure blogs you guest post with are actually relevant to your niche, and have audiences that will read your blogs in the first place.
When guest blogging, study not just your target blog's niche and audience, but also if their website is easily navigable. For instance, if you have a brand that's into SEO and content creation, you can try link building with websites such as OrganicLinkBuilders, which is also a digital marketing website.
That makes your link building effort consistent, as you rely on guest posting on related blogs and not just randomly picking niches.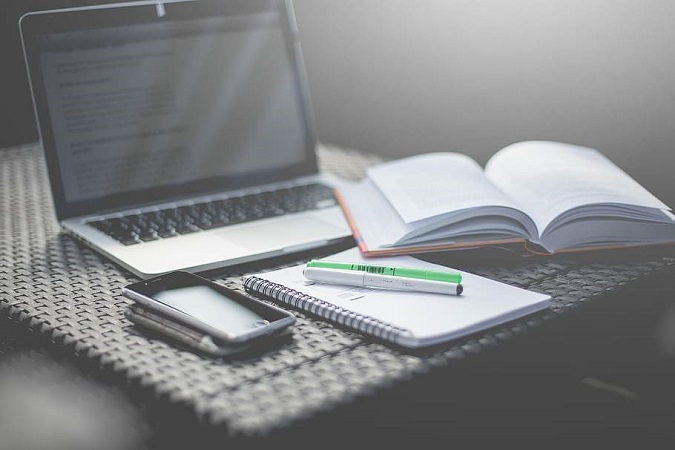 7. Revive broken links with your own blog's links.
An easy but very effective way to build better links is to use broken links. This is an old school link building method that's very useful today, primarily because a lot of websites with useful information close every day.
The point here is to find pages with "dead" or broken links, which are basically links that no longer work. Once you do, you can email webmasters of those blogs and suggest they replace the target URL of those dead links to a blog post that tackles the same subject.
That is a very easy way to secure a backlink in reliable blogs, and at the same time boost the chances of people linking back to you.
8. Reclaim your own broken links.
There may also be situations where blogs that mention your website won't even link back to you properly - this can be from wrong spellings, forgotten links, or just broken (404) backlinks.
You can use the search function of Google Webmaster Tools to search for broken links that lead to your website, and you can email their webmasters to get your links setup properly.
You'd be surprised that some blogs may actually be linking back to you, but they weren't able to do it properly.
9. Give other blogs the opportunity to do guest posts with you.
In digital marketing, if we want to earn links, we've got to learn how to give them out too. If we want to establish a name in our industry, we've got to let others know that we're a reliable resource.
A great way to do this is to start networking with other related blogs in your niche. This psychological principle is called "reciprocity," and it can help you persuade blogs into letting you guest post on their end as well.
When transformed into a strategy, this means opening up your blog for guest posts. This can be used to your advantage, as you can tap into some newbie blogs into linking back some of your content as well, while you let them leverage on your current success to get backlinks.
You might think this is disadvantageous, but this can help convince search engines that you're a reliable website and that you're great with networking. This can boost your ranking potential.
10. Use anchor texts properly.
One of the most important tips in link building is often the most forgotten one - in that, prospects don't usually publish your content if they notice your anchor texts aren't naturally inserted in your pieces. This is important, as missing this point will waste valuable time and resources put into making your blog.
Whenever you plan on adding any URL to your blog, make sure they're integrated with anchor texts that fit the flow of the blog properly.
In Conclusion: It's All in Your Approach and Planning
You might be surprised how much of the tips above sound or seem "simple" to accomplish. All teams should be doing these methods by now, right? If that's the case, why aren't they at the top?
Interestingly enough, while a lot of these methods seem "simple" for anyone to accomplish, not a lot of brands have the planning and patience to wait for their brand to start riding on its potential for popularity.
When you consider making a link building campaign out of these methods, make sure you only use the tactics that seem to work for your brand at the moment. More importantly, don't hesitate to switch and try out new methods that you feel you can take advantage of.
If there's any "most" important tip to take away from this piece, it's that link building success has a lot to do with your familiarity with your brand. You need to study your brand's current image, and the image you want it to have in the future.
Link building can work perfectly if you're aware of the trajectory you want your brand to have, and knowing which link building strategy can help you achieve that kind of growth.
Image credits: Piqsels/Unsplash.