How to Start a Pet Care Business for Aged and Disabled Dogs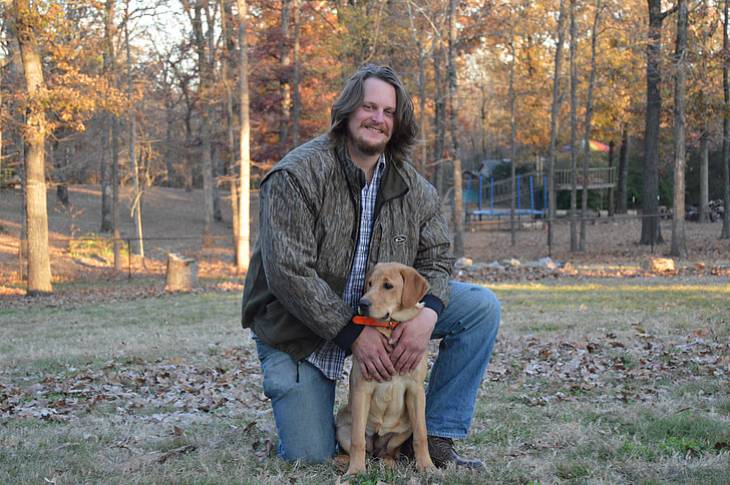 To succeed in any business venture, you have to have a strong and unyielding passion for something. Simply wanting to make money won't be enough to carry you through the long nights that always accompany the beginning of a big endeavor, to say nothing of the effort that it takes to sustain it. What's more, the business itself shouldn't just be about greed or gain, but giving back. You have something of value, and you want to share it with the world.
That's especially true when it comes to starting a pet care business. No one wants to think about our four-legged friends being in dire straits, and you certainly don't want to think about them being in such bad condition that being put down is even considered.
It is agonizing to think of some of our greatest companions meeting with such a horrific fate, and pet care businesses for aged and disabled dogs can help keep that possibility at bay.
Essentials to Start a Dog Care Business
To that end, these six tips can help you start your pet care business for aged and disabled dogs the right way.
1. Determine Your Specialty
One of the biggest mistakes people make when attempting to start any business is casting their net too widely. The last thing you want to do is make the mistake of thinking you can be all things to all people – or dogs.
As a dog care specialist, you have a very specific niche, and the more specific you make it, the better. This will help give your plan focus. An example of a niched-down, focused business is K9 Carts, a US-based business that offers dog wheelchairs for aged and disabled pets.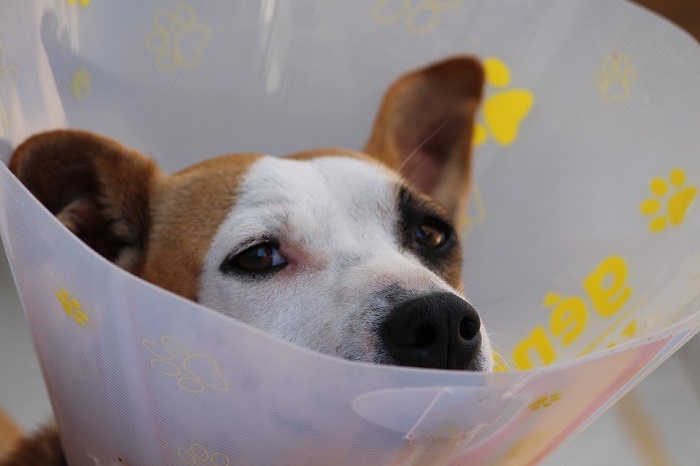 2. Develop a Business Plan
It will also help you cut down on costs. The more you focus on what you're doing, the less you'll wind up spending on extraneous materials for services you won't actually end up providing. For example, you are going to be specifically helping dogs who suffer from age and disability, so chances are you aren't going to need to purchase special medications to help with infections.
Take the time to create a concrete business plan stating what your niche is, how you plan to offer treatment, how you plan to operate, and what your short and long-term goals are. Not only will this give your plan focus, but if you need to seek a loan to get your business started, a plan such as this will be essential for getting the bank to give you the funds you need.
3. Make Sure You and Your Dependents Are Solvent
Speaking of which, make sure that you have the funds to pursue this venture comfortably. You don't want to have to worry about your business's finances or that of your family in the first months of operation.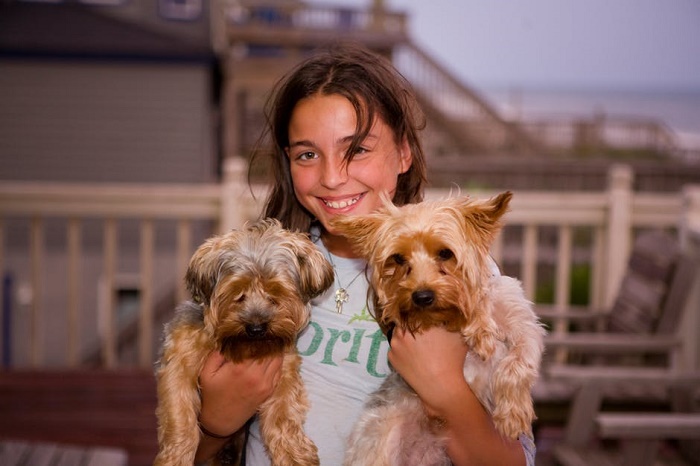 4. Clear Your Certifications
It isn't as though just anyone can treat dogs. Discerning patients aren't going to entrust their dogs' lives and wellbeing to just anyone. You need to be properly certified. Check and see what kind of certifications you need for dog care in your state, along with any specific certifications for treating aged or disabled dogs in particular.
5. Set up Your Tax Status
You are also going to want to make sure you are properly set up as a small business and dog care center in particular. Check with the IRS and other small business resources to ensure that you get your new business properly certified from a tax perspective.
6. Start Advertising Yourself
Last, but not least, you'll need to advertise your business. When doing so like any small business, especially one involving pets, the Internet is your friend. Social media campaigns paired with websites and blogs can be a great way to get some initial exposure. That said, you'll also want to use conventional marketing and references to get yourself started.
Take these tips to heart, and you'll be able to get your dog care center off to a good start.