Lori Wade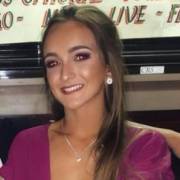 Lori Wade is a freelance content writer for Thriving Writer who is interested in a wide range of spheres from education and online marketing to entrepreneurship. She is also an aspiring tutor striving to bring education to another level.
Lori is used to handling many writing orders and she likes sharing her ideas and experience. If you are interested in writing, you can find her on Twitter or Google+ or find her in other social media.
Read and take over Lori's useful insights!