How to Design Product Labels that Sell Your Products for You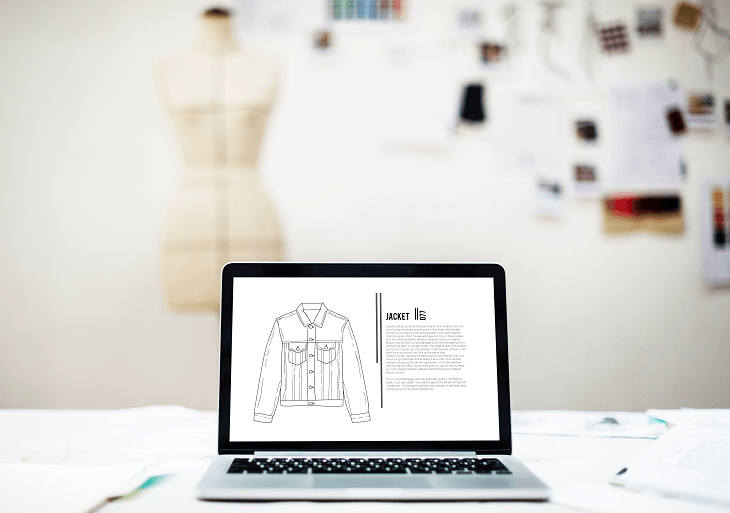 Your product label is the single most important aspect of your branding. A good label can lead your business to sustained sales success, but a poorly designed label can break your business.
So, how do you go about creating a label that maximizes the potential of your product?
Top Tips for Great Product Label Designs
Here are some key tips to design a product label that will showcase what you have to offer in the best possible light.
1. Know Your Audience
The first thing you have to do is to define your target audience. If your product is already on the market, just verify the main demographics with your sales teams. If you haven't launched your product, you need to work with your managers to identify whom you are selling to.
The profile of your average customer will define the design of your label. Different consumers have different tastes, and some labels work a lot better with some age groups than others. A good logo should feel natural and fit into the lifestyle of your average customer.
2. Branding Alignment
When designing a new label, you have to make sure it aligns with your current branding efforts. The color scheme, the packaging, and the whole company image should match what you are already presenting through your branding.
Brand alignment will ensure that your new product works alongside existing offerings to expand your brand influence.
3. Leverage Texture and Color
Your new product will compete against hundreds of others. Retailers will put it on shelves alongside numerous similar products, and people might just skip it if it doesn't stand out for the right reasons.
A successful product label should be easy to read and showcase what the product is about at a single glance. Choose a typeface and a color scheme that allows potential customers to recognize your product's main features at a distance.
4. Take Packaging into Account
When designing a new label, you should note the packaging on which it will be printed. The color of the container, as well as the material used will affect how the label looks.
If you plan to feature your label on physical products, check out Premier Packaging for quality and cost-effective packaging that can make your new label justice.
5. Hire Label Design Help if You Need to
Finally, you even don't have to design your label yourself. There are many highly qualified experts who can design your new product label for you so it stands out from the crowd and looks as professional as it can be. Give them instructions on what you are looking for and pay them to produce it for you.  
Best Product Label Design Tools Online
If you are creating labels yourself, Adobe Creative Suite is an all-encompassing option for advanced-level designers. It features various programs (Illustrator, Photoshop, and InDesign in particular) that offer handy photo editing, vector creation, and page layout tools to create intricate, sophisticated designs.
Other label design and printing software platforms you can use include Canva for entry-level designers, Maestro Label Designer with pre-designed templates, Microsoft Publisher for basic lebel design and publishing, and Avery with drag-and-drop design elements and built-in printing.
Remember, keep it simple and clean. And ensure your label is consistent with your brand. Designg a good product label will draw attention to your product and help you close more sales.