6 Questions You Must Ask When Selecting a Nursing Home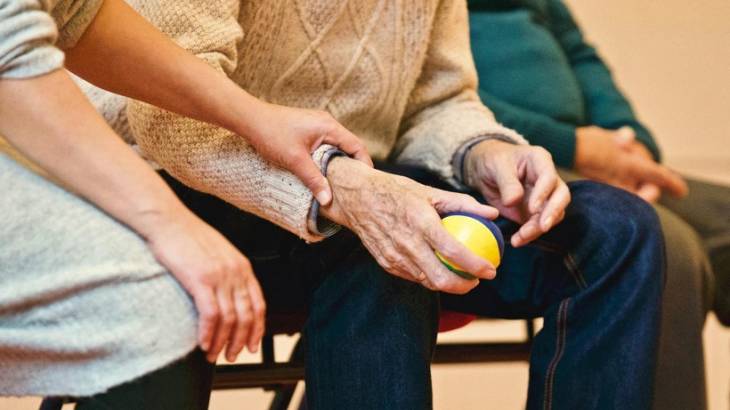 Photo: Matthias Zomer/Pexels
Choosing a nursing home for yourself or a loved one can be a daunting task. There's a lot to consider, especially if you have special medical requirements. Not all nursing homes are the same, so you must do your research to find one that meets your needs best.
To help you make this crucial choice, we've compiled a list of questions you should ask the admin, residents, and even yourself to ensure you make an informed decision.
Any facility that attempts to avoid your questions or doesn't answer them to your satisfaction is one you'll want to skip in lieu of a better option.
Key Questions –
1. What Services Do You Offer?
Speak with an administrator to find out what services the facility offers to determine if they'll be able to meet your needs. For example, if you suffer from COPD, you may require special medical equipment or treatment the home may not be able to provide.
2. What Is the Staffing Turnover Rate?
A nursing home with a high turnover rate is a bad sign. This means the facility doesn't invest in its staff or residents' satisfaction.
A nursing home that employs the same caregivers for long periods lets you know they do what it takes to keep their staff happy, which in turn, keeps residents happy and healthy.
Residents respond better emotionally and physically to having the same caregivers day in and day out.
3. What Do You Do to Prevent Bed Sores?
If your loved one is bedridden, knowing the answer to this question will be a big deal. A bedridden individual needs to change position every two hours to avoid getting bedsores.
Be sure to ask about the availability of special mattresses that alleviate pressure to prevent bedsores.
4. Are You Happy?
After you've talked with the admin, take some time to observe and talk with some of the residents that live there. Form your questions in a positive way to encourage them to talk.
Ask "Are you happy here?" "What do you like best about living here?" and "If you had to choose one thing to change about this place, what would it be?"
5. How Long Do You Have to Wait for Help When You Ask?
Another important question to ask residents is how long they have to wait when they call for help. This question is especially important because the longer someone has to wait for help, the more likely they are to try to do things on their own, which can result in falls and injuries.
6. Is the Location Ideal?
When looking for a nursing home, its location may play a bigger role than the quality of care it provides. This is because many people prefer to have their loved ones closer to them so they can visit more often and monitor their care more easily.
Location and quality rarely go hand in hand, so be sure to consider this factor carefully when deciding which nursing home is best for you.
In Conclusion
Choosing a nursing home for yourself or a loved one is never an easy task. Unfortunately, many of us will find ourselves faced with this very decision at some point in our lives. Whether it's a short-term therapy stint or a more permanent stay, choosing the right nursing home can make all the difference.
To help you make an informed decision, get the answers to the questions listed above. Of course, if you have any other questions, feel free to add them to the list to ensure you make the right choice.