Five Maintenance Hacks to Keep Your House Humming During Spring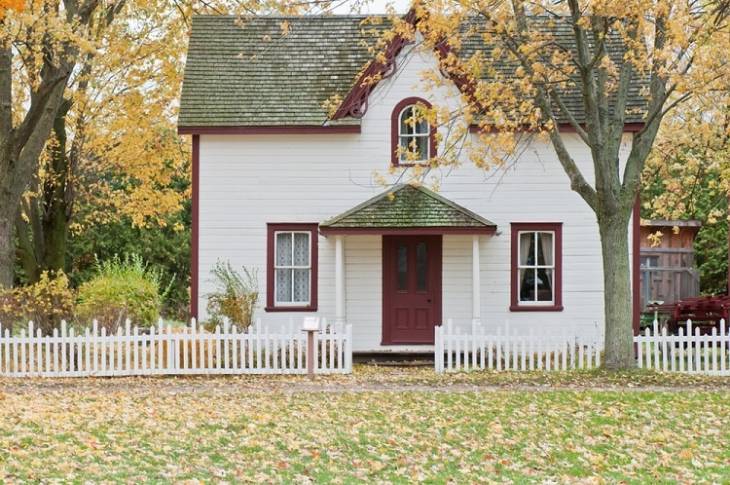 With global warming making each season more severe than the past, house maintenances should be done not only regularly, but also properly and early.
Summers are hotter and winters are causing temperatures to drop more each year. With these two seasons going to extreme conditions, spring and autumn is the time to get most of the maintenance tasks done.
House maintenance, if done well and regularly, costs you way less and adds to the life of your house. It also increases the value of your house should you ever plan on selling it in the future.
If you're looking for a handy spring house maintenance checklist, then you've come to the right place.
Handy Spring House Maintenance Checklist
Here are five maintenance hacks to keep your house humming this spring:
1. Kitchen Maintenance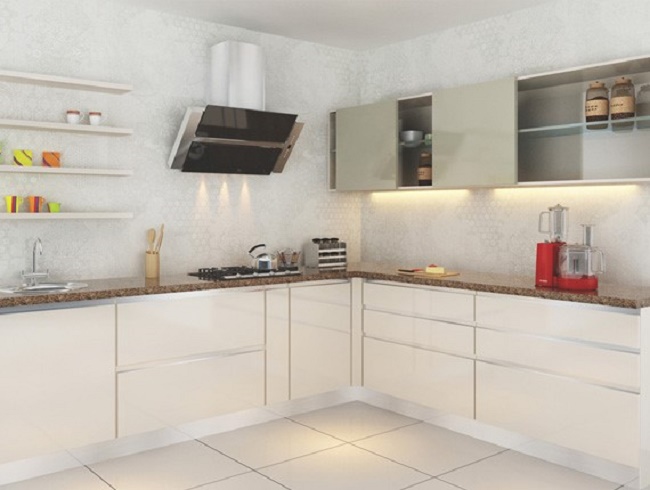 Granted that your kitchen should be maintained regularly, you should pay extra attention during the spring season. Your kitchen needs the most care because it has to be super clean every time, but it is also hard.
The water pipes can make it extremely difficult to maintain the walls and sink. That is why you should always do a thorough check-up before the spring season begins.
With the weather gaining somewhat a normal condition, pests, insect, and rodents are bound to come out of their hiding places. One of the cons of spring and summer is the pest infestation.
If your kitchen isn't well maintained, you might end up with a pest problem. Clean all your cabinets and scrub the floor, windows and doors.
While you may be able to forget the leftovers on the kitchen counter in winter, the warm climate can make it impossible to do so without any repercussions. Make sure that you renew the screen on all the kitchen windows.
Look for any insect entry points and seal them permanently.
2. Maintain Your Drains, Faucets and Gutters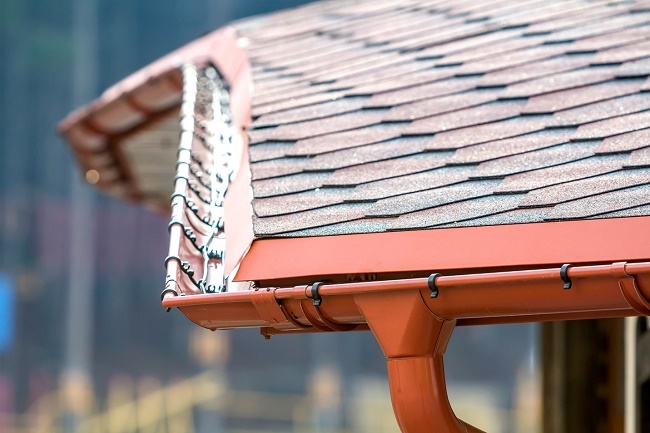 Another thing you should take care of is making sure that the drains aren't clogged. Things can get ugly if the drains get clogged up during the spring as there is more chance of rain at this time of the year.
If it has rained in the past few months, chances are that there is a lot of foliage in the gutters that need to be cleaned. Otherwise, it would let water stand, and that can result in deteriorating paint inside the house.  
You should also focus on the faucets and the pipes. The change in temperature can lead to the expansion or contraction of different metals and if the faucets aren't looked at properly, it might contribute to water loss which is bad for the environment.
Such conditions can also affect negatively on your house and its walls. The water can seep through the pipes and discolor your walls.
3. Maintain Your Yard
The first impression always needs to be impeccable, and if your front yard isn't maintained properly, it can contribute to a bad first image.
Even though you should maintain your yard throughout the year, there is an extra need of putting effort on it as soon as a season ends.
Every season has a different climate, and that means it has a different impact on your plants. Maintaining your yard according to the weather, will make sure that your plants and flowers are healthy and thriving.
Make sure that your hedges are trimmed properly. If you find it hard to hire someone to do it for you, you should invest in a cordless hedge trimmer that will make your task easier.
If you already have been spending time on your yard regularly, it won't take you long either.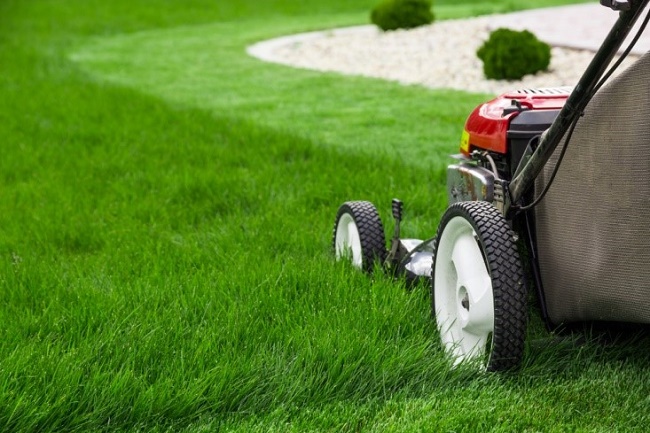 4. Maintain the Roof
The roof is an important part of any house. It may not be the place that you look at the most or something that stands out in the house, but it will protect your house during every season.
Before spring starts, you should get your roof checked. Even if your roof seems fine, that may not be the case after all. The harsh weather conditions can cause shingles, flashing, or leaks and that can damage the rest of your house.
If you can easily climb a ladder, you can inspect the roof yourself. It is easy to spot any damages that can cause alarm. Otherwise, you can hire a professional to see if the roof needs any repairs.
When the weather gets rough, your roof may be the only defense standing between you and what is out there.
5. Maintain Your Cooling System
During the summer/spring, the one thing you are going to need the most is your cooling system. You cannot survive the summer if your house is not properly air-conditioned.
Chances are, your cooling system needs repair because of not being used during the winter season.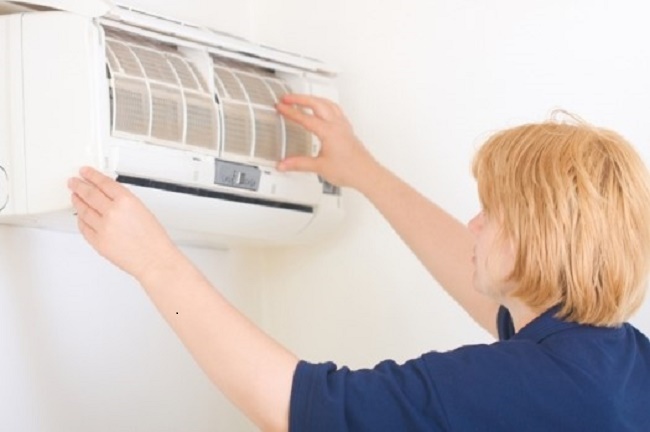 Another reason you need to get your cooling system checked right away is that it is always better to get over with this process in the beginning.
Even if you think your air conditioning is working fine at the moment, you still need to get a mechanic to check it. There is a chance that it may bother you after a few weeks or a month.
In addition to this, regular checkups can also keep the cooling system in perfect health for a long time. Once your cooling system is ready to go, your house temperature will be pleasant, and you will not have to bother with any repairs during the entire season.
Conclusion
If you've gone through the above-mentioned checklist, you now have your work mapped out for you. All you have to do is divide the work equally on the number of days you can spare and get the job done as soon as possible.
Doing these maintenance hacks during the spring months can save you a lot of hassle later on.
If you think there are maintenance options that should have been mentioned, feel free to mention them in the comments below.