7 Awesome Gifts Ideas for Kids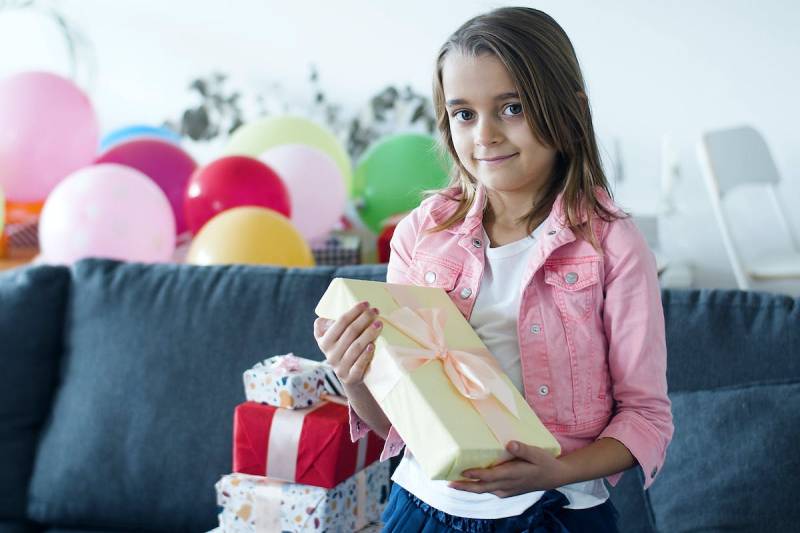 If you have a reason to reward some kid(s) with a gift,  it can be challenging to find just the right gift item for them. You may have seen troll dolls for sale, toy cars for sale, or a buy-one, get-one free slime promotion at your favorite toy store, but what should you get for the child?
There are many gift options for kids to suit every occasions, whether you're looking for a birthday present, a holiday gift, or a special reward treat for a child in recognition of their achievement.
Because we know that it can be difficult to buy gifts for kids, we've compiled a list of some awesome gift ideas you can get kids to spark inspiration and point you in the right direction.
Best Gifts for Kids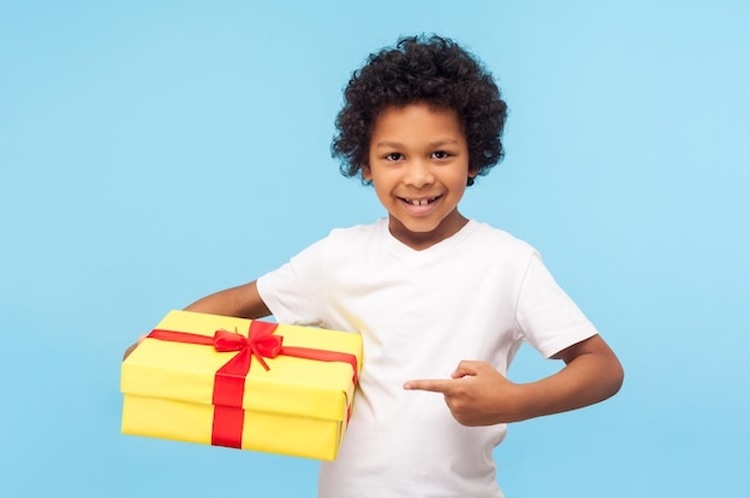 Here are some of the best gifts you can get a child.
1. Stem Toys
STEM toys are great gifts for kids that also encourage children's interest in science, technology, engineering, and math. This can be their stepping stone to the career they will pick for their future.
There are plenty of options to choose from here, including coding robots, science experiment kits, and building sets. These toys can be both educational and fun, helping kids to develop their problem-solving skills and creativity.
2. Outdoor Equipment
With many kids spending more time indoors than ever before in history, outdoor equipment can be a great way to encourage them to get outside and be active.
Most kids love to go outside and explore the outdoors.
Some great gift options here include bikes, scooters, and sports equipment. These gifts can provide a fun and healthy way for kids to enjoy the outdoors and stay active.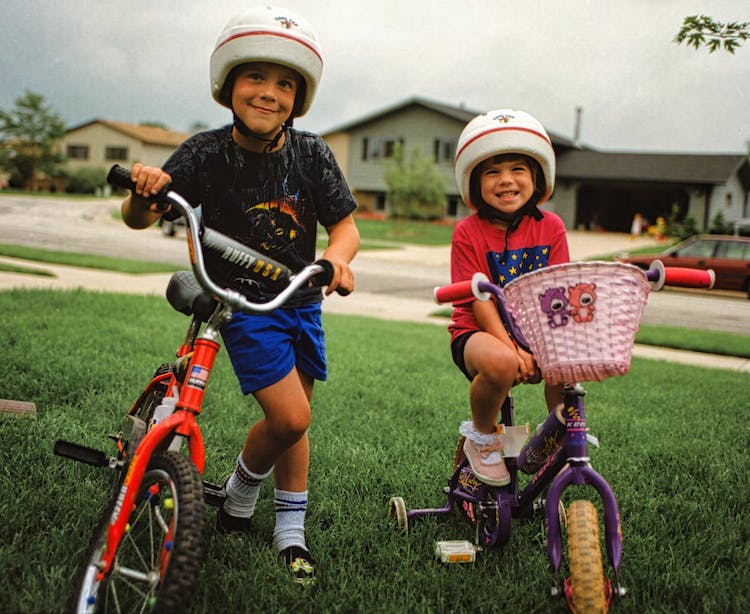 3. Art Supplies
Art supplies can be a great gift for kids who enjoy being creative and crafty at the same time. Whether your child loves to paint, draw, or sculpt, there are plenty of art supplies to choose from, with more innovative art materials now available in the market.
You can get a set of high-quality colored pencils, sketchpads, or even a beginner's pottery kit.
4. Books
Books are always a great gift for kids, because they can help to foster a love of reading and expand their knowledge, creativity, and imagination.
There are plenty of books available for kids of all ages, including young adults, from picture books, chapter books, nonfiction, and comic books that you can get for them.
5. Board Games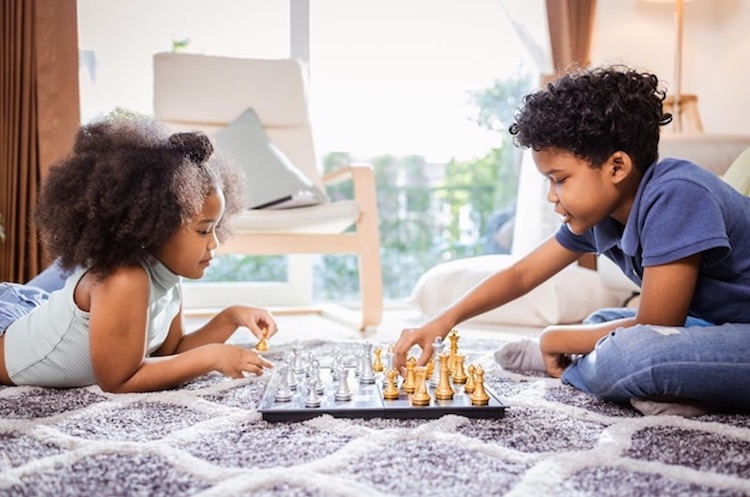 Another great gift item for kids that will expand their problem-solving and strategic-thinking skills is board games. There are plenty of board games to choose from, including classics like Monopoly and Scrabble, as well as newer games like Catan and Ticket to Ride.
You can even find board games that are specifically designed for younger children, such as Candy Land or Snake and Ladder. These classic board games are still delightful for kids today.
6. Building Sets
Building sets such as LEGOs and K'NEX can be a great way to encourage your child's creativity and imagination. These toys allow children to build their own structures and creations, helping to develop their spatial reasoning and problem-solving skills.
There are many Lego sets for sale and you can easily find one at your favorite toy store.
7. Musical Instruments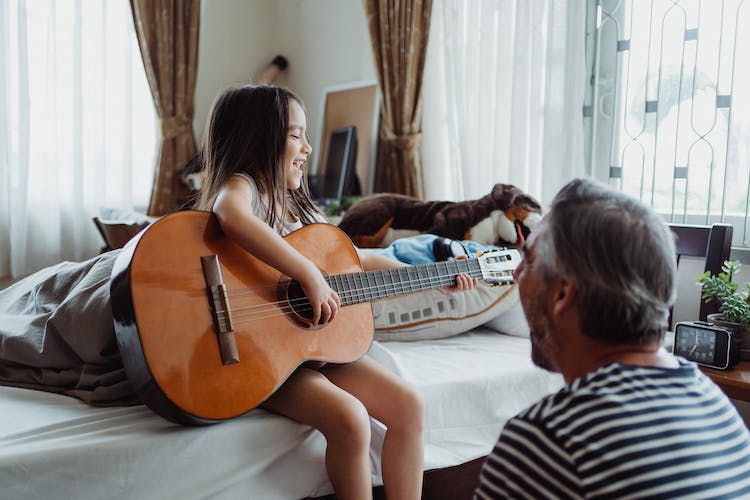 If your child has an interest in music, a musical instrument can be a great gift. Whether it's a keyboard, guitar, or drum set, learning to play an instrument can be a rewarding and fulfilling experience for children as well.
Although this gift item might come at a cost higher than many of the other options on this list, this choice of a gift is a good investment for our kid's future. It can also help to improve your child's memory, concentration, and coordination.
In Conclusion
There are many great gift options you can pick for kids. The key is to select something appropriate for your child's age, interests, abilities, and occasion.
With careful consideration, you can find the right gift and give your child endless pleasure while also helping them develop new skills and interests.