How Veterans Can Make a Career Out of Freelance Writing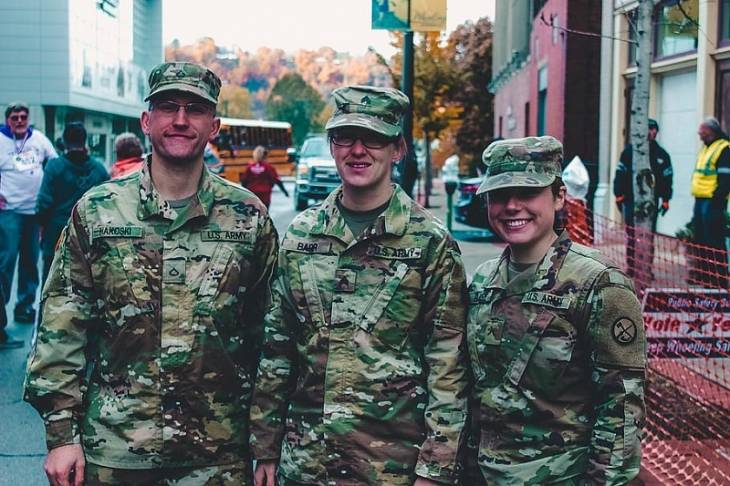 At some point in life, many people take on a side job for extra cash – including veterans.
Getting back to civilian life can be a challenge, especially when you need flexible hours or are having trouble making enough money to cover your bills. Picking up a side hustle while working full time is a great way to earn extra income.
If you've already got a busy schedule and you need something with flexibility, freelance writing might just fit the bill perfectly. If you have a way with words and you're comfortable meeting deadlines, freelance writing can also work out perfectly for you.
Many veterans make a great side income with this kind of work—and even replace their day jobs!
Fire Words to Live On
Veterans have plenty of career options, including freelance writing. Freelance writing is perfect for soldiers returning home because it doesn't require a degree or any special training. If you can write, you can find work. The more you write, the faster and better you'll get at your craft, leading to more clients and higher rates.
One of the best things about writing as a side gig is that entry-level opportunities are everywhere. Content is in high demand and every business needs blog posts, product descriptions, social media posts, and more. Those are truly words to live on, especially as you develop your skills and can expand into copywriting, white papers, and more.
The best part about freelance writing for some veterans, though, is the flexibility it offers. You really can work from anywhere, as long as you have a computer and reliable Internet access. There are even freelance-specific platforms (Upwork, Freelancer, Fiverr) you can use to find clients when you're just starting out.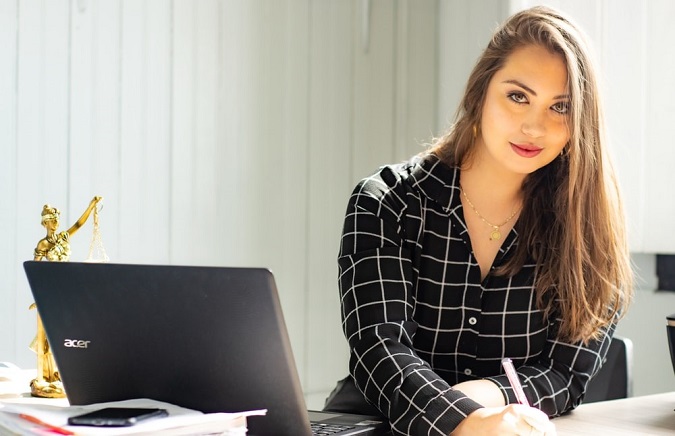 Getting Started with Freelance Writing
If you've never tried freelancing before, it can be a little daunting to get started. After all, there are just so many possibilities and opportunities!
It helps to start with a goal. What are you hoping to gain from freelancing? Do you want to build a savings nest egg? Have a little financial breathing room so you can take a vacation or have more fun? Replace your day job?
Think about your expectations and start with a realistic goal you can achieve in a fairly short amount of time. This will help you get motivated and keep going.
Once you've set your goals, think about browsing some online postings to see what catches your eye. It's easier to start with clients who are already looking for writers than it is to create your own clients through pitching. Baby steps!
So, What's Your Favorite Topic?
It's easier to land (and complete) freelance gigs if you have some experience in your client's niche. Think about not only your areas of knowledge and expertise, but also topics that you're passionate about. Do you love food? Are you knowledgeable about parenting and want to pass on what you've learned? These are good starting points when you're looking for freelance work.
Obviously, if you write about topics you find interesting, then you're much more likely to enjoy freelancing and to stick with it. Moonlighting can be tough, so it's important to set yourself up for success. There are clients looking for content about literally every topic you can think about.
So, choose your favorite, and get started!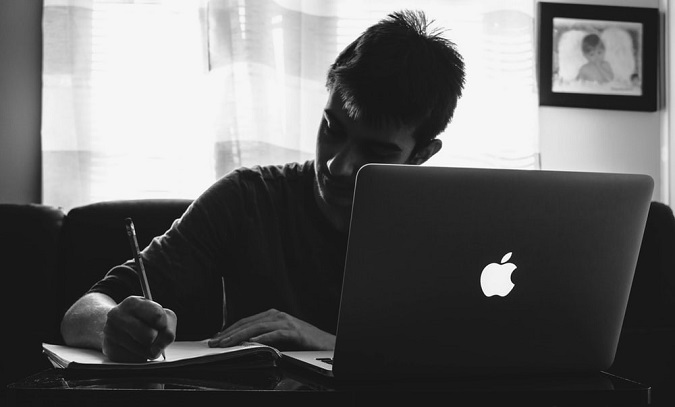 Launching Your Freelance Career: It Takes Guts and Patience
As a freelancer, you have to be able to manage your time, proactively seek out assignments, and advocate for yourself when working with difficult clients. It's a fantastic way to make extra money for veterans, but it's not the right fit for everyone. Really think about the pros and cons before you decide if it's something you want to pursue.
With that said, if you're ready to give it a try, then you can ease yourself into it and explore your options by seeking out a few projects you can use to build your portfolio. You might even want to create your own website, blog or pitch to sites in niches you're interested in so you can start getting your name out there.
It takes time to build a solid freelance writing career, but it can be a fantastic way to make a living eventually. Be patient, persevere, and remember to cheer yourself on!