Factors to Consider When Looking for the Right Web Design Agency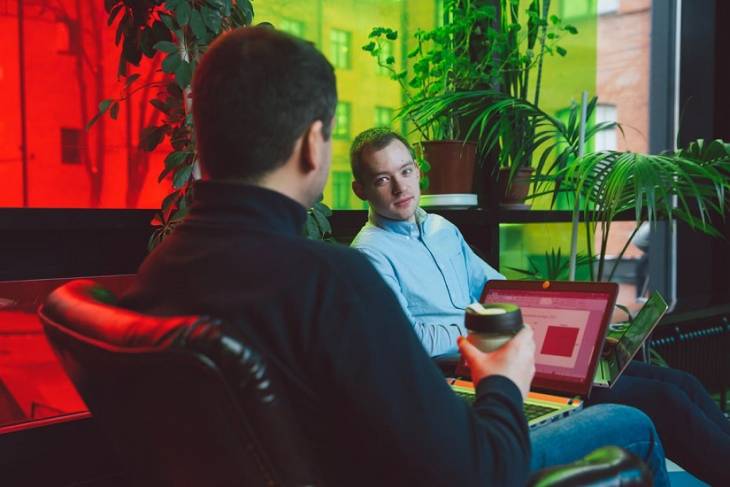 A website is like a physical shop, meaning you need to design it well to attract customers who'll want to explore it. If you succeed in making customers spend more time in your shop, the chances are higher that they will make a purchase.
However, as you may well know, the internet is a very competitive place, and every business nowadays has an online presence – all competing to attract customers. So, the challenge is to design a website that stands out from your competitors.
Your website should give the best experience to visitors so that they convert into buyers. And this is where an expert web design agency such as 21 designs come in to help design an eye-catching, professional, and user-friendly website that delivers excellent user experience (UX) and boosts your bottom line.
But not all web design agencies are created equal. There are crucial tips and factors you need to look at and consider carefully to find the right agency that can help you build professional modern websites that deliver exceptional UX.
The factors and tips for finding a great design agency include:
1. Start by asking for a portfolio
Any reputed and established website company will have a portfolio.  Therefore, you must ask the agency to show you their previous work.
Give yourself enough time to go through their portfolio and look at the websites to decide whether they fit your requirements or not. Go through as many websites as possible to ensure they are not the same and copy-pasted.
Also, check if their websites are well-designed, interactive, and look professional. A web design company should have a well-maintained website featuring client testimonials, its achievements, and works as it speaks a lot about them.
If their website is not visibly striking, navigable, and interactive, then how can they design one for you. 
2. Check their support system
You can encounter problems in different areas on your website, such as managing content, hosting, functioning, domain management, and more. A proficient website design company will provide great customer support even after your website goes live.
The right web design company will have a robust customer support system, which includes various ways to contact them like phone, email, and live-chat on their site.
More importantly, they should be knowledgeable, professional, and swiftly address issues - resolving web design issues and taking care of other support maters sufficiently.   
3. Ensure they are receptive to your needs
The web design company you hire should be receptive to your requirements. You know your business and vision for your business better than anyone else, and they know the market and latest trends in website design better than most.
So, the agency should be able to listen and accommodate your requirements. Check for a good balance between your needs and their creative ideas.
You should be able to freely communicate what your business needs and how you want your website to be. And they should be able to listen, build, and expand on your ideas. They are the experts, after all.
A design team that's easy to communicate with fosters creative ideas, transparency, and also prevents miscommunications and unnecessary errors.
4. Pricing should be right
When you compare two companies, pricing will be a crucial deciding factor. Take quotations from the shortlisted agencies so that you have an idea about what you will be paying for the services you seek.
Keep in mind that low pricing doesn't necessarily mean mediocre work; similarly, high pricing doesn't necessarily guarantee good quality work.
Thus, you have to weigh features offered by each agency and be mindful of the differences in packages and plans offered by the various web design agencies. This way you will be able to make an informed decision.
5. Validate client testimonials
Finally, before you commit and hire an agency that you have singled out to work with, make sure you check their client testimonials, feedback, and reviews on their company website, as well as on public review platforms like Google reviews.
By validating client reviews and testimonials, you can be sure of the agency's credibility and how happy their previous clients are with their work. Client reviews will tell you if the company really delivers what they promise. Good luck!