10 Best Jump Scare Movies to Watch This Halloween (And Where to Stream Them)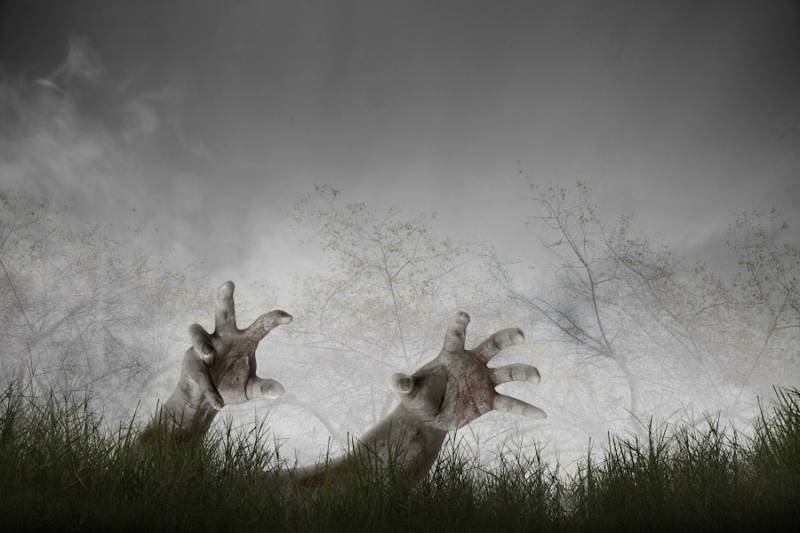 Say what you want about horror, traditionally a source of fear and panic, but a recent report now suggests that horror movies may actually improve your mental health.
The venerable Halloween tradition of watching scary movies is actually beneficial for your mental health because "there is a benefit to rehearsing fears in your mind," says Matthew Strohl, an assistant philosophy professor at University of Montana and author of 'Why It's OK to Love Bad Movies'."
Frank T. McAndrew, Ph.D. — the Cornelia H. Dudley Professor of Psychology at Knox College —  elaborates on the science behind how horror movies can improve our mental health:
"… by watching other people deal with scary things, we can mentally practice strategies that will make us better prepared for dealing with that ourselves in the future. If I watch what happens to people who are being pursued by a serial killer and the mistakes they make, maybe I can avoid those myself in the future."
Over the last five years, we have seen some impeccable horror movies from both new and revived franchises, as well as a new era of horror. Curious to investigate which horror movies are the best for you, by uncovering which makes us jump the most,  BonusFinder.com  looked at horror releases of the last five years to reveal the jumpiest movies…
Top 10 Jumpiest Film of the Last Five Years
According to the research, the jumpiest film of the last five years is Don't Listen. Released in 2020 and with a Rotten Tomatoes score of 63%, this horror follows the strange death of a man's son in his new home as he begins to hear a ghostly plea for help, spurring him to seek out a renowned paranormal expert. Don't Listen has 27 jump scares in total, the first happening within the first three minutes. You can stream Don't Listen on Netflix.
Taking joint second place is 2021's Ghost Lab and 2019's It Chapter Two, both with 24 jump scares. Ghost Lab follows the story of two doctors who become dangerously obsessed with obtaining scientific proof that ghosts exist; the first jump scare happens within the first two minutes. 
It Chapter Two is the second instalment of the It franchise that follows the Losers Club 27 years later as they return to Derry to reunite and end Pennywise the evil clown - the first jump scare doesn't happen until 19 minutes in. You can stream It Chapter Two on Prime Video and Ghost Lab on Netflix.
The fourth movie with the most jump scares in the last five years is Host. Released at the end of 2020, Host follows six friends that accidentally invite the attention of a demonic presence during an online séance. It has 23 jump scares, but don't worry, the first happens 17 minutes into the movie. You can currently stream Host on BBC iPlayer.
Top 10 jumpiest movies of the last 5 years:
| | | | | |
| --- | --- | --- | --- | --- |
|   | Film | Year | Jump Scares | Where To Stream? |
| 1 | Don't Listen | 2020 | 27 | Netflix |
| =2 | It Chapter Two | 2019 | 24 | Prime Video |
| =2 | Ghost Lab | 2021 | 24 | Netflix |
| 4 | Host | 2020 | 23 | BBC iPlayer |
| =5 | Scream 5 | 2022 | 22 | Prime Video |
| =5 | Halloween Kills | 2021 | 22 | Netflix |
| 7 | Werewolves Within | 2021 | 21 | Netflix |
| =8 | Annabelle Comes Home | 2019 | 20 | Prime Video |
| =8 | Brightburn | 2019 | 20 | Netflix |
| =8 | The Curse of La Llorona | 2019 | 20 | Prime Video |
Interestingly, the research seemingly uncovered that the rate of jump scares has decreased over the years, with no films from 2023 making the top 10.