IT Outsourcing: What Are the Risks?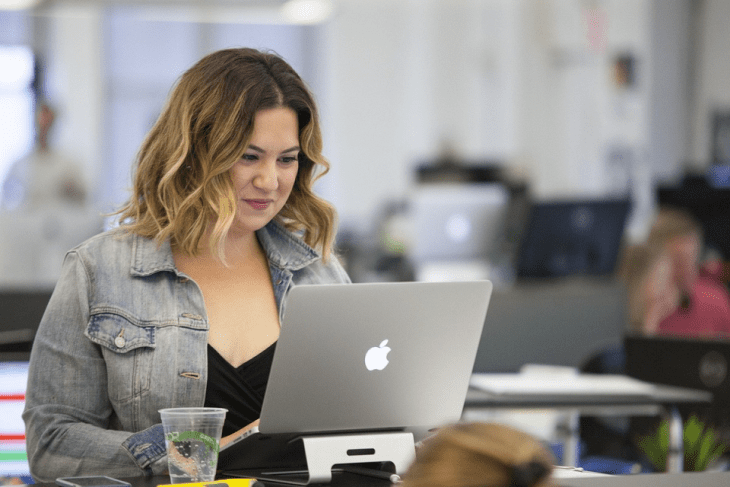 IT outsourcing is a topic that is debated many times. It is like the chicken and egg riddle that often puts both large and small business organizations in a dilemma.
The fact that outsourcing offers many benefits and conveniences ensures the question as to whether to outsource or not never goes away completely.
That outsourcing is growing becomes evident when you consider the statistics: Revenue of the global ITO (IT outsourcing) industry in 2019 stood at $66.52 billion, according to Statista; and 31 percent of IT services were outsourced in 2017, per Deloitte, and will continue to grow in future.
The primary reasons businesses outsource is often cited as to cut costs and enable focus on core business activities. But outsourcing IT isn't only focused on minimizing the expenses.
Since it can lead to innovation and bring disruptive solutions led by cloud and automation, outsourcing allows your existing workforce to emphasize on more important tasks, and – as a result – it is also enabling competitive advantage.
"While cost optimization is still a critically important criterion for outsourcing, it is no longer at the top of the list (nor even in the top five), since disruptive outsourcing, when executed well, can deliver competitive advantage by transforming the way organizations operate, and making them more agile, efficient, and effective," writes Deloitte in their report of key findings from a 2018 Global Outsourcing Survey (PDF) of more than 500 leading business executives.

"The advantages [of disruptive outsourcing] are obvious to respondents: approximately 84 percent of them have either initiated discussions, conducted pilots, or have implemented at least some disruptive solutions."
Irrespective of the size of your business or the reasons that might compel you to consider IT outsourcing, you need to ponder over on critical question before implementing it in your business: "What are the IT outsourcing risks to my organization?"
Top Risks Lurking in IT Outsourcing
The question of IT outsourcing risks doesn't have a simple answer, but it can weigh heavily on your mind. Let's break down the important risks you might encounter when outsourcing IT.
1. Risks of data security and privacy
Data security is an issue that bothers us all. IT organizations assess any kind of outsourcing question, whether vendors have adequately robust security practices or if vendors can meet the security requirements.
Most IT companies find offshore vendor security practices more convenient (often exceeding internal practices). However, the challenge of security breaches or intellectual property theft inherently becomes evident when working in international business. This is why privacy concerns must be addressed properly.
Even though the issues stated above rarely pose major threats to outsourcing, the requirements must be recorded. And also, the methods and integration with vendors must be defined clearly.
2. Issues with communication
Ineffective communication is a nightmare when you're dealing with outsourced IT company located halfway across the world. Communication problems may include time zone difference, limited opportunity for face-to-face meetings, translation issues and cultural differences. 
While the behavior may differ from person to person, don't expect everyone to hang on to every word you convey. You need to prepare clear notes during the meeting when working with an outsourced IT company that provides particular deadlines.
Communication problems are one of the risks of IT outsourcing because they can create a ripple effect that may result in data security risks, decreased employee morale (for both sides), and even potential HR problems from a dissatisfied employee.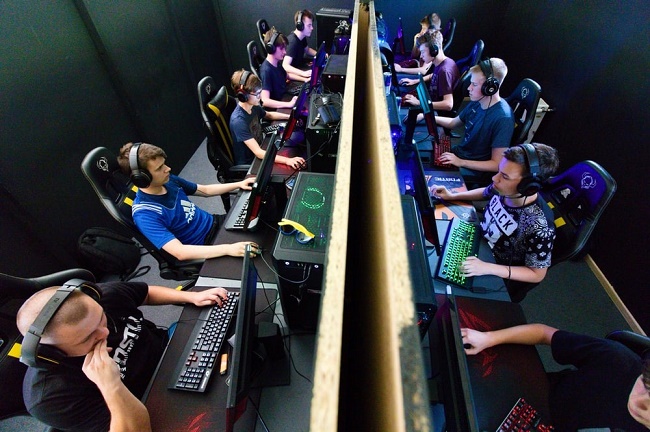 3. Risks involving laws and government 
There might be a risk of the law influencing your business agreement with an outsourced IT employer. The laws and regulations can impact your business in several different ways, including laws and taxes connected to the outsourcing of your workforce out of the country, new rules regarding remuneration as that impacts your outsourced IT organization, and changes in data storage or handling regulation.
Any government rules may derail the continuity of a business. You need to keep yourself updated of these rule changes for both your country and the country where your outsourced IT operates.
4. Compromised quality
While outsourcing, you need to ensure that the outsourced team is committed to producing quality. But this outsourced service provider may not have the same experience and insight into your business needs as your employees do. This can be a concern for business owners who wish to outsource an IT project but are skeptical about sacrificing quality as a result.
In this case, the objective should be to find an outsourcing service provider who's just as committed to producing quality as you are.
When you're searching for an outsourcing company, always ensure they share the same mindset as you. If they're not already on board with your principles, they should at least respect them.
5. The impact on business services
You need to make sure that the business continuity is intact. In fact, you also need to have backup plans if there are hiccups with any of your services, including your outsourced IT provider.
Whether your website is down or your service is just running slow, you're losing the trust of your clients and burning through cash — both to fix the issue and to satisfy the clients in the meantime.
To eliminate the risk of outsourced IT provider, make sure you have a proper setup at offsite locations. Also, see to it that you have different ways to connect to the outsourced IT provider in case your primary communication method or tech systems go down.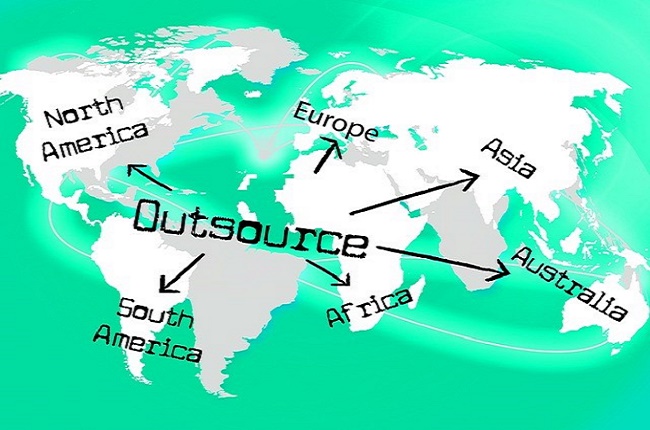 6. Problems of hidden costs
Outsourcing saves your monetary resources, but if those savings come with hidden costs, then the benefit of outsourcing is completely lost.
Transparency is the key here. Hidden charges can come from anywhere, including on-site troubleshooting, hardware and software upgrades, charges for after-hours services not covered in the contract.
When hiring an IT firm and drafting a contract with your outsourcing partner, make sure to include all of your expected services, and read carefully for any surcharges or additional charges.
Service Level Agreements (SLAs) can dramatically reduce the number of surprise costs. SLAs list out the guarantees, services, and maintenance procedures provided by the outsourcing company during and after the project.
7. Inability to keep up with the promises
Let's be honest, it's not usual for organizations (including IT firms) to exaggerate their capabilities. Many do that all the time. You may think that you'll have the workforce in place to transform existing services when in all actuality that team might leave before you can finish your migration.
For instance, an outsourced IT firm might claim they can have the infrastructure in place by X date. But they might ignore the electricity requirements necessary for that type of equipment, which can result in massive delays and even cancel an agreement for good.
That risk is always present and it's advisable to always seek solid assurances beforehand.
8. Compliance issues/loss of control
You may have complete control over the internal processes and employees of your company. You can't say the same about outsourcing as there's no control over the operations and deliverables. There is also no visibility where the project is heading. As such, the management decisions in your business may get delayed, and customer service may take a hit.
A detailed agreement with respect to the deliverables and timelines should be put in place by the service provider. The IT processes should be documented and updated frequently at a commonly accessible place. It'd also be wise to manage the outsourced services through an in-house employee/team in the initial phase.
This will form a transparent and strong communication channel between your company and the outsourced party. Try to create a mutually beneficial long-term partnership for the continued effectiveness of the processes.
Conclusion
IT outsourcing is definitely worth your investment as long as you conduct a thorough risk assessment at the beginning of a particular project. Understanding your challenges at the start will enable you to develop a plan for evaluating your outsourcing options.
Even before you hire an IT consultant, research thoroughly on the challenges of outsourcing and know what your company needs to do to thrive and prosper.