How to Get Blog Posts to Rank High in Search Engines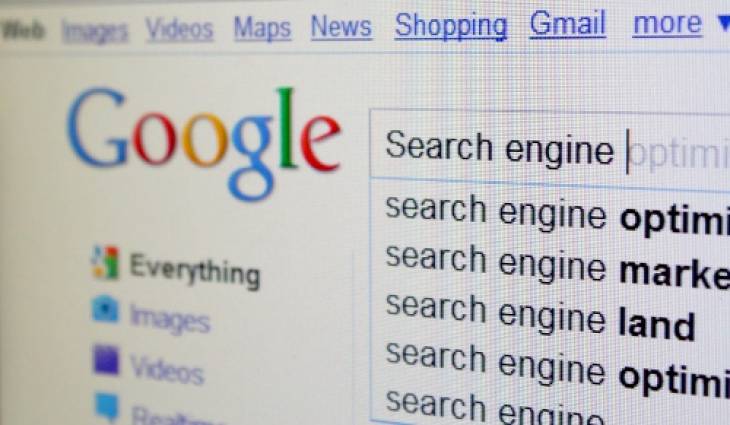 Blog posts are used by 81 percent of all businesses who engage in content marketing, according to the Content Marketing Institute. This is, in part, because they are cheap to produce, while generating positive results. In fact, DemandGen found that 66 percent of buyers have used blog posts to make purchasing decisions in the past year.

However, for blog posts to influence a large audience or potential buyers, they need to be highly visible, and search engines play a crucial role in this. The good news is you do not need to be an SEO expert to employ some basic optimization principles to try and get your blog posts to rank higher in search engine results pages (SERPs).

Keyword Targeting
 
The most obvious way to improve the visibility of any web page is to target specific search terms and include keywords within your content. The keywords you target will depend on the nature of your business and on the blog content, but you should look to target one or two keywords that your target audience may search for.

Google's algorithms are designed to prevent keyword stuffing, so rather than including the words as much as possible, you should focus on choosing the right keywords and intelligently placing them into your content, URLs and meta descriptions, working with a company offering professional SEO services if necessary. Ultimately, the trick is to make sure your keywords make contextual sense and do not detract from the readability of the post itself.
 
Choosing the Right Title
 
Your chosen title can influence the ranking of your blog post in a number of ways. Firstly, choosing an attention-grabbing title, which makes people want to read the post, will significantly improve your click-through rate, which is a ranking factor. Ideally, your title should also include a keyword, as long as it makes sense.

Secondly, titles can be optimized based on Google's algorithms. For instance, your title should ideally be no longer than 65 characters, because additional characters may be cut off in SERPs. Keywords should be placed within the title and should not form the entire headline by itself.

Internal Links
 
Another simple but effective technique, which you will likely hear from any SEO expert you consult, is to include internal links within your blog posts. For example, if you mention something in your post that you have previously written about in more detail, link to it. Relevant inbound links can significantly boost your search rankings.

"Not only will internal linking help keep visitors on your website, but it also surfaces your other relevant and authoritative pages to search engines," says Lindsay Kolowich, a marketing expert writing for HubSpot. "Think of it as solving for your SEO while also helping your visitors get more information from your content."

Mobile Optimization
 
Finally, it is absolutely essential that your blog is optimized for viewing on a mobile device. Google searches originating from mobiles overtook searches from desktop computers in 2015, while Statcounter recently found that the total number of websites loaded on mobile phones and tablets now exceeds the number from desktops too.

Those offering professional SEO services have been banging the mobile drum for several years, but it is now more important than ever. Indeed, Google's 2015 and 2016 algorithm updates both increased the importance of mobile optimization as a ranking factor, actively penalizing sites that are not optimized for mobile users.
See Also: 7 SEO Copywriting Mistakes that Kill Your Web Copy.