5 Delightful Gifts for Daughters-In-Law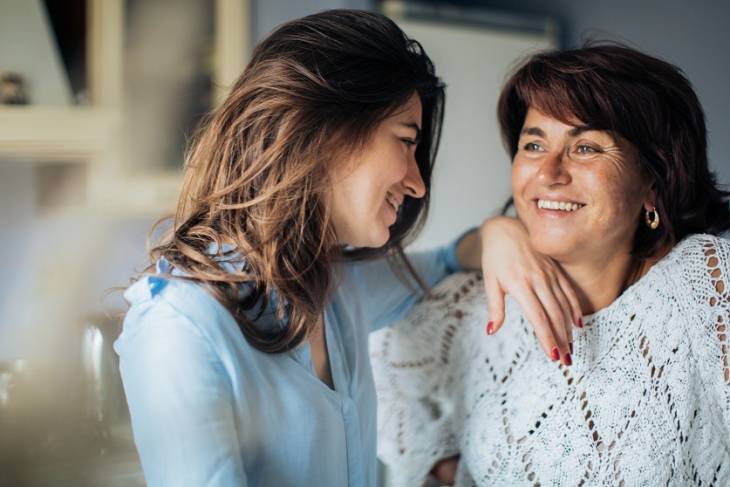 Your son found his life partner—so now it's time to welcome her into your family. She left everything behind to come and be part of your family. That's a huge move.
So, it's good and proper to show your daughter-in-law that she is loved and welcomed into your family. You can make her comfortable by doing something extra special for her and going the extra mile to show her that she is welcomed, cherished, and a part of your family.
Now, making an effort to welcome her into the family doesn't mean that you have to do huge acts or so many things for her – just a simple, unique, and thoughtful gift by her mother-in-law can make her know she is accepted and loved as a new member of the family.
But obviously choosing a perfect gift for her is not an easy task. You have to think about your options carefully and consider so much more.
Whether you are trying to find a present for your daughter-in-law who has just come into your lives, or you are looking to surprise a daughter-in-law who has been with you for years, there are plenty of gifts that are perfect for all scenarios.
Here we'll highlight some delightful gift ideas for daughters-in-law that go well with every occasion—whether it's her birthday, pre-wedding party, or other celebratory event.
Awesome Gift Ideas for a Daughter-in-Law
Let's dive in…
 A Constellation Necklace
Whether she is a strong believer of astrology or zodiac signs and she reads her predictions daily or not, she is will definitely appreciate this gift.
Gift her a zodiac sign constellation necklace, with pretty stones on it and you will fill her life with joy, love, and positivity. This is the perfect present for a daughter in law.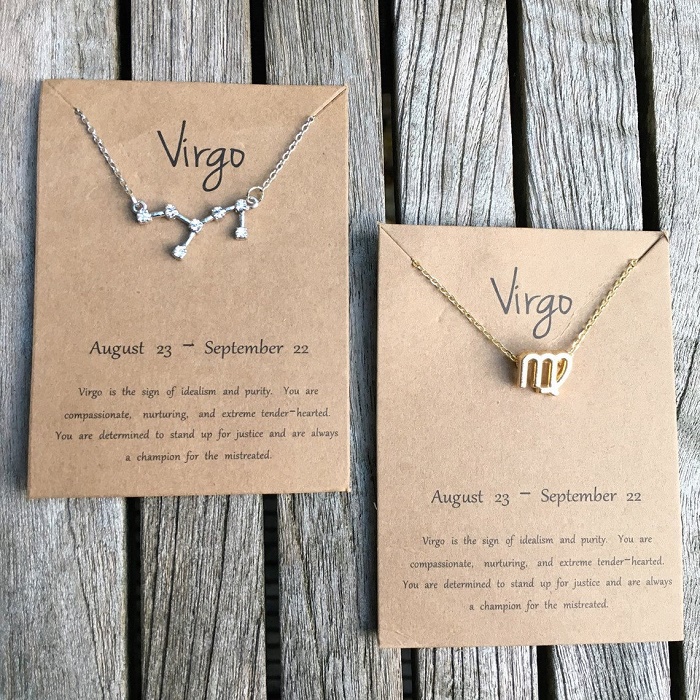 And if you want to complete this set for her everyday use, then you can attach a pair of constellation half-moon gem jhumka earrings, or try accompanying it with artificial kundan jewellery that will bring out that perfect touch to it all. 
A Custom Photo Book
Every daughter-in-law is curious and asks about her spouse's childhood memories and pictures. Maybe your daughter-in-law also asks for these.
As her loving mother-in-law, this is the perfect opportunity to gift her a custom photo book with her hubby's childhood memories and pictures.
She will cherish these photos and childhood memories, and they will also help her to know more about her new relatives.
This is a truly thoughtful and precious gift for daughters-in-law.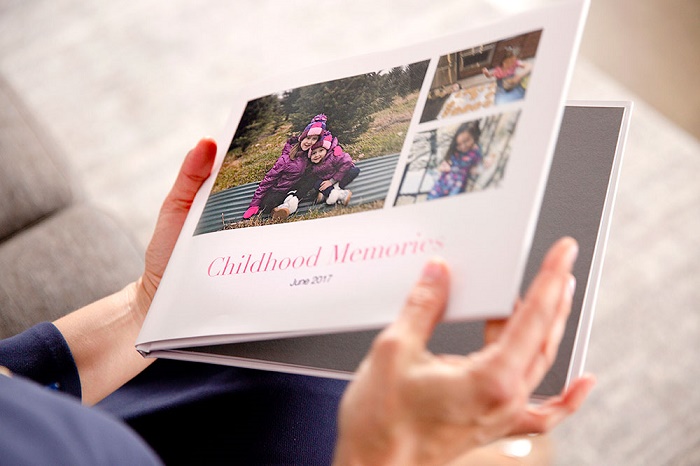 A Luxe Sleep Mask
Practical gifts might seem small, but they go a long way. They can show your daughter-in-law that you care even about the seemingly small things in her life.
A sleep mask solves her everyday problem that she might not even realize that she has.
A silk eye mask is perfect for her tired, sleepy eyes every night, and it's also perfect for the time when she travels by trains or airplanes.
This gift will help her to sleep better and more, and she will be very thankful to you for a gift that improves her overall health and well-being as well.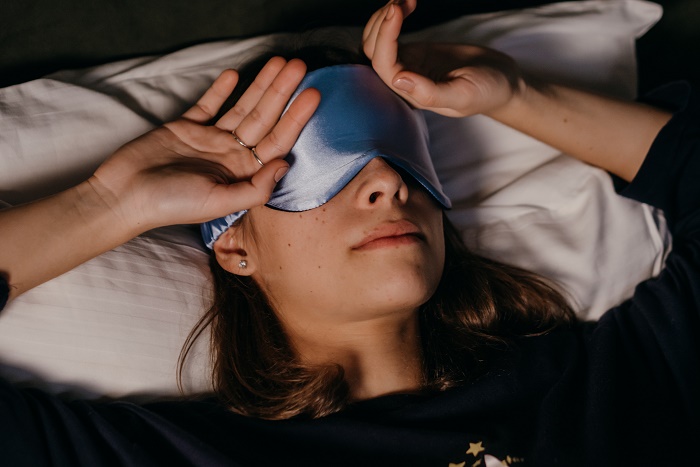 Pearls and Gold Jewelry
Gold and silver are always an excellent blend of metals for jewelry, and when you set these in a pretty bracelet or neckless—it makes for a standout gift.
Pearls are another option that make for excellent jewelry to demonstrate and celebrate the sense of familial bond with a daughter-in-law.
This versatile bracelet is perfect for showing her how much you love and welcome her with open arms in the family.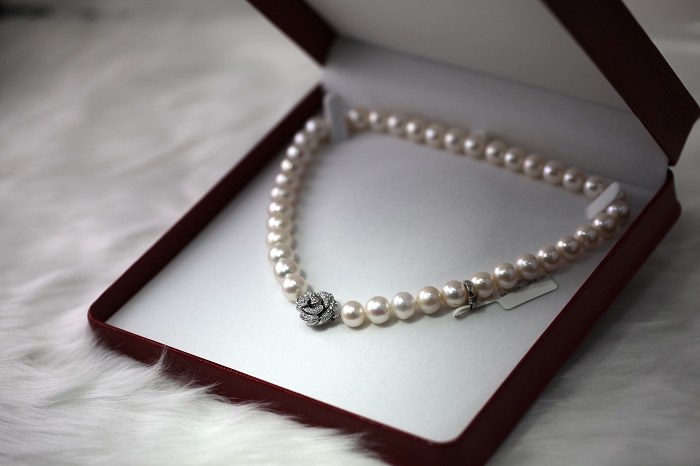 To add a little more kick to this gift idea, you can pair some fashion pearls with gold earrings to go together. And nowadays, many shopping sites are offering them online. For example, you can easily find timeless pieces and buy most of them online.
A Waterproof Tote Bag
As already mentioned, the best daughter-in-law gifts are practical and useful gifts. If your daughter-in-law is a mum or very family oriented, a tote bag can be the perfect gift.
It's practical and a lifesaver for those frequent trips to the farmer's market, taking her kids to the park, or going for family road trips. And if this tote is waterproof, it's even better!
Find a tote that's big but still easy to carry so she can store all the food, drinks, and items she wants.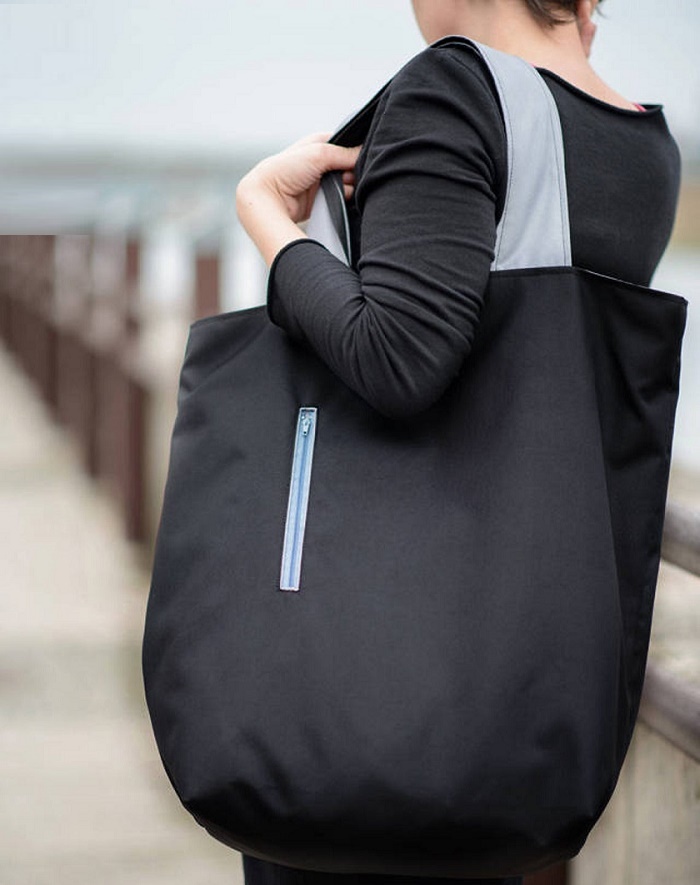 In conclusion
The aformentioned are just some delightful gift ideas for a daughter-in-law to spark your inspiration. Gift her any of them to add joy in her life and creating a loving environment for everyone in your family.