Donna Johnson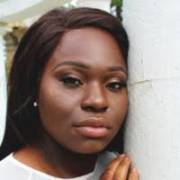 My name is Donna Jo and I am from Birmingham, Alabama. I love sports (especially softball) and I'm a home security guru.
After working many years for a home security company, I decided to pursue my lifelong dream of being a writer. That's what has brought me here today.
I hope y'all enjoy my content!