LinkedIn Is Rolling Out a Free Service Connecting Users to Mentors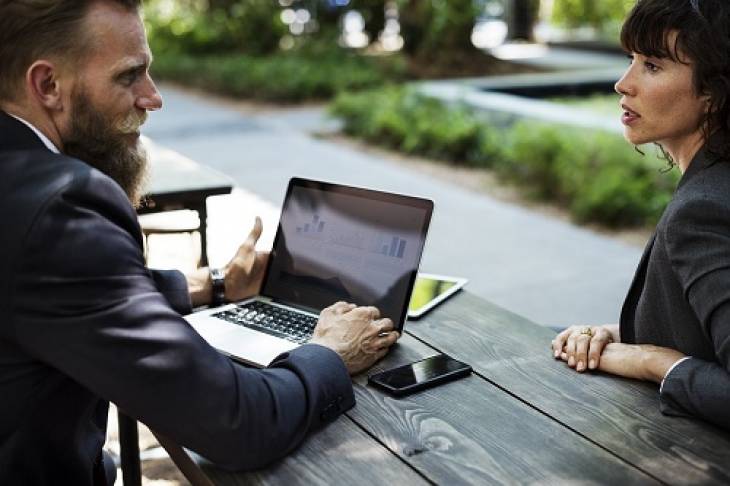 Ever wanted to have a mentor guiding you in your career? LinkedIn has announced it is rolling out a new service that identifies potential mentors and people who might be looking for mentorship in a specific area on its platform, and then pairing them to each other.
LinkedIn Matching Users with Mentors
According to Hari Srinivasan, LinkedIn Head of Identity Products, the new service that started with a small test last month will initially surface a hand-selected list of potential mentors who will appear to users who indicate they are interested in getting some mentoring. This so a match can be made.
"We have done research and found that among the senior ranks of our user base, nine out of 10 people have said they want to give back," Srinivasan told TechCunch. "Paying it forward is a powerful force. All of them received help on the way up and now want to find a way to give that help back to others."
A users interested in getting some advice or feedback on a particular topic can indicate it from her LinkedIn profile in "Your Dashboard." The user will have the option to narrow down her search, initially based on whether she wants mentors who are located near her, from her alma mater, or a list of potential mentors that is as wide as LinkedIn's user base.
Mentors will also have the option to choose who they would prefer to mentor, be it people in their first- and second-degree networks, in their region, or their former school.
Once a match is made, both parties will be able to message each other, and either side can terminate the communication at any point. LinkedIn is hoping that by giving highly experienced people in their fields the opportunity to "give back" to their communities, it will be able to tap into what appears to be a gap in the market: career mentoring.
Coaching Service Aims to Cover Career Mentoring Gap
With this service, it may be easier to get career mentoring once you have identified someone in the same field as you are, either by working with that person or knowing them through other channels.
LinkedIn boasts some 500 million active users, meaning its new mentoring service has the potential to cover as many jobs as there are people registered on the platform.
The mentoring service (free for now) will be available first to users in San Francisco and Australia before rolling out more broadly to all LinkedIn users, Srinivasan said. There is no word on when other regions will get a taste of this new way to interact with the Microsoft-owned social network for professionals, but this is something worth looking out for either way.
Do you think this service will be useful for professionals? Or do you think it will create rather uncomfortable situations when soliciting for career advice? Let us know your thoughts in the comments.
See Also: Now Is a Good Time to Post Articles on LinkedIn, Publishers are Seeing a Nice Uptick in Referral Traffic.