Gerry Wilson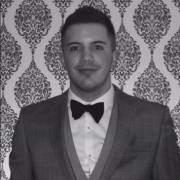 Gary is a passionate writer who has been working in the app development business for the past few years. Due to his career choice, he keeps an update on everything tech related including app development.
Whatever information he receives, he likes to share with everyone else and hence, has also taken up article writing.
Find him on twitter @GerryyWilson.