5 Excellent Books That Will Improve Your Life This Year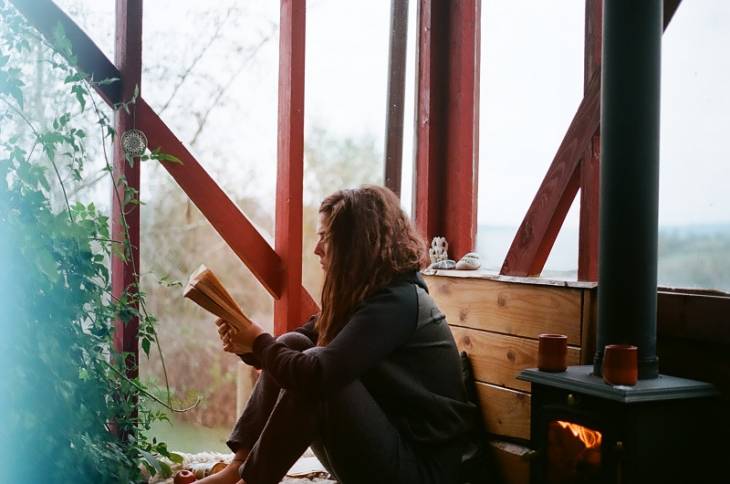 Many people often struggle to find the time and motivation to pick up and read books once we have completed our basic education. But just as books held the answers to school tests, so too do they hold the answers to life's tests and challenges, including tests on relationships, health, and financial success.
If you want to succeed in life and overcome life's many challenges, you had better start reading your way to the life you have always dreamed of. 
Books are an excellent source of knowledge to improve your entire life, including offering secrets for success in your finances, physical and mental health, as well as relationships with yourself and others. 
Here are five excellent books that are an excellent starter library to improve five key areas and aspects of your life:
Money might not be able to buy happiness, but it sure can influence it. In the 10th anniversary edition of his book "I Will Teach You to Be Rich", Ramit Sethi offers cutting edge tips for financial concerns ranging from getting out from under debt, to planning for major life transitions, to establishing habits that help you maintain best practices throughout your lifetime.
In this updated edition, Sethi fine tunes his most effective tools from the previous edition and adds new tips for keeping up with modern society.
The College Investigator offers a comprehensive review of this book.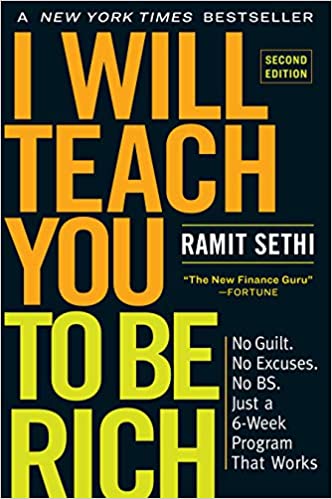 Buy on Amazon
II. On Physical Health and Nutrition: "Not a Diet Book" by James Smith
Overall well being largely begins from the inside out. Fitness and nutrition not only influence physical health, but also play a large role in mental health, as Forbes highlights in an article.
Many people abandon their physical health regimes along with their self-help books because they find the advice to be inapplicable to their unique lives, unrealistic to follow or just plain ineffective. James Smith seeks to turn this trend around in his "Not a Diet Book."
Smith acknowledges the delicate relationship between nutrition and fitness, breaks down myths versus truths, tailors his teachings to individual body types and metabolism rates, considers male versus female bodies, incorporates the importance of sleep, and provides guidance on building health habits to maintain success long after you close the back cover of his book.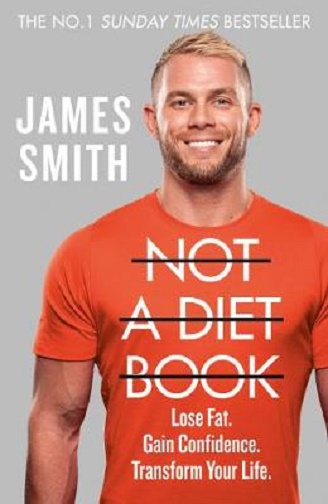 Buy on Amazon
All you need is love...right? It turns out, it is more like, all you need is to learn how to love.
Whether it be romance, the desire to connect more meaningfully with family, or a yearning for more deeply fulfilling friendships, Bell Hooks believes that society does not do a great job of teaching us how to love (the verb), defining it instead more as a noun that must look one certain way or not at all.
In her book "All About Love: New Visions," Hooks truly does offer a unique perspective on how to love others and receive love in return. She believes that this more open and mature understanding (and more importantly, practice) of love will help you improve all other areas of your life in turn.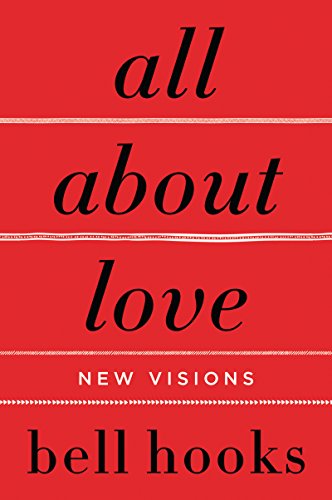 Buy on Amazon
IV. On Raising Your Kids Well: "No-Drama Discipline" by Daniel J. Siege & Tina Payne Bryson
Whether you have children of your own, work with children, are the proud aunt or uncle of nieces or nephews, or find yourself in the company of your friends' children, you might find yourself in the position of having to discipline small humans. While this often feels like it should be an instinct, it is in fact more of an art to be learned.
Daniel J. Siege, M.D. and Tina Payne Bryson, Ph.D. joined forces and expertise to compose "No-Drama Discipline: The Whole-Brain Way to Calm the Chaos and Nurture Your Child's Developing Mind." This book combines Siegel's neuropsychological prowess and Bryson's child development lore into an applicable guide and fascinating read.
Their approach transforms discipline from a dirty word into a daily practice. They even offer a workbook for those readers who enjoy a more interactive approach.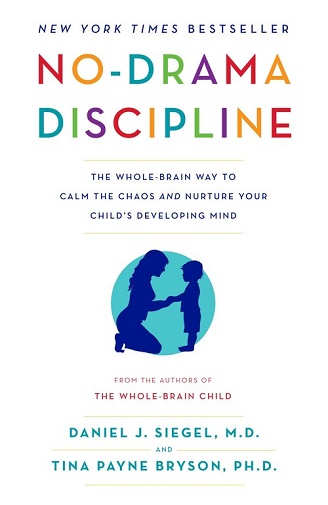 Buy on Amazon
V.) On Loving and Appreciating Yourself: "The Self-Love Experiment" by Shannon Kaiser
Kindness, compassion, and acceptance are three buzzwords you might automatically attribute to the relationships with others discussed above. Shannon Kaiser reminds us that they also apply to ourselves.
Just as you are instructed by flight attendants to put on your own oxygen mask before moving on to your loved ones in the event of an emergency, we are much more emotionally available to others once we can truly say we love ourselves.
As this is a difficult concept for most people to grasp, and an even more difficult practice to put into action, Kaiser offers a step-by-step guide towards self-love in the form of the 15 principles of her book titled "The Self-Love Experiment: Fifteen Principles for Becoming More Kind, Compassionate, and Accepting of Yourself."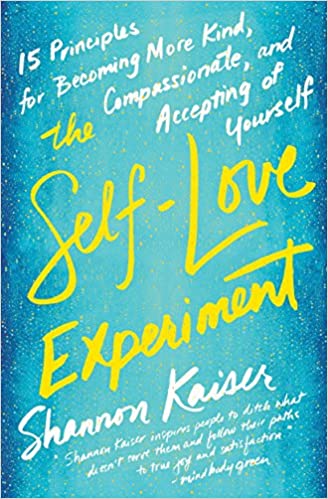 Buy on Amazon