Baldness Creeping In? 5 Things to Check Before Buying a Hair Growth Cap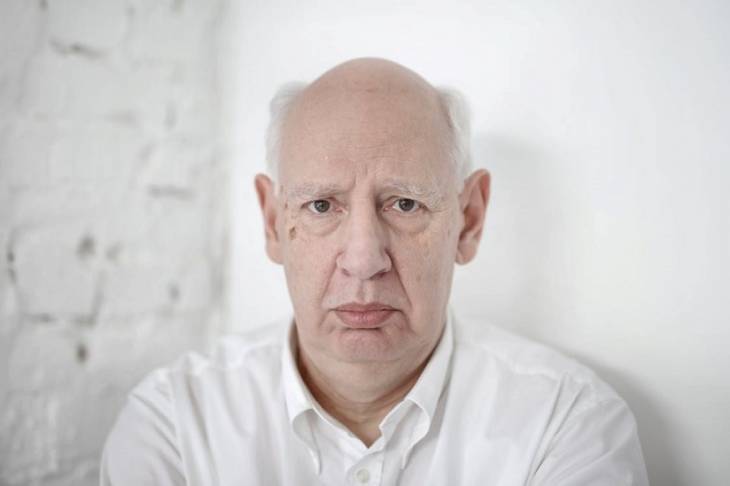 According to a report by the American Hair Loss Association (AHLA), Alopecia or male pattern baldness accounts for over 95% hair loss in men.
Surprisingly though, 25% of men begin the process before they're even twenty-one. By the age of thirty-five two-thirds of American men will experience some degree of appreciable hair loss, and by the age of 50 approximately 85% will have significantly thinning hair, according to AHLA.
Many times, the sufferer isn't happy about it; they're embarrassed and would do anything to change the condition. Fortunately, there is a solution to it.
While hair restoration or hair transplant surgeries are successful, fewer surgeons are performing them. Enter laser hair growth caps that are easy to use, effective, and affordable. And, thankfully, there are many options for you to choose from in the market.
However, you have to be careful when purchasing laser hair growth caps if you want to find the right one that cures your problem.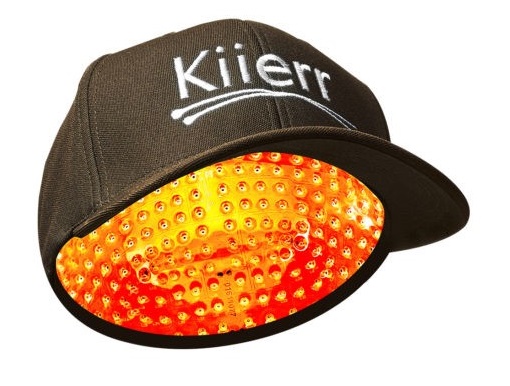 Laser hair growth cap by Kiierr.
Here is the list of attributes you should check before buying a hair growth cap.
1. Look at the Price
The price for the cap varies from $500 to $1000. However, it's still cheaper than other expensive hair treatment procedures.
Some sellers also offer easy monthly interest-free payments on the same.
2. Determine the Usage
Most caps are easy to use and battery-operated, but you should read the instruction manual thoroughly before buying. Read about its battery life, how often you need to charge it etc. Check for caps that have a high-power battery.
Also, check the ease of use and see if the cap switches automatically after a certain duration or when it accidentally falls off your head. This is to ensure safety in case the cap falls off while you're sleeping.
3. FDA Certified
Check if the hair growth cap is FDA certified. FDA certification is an assurance of its reliability and that the product is genuine.
Check if the brand is FDA certified. It is mentioned on the packaging label.  Look for the FDA clearance ID mentioned.
To be sure and confident, you can check this ID on the FDA website to verify the manufacturer's claim of FDA approval.
4. Ask about the Laser Count
An important attribute to check for is the number of laser diodes used. It is imperative to buy a cap that has a sufficient number of diodes at least 148 or 272.
The number of laser diodes in the cap determines its overall effectiveness as it is through the diodes that the laser light penetrates the hair follicles, causing them to regenerate.
5. Check the Benefits
Don't forget to check the benefits of considerable hair growth. See if, apart from baldness, it treats thinning, reverse hair loss, etc. as well. Make sure it promotes thicker and healthier hair follicles. Ensure it is easy to use, portable and has no side- effects.
Conclusion
Ultimately, whether its thinning hair, alopecia, hormonal imbalance, or any other reason that is causing hair loss, a laser hair growth cap is one of the most highly effective methods widely used in the United States for hair restoration.
Laser light therapy is a proven science-backed technique for hair growth treatments that has been in use for quite some time now.
Understand all the factors and components of the procedure before going ahead with the purchase. And then buy the cap from a reputable manufacturer offering clinically proven results.