6 Ideas Your Business Can Use Right Now to Increase Sales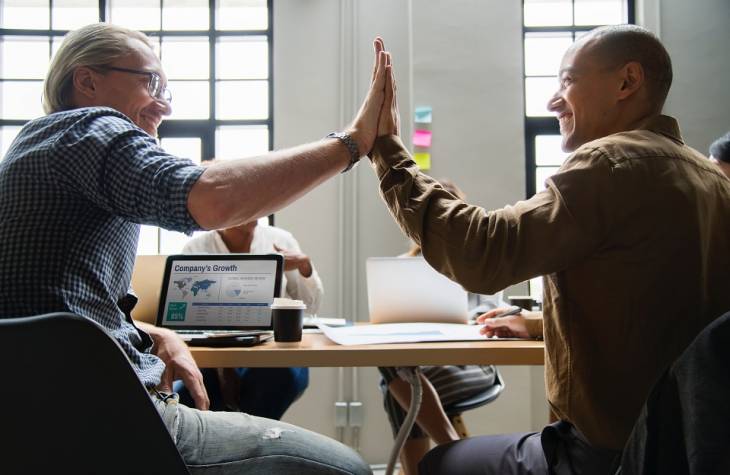 It is imperative for any growing business to increase its sales substantially. In fact, for digital startups and other businesses with limited budgets, an increase in revenue and sales is essential for survival.
If you are the owner of such a company, you will require a dynamic sales team working for you. However, at times, even a capable team may not be enough to improve your bottom line.
The following ideas will help you drive more sales without taking up much or any of your limited resources:
1. Cater to existing customers
An existing customer base can boost sales much more efficiently than new customers can. Businesses should first attempt to achieve their sales objectives through existing customers. Considering that existing customers already trust the products or services your company offers, they are likely more willing to part with their money and do business with you again.
With the help of various effective sales strategies, you could tap into your customer base to help you increase sales for your business. For instance, by ensuring that you provide excellent customer service, you could increase their LTV — the customer's lifetime value.
Also, using small business sales software that helps you improve customer relationship management (CRM) can be beneficial for the growth of your business as well.
2. Improve your business' offerings
The way customers interact with your products/services can provide you with valuable insights that help you ensure they choose your product over others. For example, some feature could be a source of irritation for your customers. In that case, an upgrade might be due.
Alternatively, enrich your relationship with customers by extending personalized service to them. Instead of upselling your idea, your sales team should just create awareness of bundles and promotions that can bring in more sales.
3. Ask for customer feedback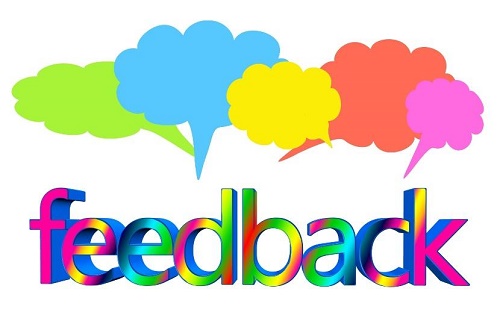 The simplest route to improved customer service is to ask your customers what they want or require. Focus on the gaps that need filling and on specific problems that you can solve for them. Your sales team can also come up with innovative solutions that will make the clients' lives easier.
For instance, printing promotional brochures for a client requires a company to ensure high-quality results. However, the printing company can increase automation. All it would take is sending ready-to-send brochures, packed, and addressed to the senders to get the client's attention.
A broader range of services than before could mean more sales for your business. It could also end up making your services indispensable for the clients.
4. Run regular promotions
Running various sales and marketing promotions like giving away coupons and referral bonuses can help bring in more sales. Decide on the frequency that would be convenient for you and use promotions to let your customers know you value their business. Make the promotions happen regularly.
When customers realize there is a schedule you maintain for promotions, they will begin to anticipate these interactions, which can work in your favor even more. You also stand to increase your customer base by informing them about such events beforehand.
5. Attract new customers
There are a number of ways you can attract new customers to your business:
a) Use social media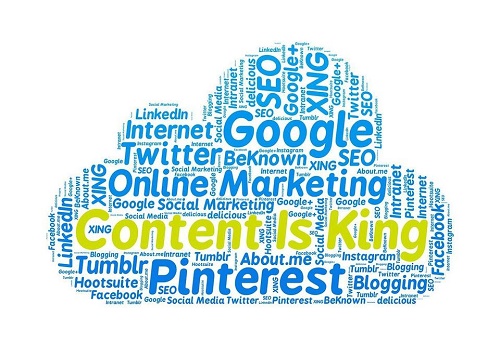 Increase awareness among potential customers about your products/services through social media. This strategy will work for businesses with a sizable following on platforms like Twitter and Facebook.
You can also share new offers on the company's social media profile bios. Another way to use social media is through publishing customer testimonials. Positive experiences of your existing customers can convince new ones to interact with your business.
Another good use of the social media is branding yourself as an industry authority by sharing unique industry news and information with your audience. However, content from other sources can work in your favor too.
Share articles related to your products and services on your social media feeds. Giving potential customers a peek into how the industry works is a good idea as well. You can also share photos and videos of your team to form a personal and emotional connection with customers.
Social media is also an effective way to open a line of communication with your customers and potential clients. Even if someone shares a negative comment, how your customer service department reacts to it can be useful for sales. Quick resolution of the problem and the willingness to accept that there is a problem can earn you great points!
b) Publish quality content
There is no denying the importance of good content in increasing sales. Every small business should have an online presence powered by quality content. For example, publish search engine optimized (SEO) content on your company website or blog for marketing purposes online.
If you are producing the content yourself, then you won't have to pay someone else to do it for you. Some great ideas include publishing blogs about top 10 lists, best industry practices, and tips to get the most use out of your products/services. You can also ask your followers about the kind of content they would like you publish on your company blog or post on social media platforms they visit.
Understandably, writing doesn't come easily to everybody. If you are looking for good ideas for creative content marketing, WordStream blog has a nice article listing the kind of creative content small businesses should be using to boost your business.
6.Track data
The way to know if your marketing strategy is working is by keeping track of your efforts. Monitor the money that is being poured into various forms of marketing, and you will know how well you are faring.
As mentioned earlier, CRM is a great way to improve your sales. If you use it efficiently, it can help you keep track of the money, important conversations, and marketing results, identify customers and manage follow-ups. You needn't worry about the cost of good quality CRM software. There are many options designed to help small businesses without straining the budget.
Conclusion
These sales tips have been specially chosen for small businesses with limited budgets. Use them to increase sales for your business, without becoming overwhelmed. Instead of changing everything, consider implementing one or two at first. When the results start rolling in, you will know which ones were the most effective in increasing sales for your company!