Google's Project Fi Wireless Network: Can It Really Save You Money?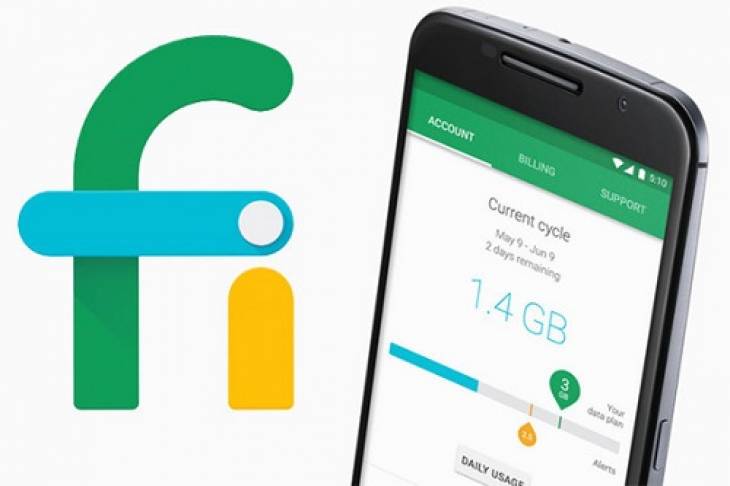 How would you like a cheaper wireless network service?
Google Project Fi, or simply Google Fi, is a wireless service from the giant tech company. It launched in March 2016 with the goal to deliver fast Wi-Fi connections and calls to all. It has positioned itself as a great alternative to conventional phone carriers for an inexpensive wireless plan.  
Depending on your data usage, Google Fi provides awesome perks for mobile users, such as simplified billing and unlimited international messaging. These perks are touted to help users save money with flexible and cheaper data plans.
How Google Fi Works
People may subscribe to Google Fi because it has a simple plan. With a $20 subscription, you will enjoy unlimited texts and talk plus a $10 additional fee per gigabyte. At the beginning of the month, you can estimate the number of data you will use, and then pay for it. Unused data is refunded each month. If you paid for 1GB data but used only a half of it, you will get $5 back.
Not all mobile devices are compatible with Google Fi, though. You won't be able to enjoy the wireless service if you are using a Samsung mobile device or some other android phones – at least right now. Google Fi may, however, work with free mp3 music downloader apps for android.
Why You Would Want to Use Google Fi
There are multiple reasons why you may want to use Google Fi. Obviously, it might sound risky to switch from a well-known mobile carrier like T-Mobile to a not-so-well known service like Google Fi. But there are reasons why online business owners, entrepreneurs and other digital pros are looking for it:
You need it if you travel a lot. Google Fi offers various benefits to those that travel often and need to communicate internationally. Currently, this service works in about 135 countries by default. This means you don't need to buy any special data plan or change your SIM card while travelling, and you also won't be charged extra fees for text messaging, data usage or steep roaming fees. You also enjoy low rates for International calls.
You can save money. With Google fi, you will only pay for used data. You will also save money if you spend most of your time in the office or on Wi-Fi at home.
You can work outside your office. This is possible without having to pay any extra data fees.
Why You Would Not Want to Use Google Fi
Google Fi also has some downsides that may be reasons to avoid it:
It has a limited coverage.
It mostly only works on a Google Nexus 6, 5X or 6P smartphone.
It is generally only an inexpensive option if you spend a greater part of your time connected to Wi-Fi. If you rarely use Wi-Fi, you may end up spending more on data.
It requires you to keep monitoring your data closely if you don't want to go beyond your scheduled allotment.
The bottom line
Overtime, Google Fi has grown into a reliable wireless service for a wide range of business users. Many people subscribe to it because it is not only cheap, but also easy to use and sign up. This may be a good option for you if you are someone that doesn't use much data and wants to save some money. You may also find it useful if you live in a rural area where the cellular and data signals are spotty. However, depending on your location, you might get a less reliable or slower internet connection.  
See Also: 3 Easy Ways to Protect Your Privacy and Data When Using Public Wi-Fi.